Section Branding
Header Content
Georgia chief justice: Case backlog plaguing court system
Primary Content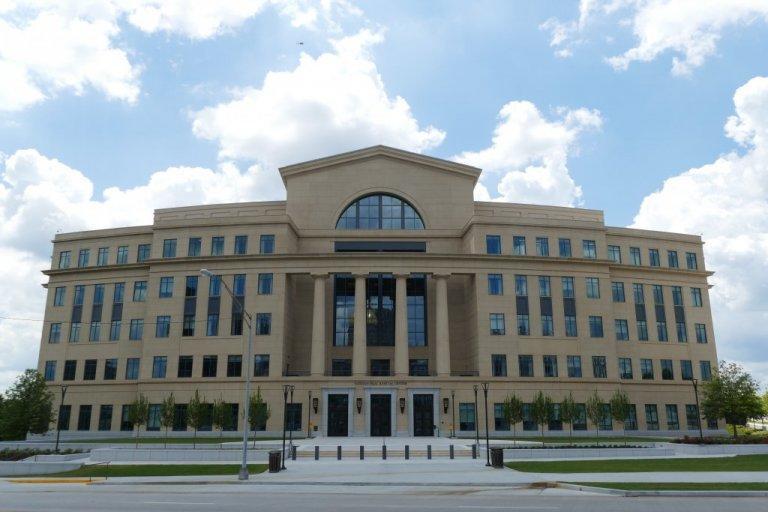 ATLANTA — While Georgia's judiciary is emerging from three years of pandemic, a serious backlog of cases still looms over the state's judicial system, Georgia Chief Justice Michael Boggs told state lawmakers Wednesday.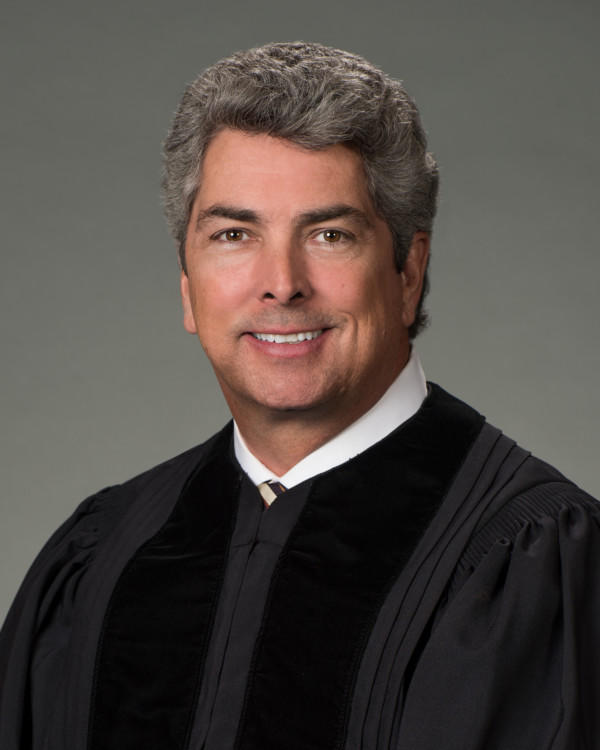 "The numbers in certain parts of Georgia are truly astounding," Boggs, who became chief justice last July, said during his first State of the Judiciary address to a joint session of the Georgia House and Senate. "The resolution will not be easy."
Boggs said the backlog would have grown worse were it not for $110 million in federal pandemic relief funds Gov. Brian Kemp and the General Assembly committed to the court system. After the number of serious violent felony cases increased by 36.3% between 2019 and 2021, circuits receiving pandemic relief grants saw pending cases fall by nearly 12% between the end of 2021 and last August, Boggs said.
After plummeting 75% between 2019 and 2020, the number of felony jury trials had risen more than 182% by the end of 2021, Boggs reported.
Like many other industries and professions, the Georgia judiciary also is suffering from a workforce shortage, especially in rural parts of the state, the chief justice said. As a result, a growing number of suspects charged with crimes but not convicted are languishing in jail, he said.
"In our system, punishment is supposed to follow conviction, not precede it," he said.
Boggs thanked Kemp and the General Assembly for responding to the workforce shortage by bringing the salaries of the state's public defenders in line with what prosecutors are paid.
During a 29-minute speech, Boggs also pointed to innovative initiatives the judiciary is undertaking to improve access to justice in Georgia, including deploying technology that allows remote conferencing, setting up treatment centers for juvenile victims of human trafficking, expanding legal services to veterans, and adding interpreters to help Georgia's increasing population of foreign language speakers.
Boggs praised the governor and legislature for creating the Behavioral Health Reform and Innovation Commission to address the need for improvements in mental health care delivery in Georgia. He noted that 25% of the state's incarcerated population have been diagnosed with mental health issues.
Moving forward, Boggs said the safety of judges will be a focus of the court system this year. Last month, the Georgia Supreme Court created a standing committee on judicial security.
"Our judicial system depends on judges deciding cases without fear," he said. "This includes fear for their personal safety or the safety of their families."
This story comes to GPB through a reporting partnership with Capitol Beat.
Secondary Content
Bottom Content