WATCH LIVE | GHSA Football Class A Division I Championship: Swainsboro vs. Prince Avenue Christian
Section Branding
Header Content
Lawmakers: Bill extending some welfare benefits to pregnant Georgians passes Senate on Day 29
Primary Content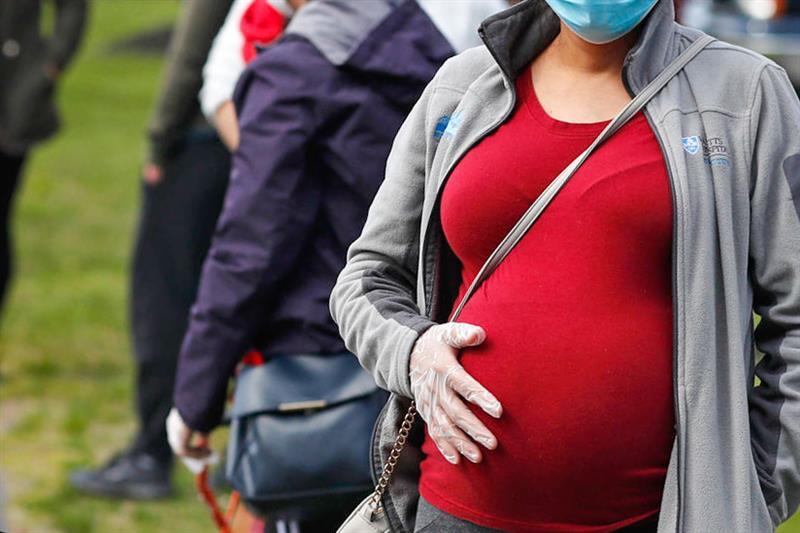 The Georgia Senate passed a House bill that would expand some welfare benefits to pregnant Georgians in a 55-to-1 vote on Day 29. 
House Bill 129, sponsored by Rep. Soo Hong (R-Lawrenceville), would extend Temporary Assistance for Needy Families, or TANF, aid to low-income pregnant women.
Currently, TANF only provides financial assistance to low-income families where children have already been born, not expectant mothers. In order to qualify for TANF, a single mother and two children would need to have a household income of less than $784 per month and less than $1,000 in assets.
HB 129 would also remove a clause that limits benefits for the birth of additional children if the family had already been on TANF for 10 months. 
Only one senator voted against HB 129, Sen. Colton Moore (R-Trenton). Moore introduced an amendment to reinstate the limited benefits for additional children. 
"We're only going to incentivize more people to take advantage of the system, and I don't feel comfortable with state dollars going to incentivize more children in that kind of situation," he said. 
But opponents to the amendment say that Georgians are not getting pregnant to receive more welfare money.
"Individuals, if they want to be successful, no matter their state of life, where they're at, we do everything we can to make sure they have that opportunity," Sen. Jason Anavitarte (R-Dallas) said. 
The amendment failed. Only one senator other than Moore voted for the amendment. 
The bill, which has the governor's stamp of approval, now heads to his desk to be signed into law.  
Secondary Content
Bottom Content