Section Branding
Header Content
With toilets and faucets, Atlanta residents top the nation in water efficiency
Primary Content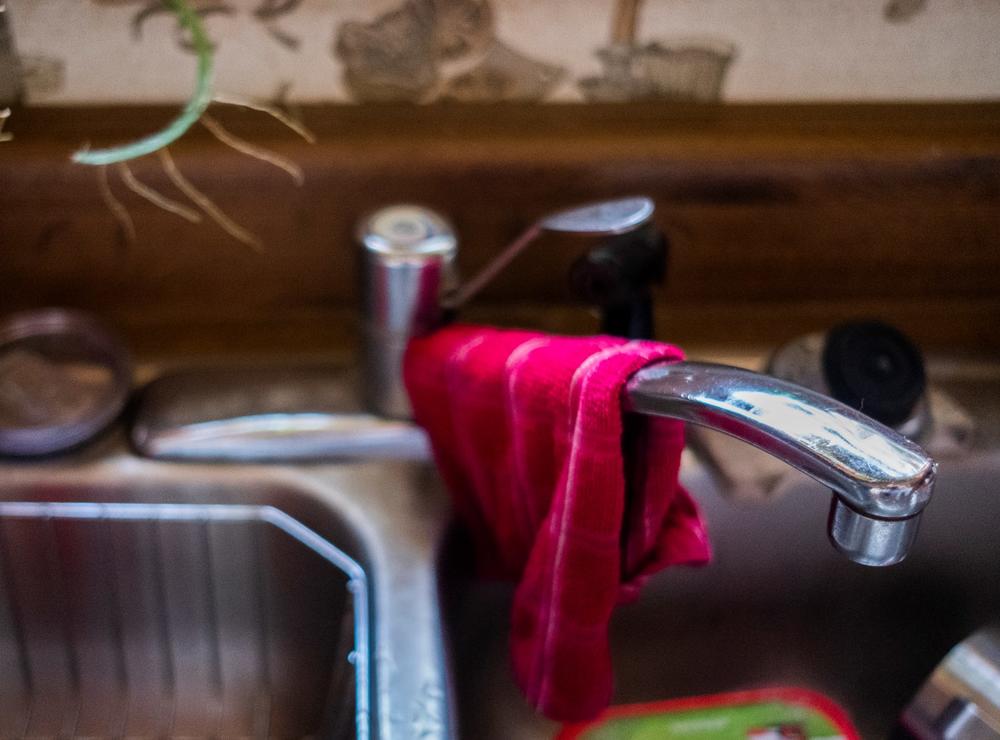 Metro Atlanta leads the nation's 15 largest metro areas in the efficient indoor use of water, according to the most recent data provided by California-based Flume Data Labs.
The company monitors water use with tens of thousands of sensors, including about 500 in metro Atlanta, where residents use an average of 36 gallons of indoor water per day.
That's the lowest in the nation.
Chris Manganiello, water policy director for the Chattahoochee Riverkeeper, applauds the numbers.
But he remembers where they come from — years of political struggle, especially a landmark state law.
"The Water Stewardship Act in 2010 was a big deal," he said. "It improved plumbing codes; it clarified how we respond to drought."
He said the 2008 drought and the "tri-state water war," the decades-long legal dispute over control of several rivers in the region, forced Atlanta residents to become more efficient.
He also cautioned that because homeowners install the monitors voluntarily, there might be some self-selection in the Flume Data Lab numbers.
"Based on the analysis that we've done, [the self-selection] is generally towards wealthier and higher water users," said Peter Mayer, a Colorado-based water resource management consultant who testified for Georgia in the "water war" U.S. Supreme Court case. "It's been a surprise to us actually to find the level of efficiency indoors."
As for outdoor water use, metro Atlanta residents aren't the most efficient — but are close.
The region's residents use an average of 68 gallons of water per day outdoors, the third-lowest among 15 monitored metro areas, behind Washington and Boston, according to the company's fourth-quarter index.
Homeowners generally reduce their water use when they install the devices.
"Within the first couple of weeks of using the device, on average, people reduce their water usage by about 15%," said Joe Fazio, general manager of Flume Data Labs.  "It's letting them know about leaks and they're fixing the leaks."
That's why many water systems across the nation subsidize such monitors for residents to install.
Cobb County recently partnered with Flume Data Labs in a rebate offer.
As to where residents can look to reduce their water use, Meyer said that toilets and showers are a good start. They're the two largest contributors to indoor water use.
Secondary Content
Bottom Content