Section Branding
Header Content
Three years after Arbery's death, no arraignment for indicted DA. Here's where it stands
Primary Content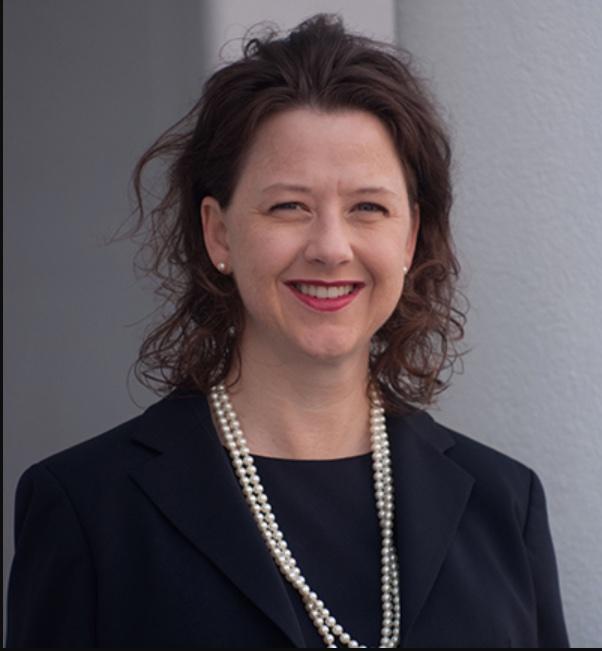 Jake Shore, The Current
Thursday, Feb. 23 marked the three-year anniversary of Ahmaud Arbery's killing. While his murderers have been convicted in state and federal court, one related case still remains open: the charges facing former Brunswick-area District Attorney Jackie Johnson for interfering on behalf of his killers in the investigation.
A grand jury indicted Johnson on Sept. 2, 2021, and the charges accuse her of showing favor to two of the three murderers: her former employee, Greg McMichael, and his son Travis. 
Now, it is some community activists in Glynn County who believe that the system she once was part of is slow-rolling her criminal case.
Johnson's arraignment — where charges are read aloud and the accused pleads guilty or not guilty — was not scheduled until more than a year after her indictment, an unusually long period of time. Yet still no court hearing has occurred. 
The allegations in Johnson's case are all about special status circumventing the justice system, so the struggle over her arraignment raised some questions as to why her case should be different from anyone else's. Johnson's lawyers did not respond to messages Wednesday.
A Glynn County court clerk said Wednesday there were no new filings in her case. The clerk said Johnson's lawyer has signed the original indictment, which waives her arraignment hearing and pleads not guilty on her behalf, but said that it was not official yet. No document has been filed that officially waives the arraignment, the clerk said.
Kara Richardson, a spokesperson from the AG's office, said the arraignment waiver is in fact official, and Johnson has pleaded not guilty.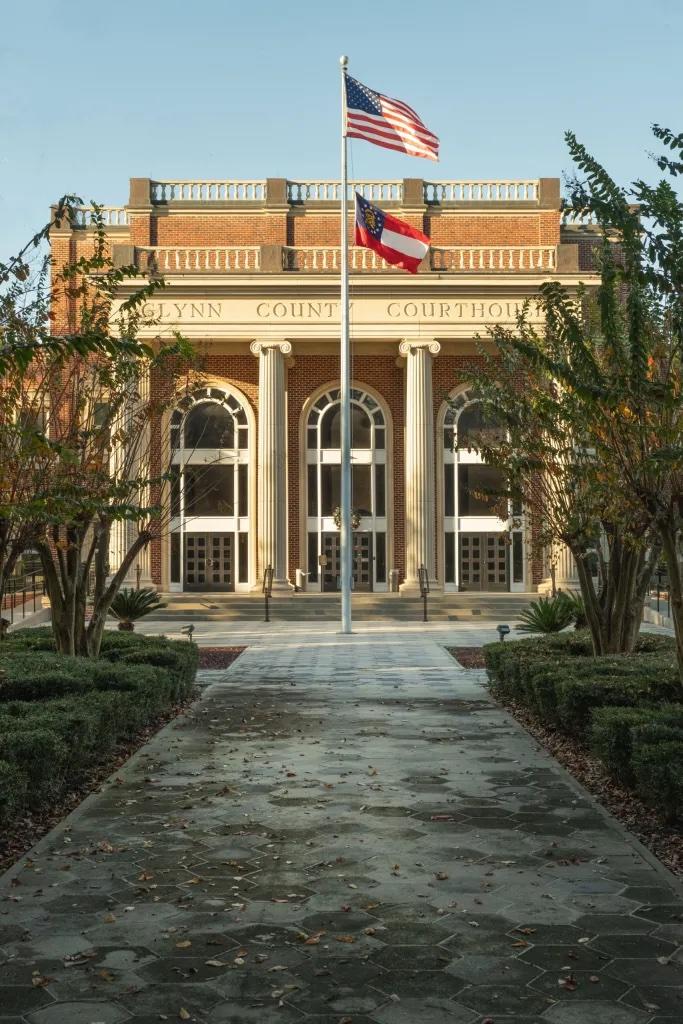 While the case stems from actions in Glynn County, the judge and prosecutors are outsiders. Semi-retired Bulloch County Superior Court Judge John Turner presides over the case, because Glynn County judges were recused for conflicts of interest. Deputy State Attorney General John Fowler and Senior Assistant AG Blair McGowan are prosecuting the case and have to travel from Atlanta to Brunswick for any court hearing.
Mike Schiavone, a criminal defense attorney in Savannah, known for defending police officers, says arraignment rescheduling happens all the time.
"It would not be unusual for the arraignment to be rescheduled numerous times for a variety of reasons," Schiavone said. "One of which are attorneys having conflicts, especially the prosecutor for this case coming from the Attorney General's Office from Atlanta — that makes it more problematic."
The AG's office alleged that Johnson and McMichael were in contact 16 times between Arbery's death and McMichael's arrest. Johnson effectively arranged who would be the prosecutor deciding on Arbery's case to shape the outcome in McMichael's favor, the AG's office alleges.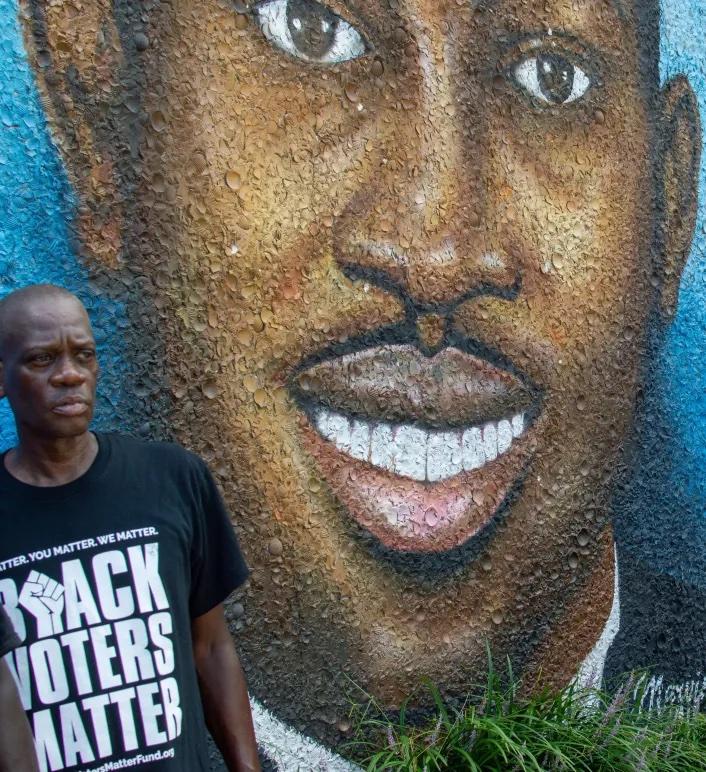 Her lawyer argued in a recent filing that she has been "wrongly demonized" and that decisions on whether or not to charge Greg McMichael and his son were made by the Glynn County Police Department.
What's next in the case?
On Dec. 19, John Ossick, Jr., of Kingsland, and Brian Steel, of Atlanta, who are attorneys representing Johnson, filed a notice to the court that they intend to begin the evidence gathering process, known as "discovery." It involves the release of any evidence that the other side plans to present or has in its possession, no matter how unflattering.
The laws Ossick and Steel cite in the filing state that evidence includes a copy of the indictment, a list of witnesses, any statements made by Johnson in police interviews, statements of witnesses, and any other relevant documents, recordings, photographs, etc.
A trial date has not been set. 
This story comes to GPB through a reporting partnership with The Current.
Secondary Content
Bottom Content