WATCH LIVE | Former First Lady Rosalynn Carter's Tribute Service at Glenn Memorial Church at Emory University
Section Branding
Header Content
Georgia Senate backs bill to cut degrees needed for jobs
Primary Content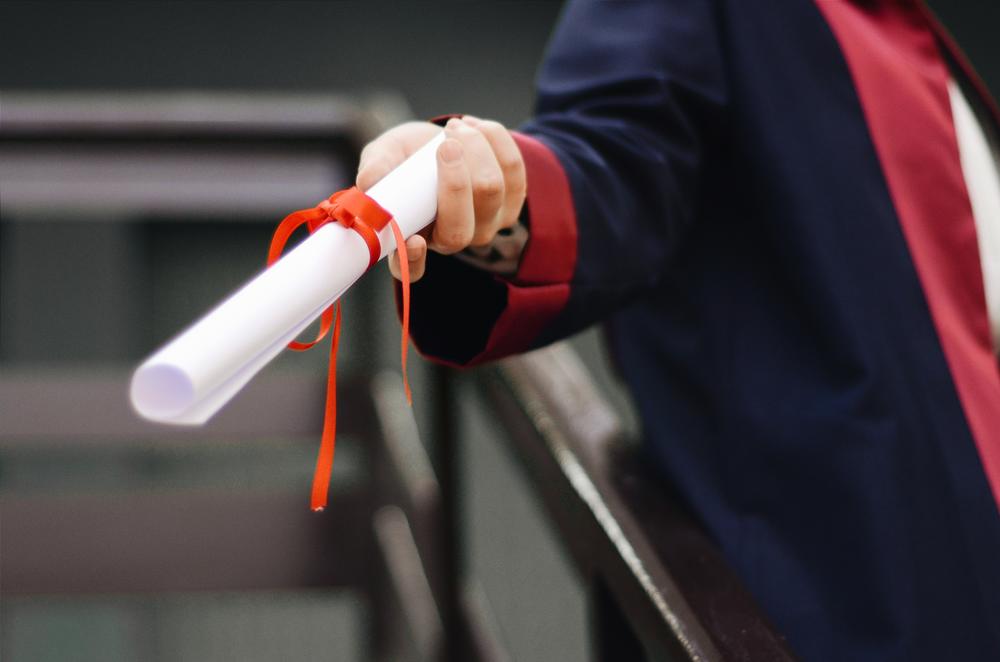 The Georgia Senate on Thursday passed a bill that would instruct an agency to examine qualifications for state government jobs and not require a college degree unless truly necessary.
The Senate voted 49-1 for Senate Bill 3, sending it to the House for more debate.
The bill calls for the state Department of Administrative Services to try to reduce training, experience and educational requirements for jobs and reduce jobs that require a four-year college degree.
Sen. John Albers, a Roswell Republican sponsoring the measure, said that the reexamination is needed.
Georgia would be one of a number of states to make the move. Others who have done so include Maryland under Republican Gov. Larry Hogan and Colorado under Democratic Gov. Jared Polis. It's a reaction to difficulties in attracting workers in a tight labor market, the high cost of college, and Republican distrust of the ideological effects of college education.
Some studies also show that private companies have reduced requirements for college degrees.
Secondary Content
Bottom Content