Section Branding
Header Content
'Come for the lemon pepper wings...but you can get creative, too': Georgia's Grammy formula
Primary Content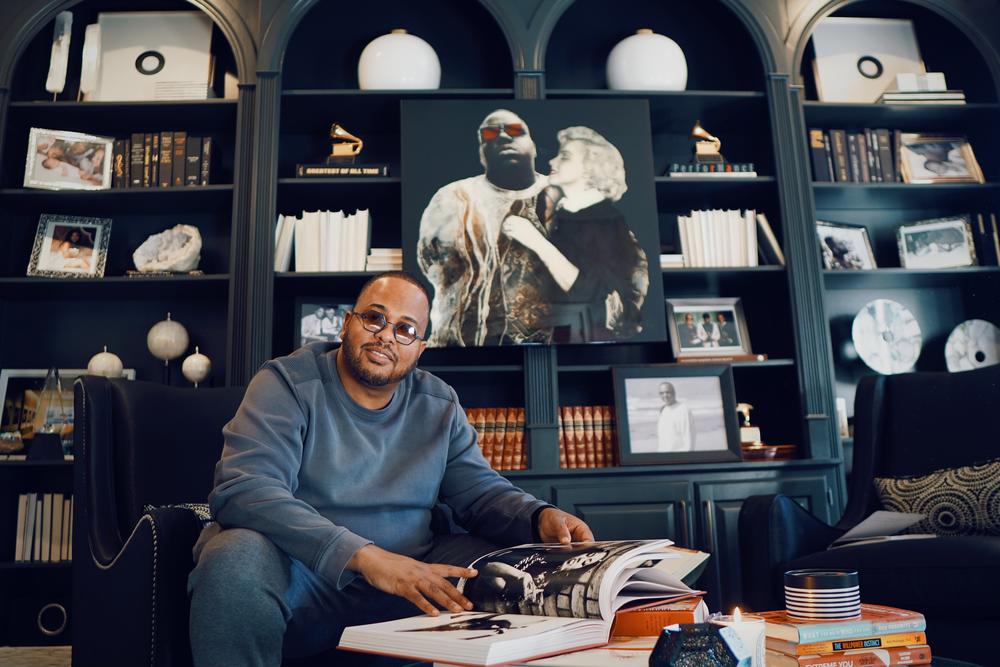 If you watched the Grammy awards this weekend, you can be proud to know your neighbors took home a few golden gramophones.
From songwriters for the evening's top nominee (Beyonce Knowles Carter, who was up for nine trophies at the 65th Annual Grammy Awards and won four, earning the most victories) to a Clark Atlanta University professor proud just to be Grammy-adjacent, Georgia loomed large in California Sunday night.
"Georgia's already won," declared Christopher "Tricky" Stewart before the ceremony.
He, along with fellow Atlantan Terius "The-Dream" Nash, was among the producers of pop superstar Beyonce's Renaissance and her post-pandemic hurrah, "Break My Soul," which won Grammy awards for Best Dance/Electronic Album and Best Dance/Electronic Recording.
"It's been winning," Stewart said of the state where musicians are currently pushing for tax incentives to lure artists to Atlanta, Macon and other cities steeped in music history.
Stewart's previous Grammy awards include Beyonce's "Single Ladies (Put A Ring On It") and nominations for the Rihanna single "Umbrella" and Katy Perry's Teenage Dream album.
Of the 91 categories in contention for this year's awards, there is no official tally of how many artists brought Grammys back to the Peach State, but just look around.
Georgians were popping up like Bulldog fans after back-to-back championships.
Saturday night Atlanta-based executive Cannon Kent-Grant was days into enjoying her 4th Grammy award week of activities. And the highlight thus far? A Black Music Collective event where recent Rock & Roll Hall of Fame nominee, rapper/producer Missy Elliott, was honored. The same Missy Elliott with a home in Cobb County.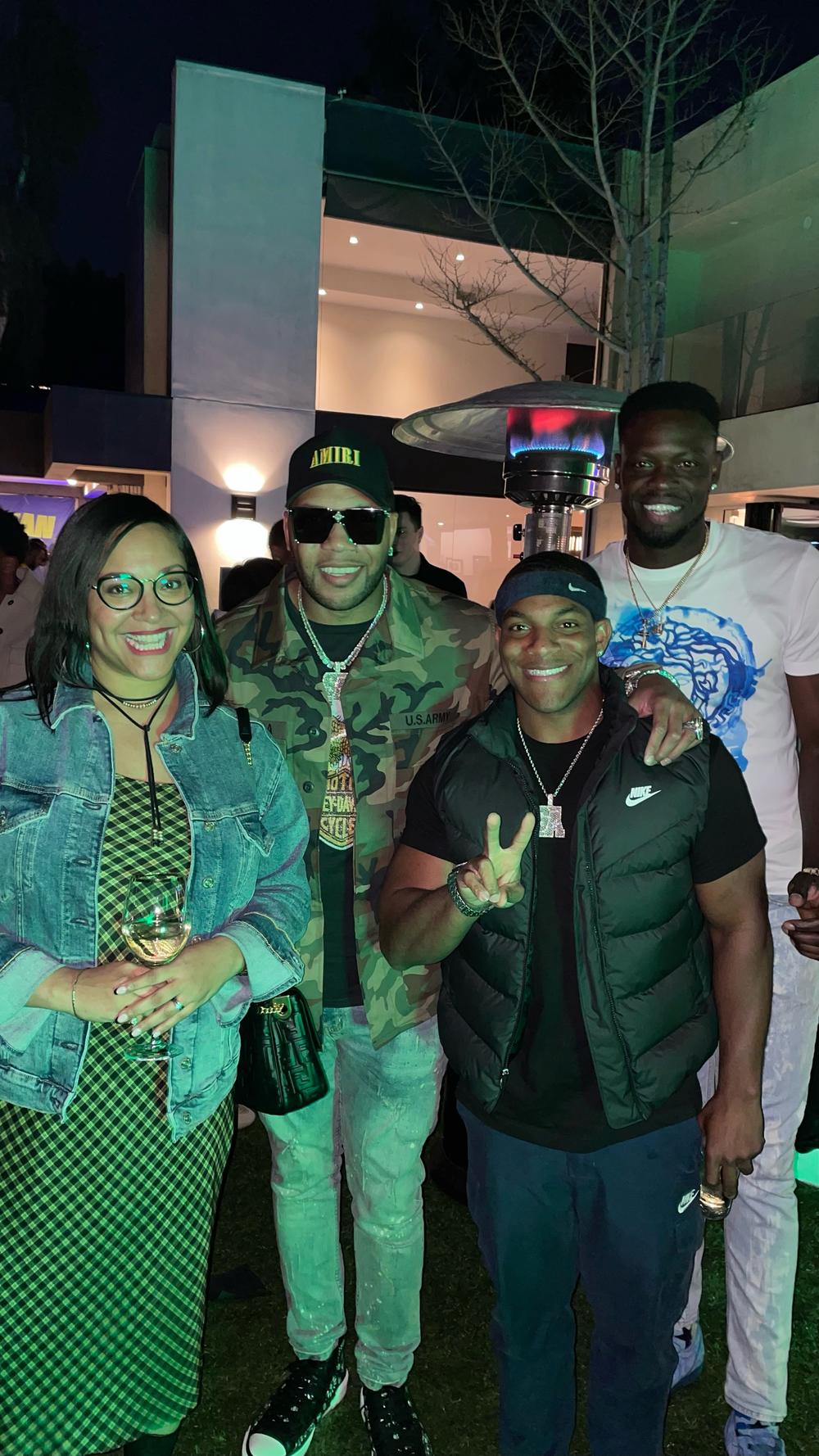 "People may come for the lemon pepper wings, and the culture, but you can get creative too. Feel a vibe," added Kent-Grant, the Atlantic Records national director of promotions of Black music. "You know, they go to the club. Next thing you know they've caught a vibe and they're going straight to the studio. Taking it to the next level. I've seen it."
Kent-Grant remembers first meeting Grammy-winning singer/musician Lizzo when she was working in DJ Drama's downtown Atlanta studio. "And yeah, [rapper and Grammy nominee] Jack Harlow is from Kentucky, but everyone knows he really popped off in Atlanta with Drama and Don Cannon."
"Georgia, Atlanta, has been this hub culturally for Black music since the '90s," continues Keinon Johnson, the Atlanta-based executive vice president of urban promotions at Interscope Records. "And at the least, a source of creativity for R&B and hip-hop for even longer. For what feels like forever."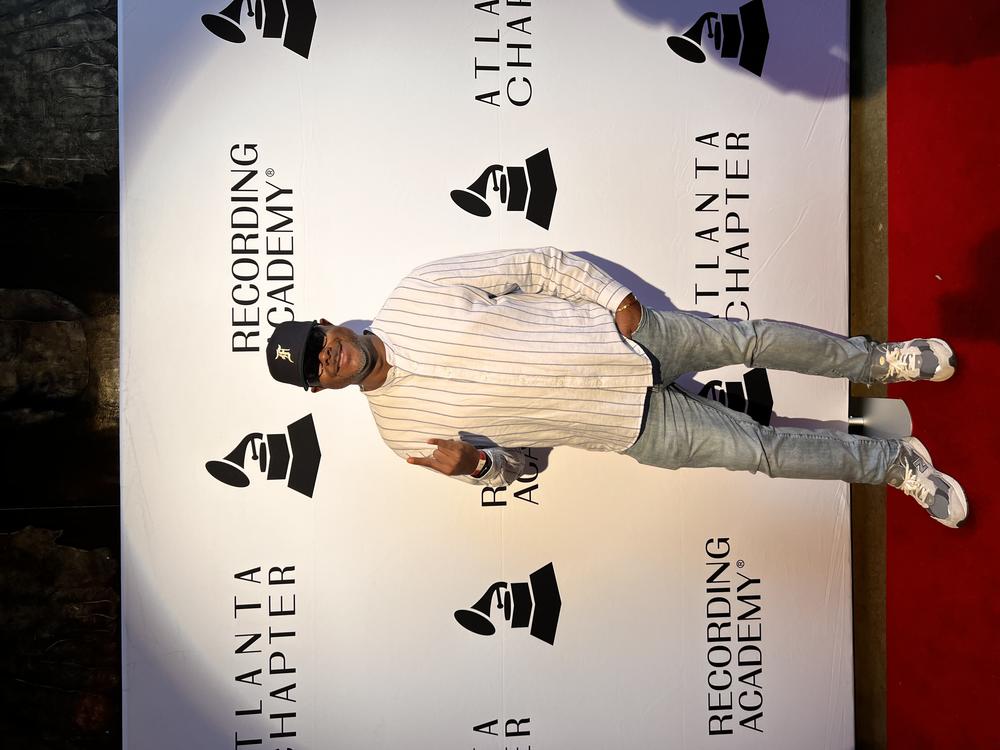 And not just those genres. Right at Johnson's alma mater, Clark Atlanta University, Daniel Black was experiencing "a pride beyond description," having contributed to actor/artist (and 2015 Grammy winner) Malcom-Jamal Warner's Hiding In Plain View, which was nominated at this year's Grammy awards for Spoken Word Poetry Album.
The collaboration that began when Warner's mother recommended Black's earlier book, Perfect Peace. The star of the Atlanta production The Resident, who is still recognized for his work on the '80s The Cosby Show, decided to ring the professor of African-American studies about a year ago.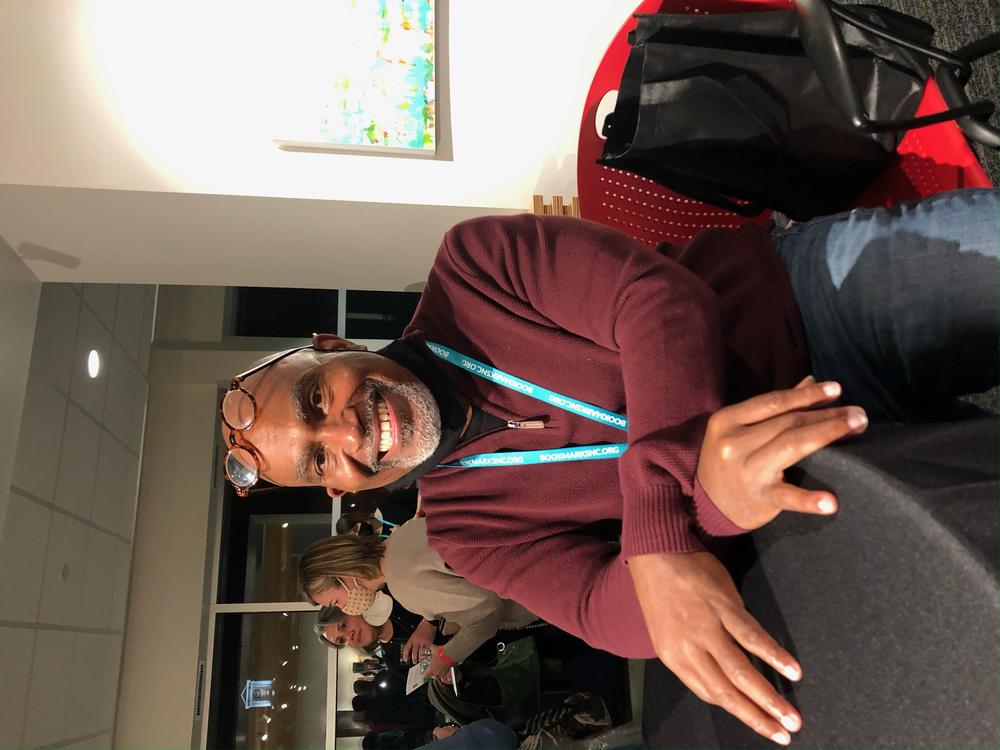 "And we were having a conversation about masculinity and manhood," Black recalls, "and in that heavy conversation there was just such a wonderful, wonderful exchange of ideas that he just stopped and said: 'Would you mind if I record? I just don't want step over it."
"And I was like, 'Sure, help yourself,'" Black said.
The recording resulted in the Hiding In Plain View track "Asanta Sana" and the prelude to "So I Run."
Finally, speaking of preludes, how was Daniel Black enjoying the hours leading up to the Grammy awards? Not at a Hollywood Hills home celebrating hip-hop hitting its 50th year, like Kent-Grant. Or remarking on just being in the same room of hip hop greats Slick Rick and The D.O.C., as Johnson was.
"I've just been holding and pausing to see if [Warner] wins," he offered. "But I mean, I just put out a new book this week, a week that ends with the Grammy awards...I don't need to be in California to feel proud about all of this."
 
RELATED: 
Secondary Content
Bottom Content