Section Branding
Header Content
Voters to make choices in 4 vacant Georgia legislative seats
Hero Image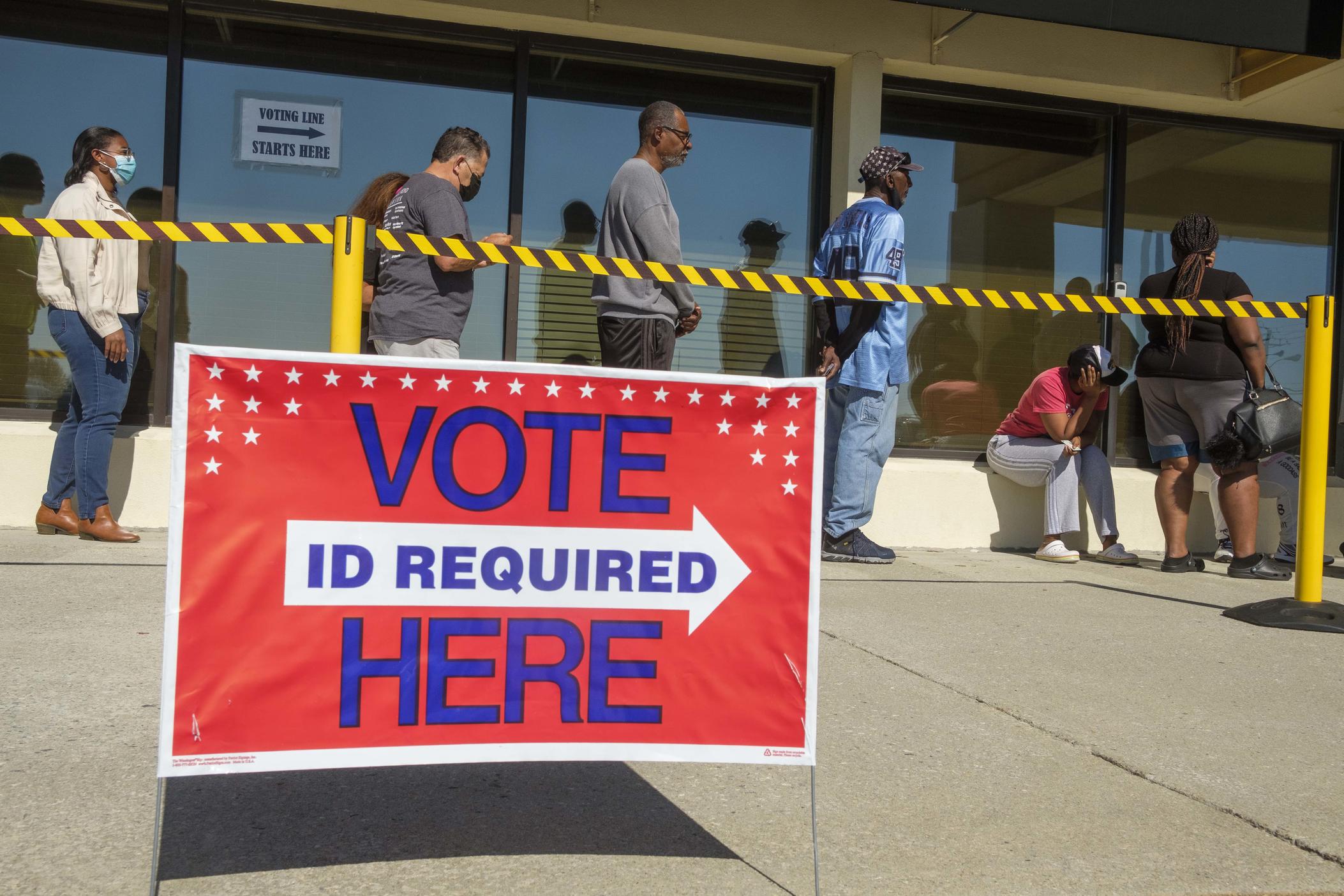 Primary Content
Voters in three Georgia House districts and one state Senate district go to the polls Tuesday to fill vacant seats.
Two contests will be decided Tuesday, while two contests with three or more candidates could go to Feb. 28 runoffs if no one wins a majority.
In southwest Georgia's Senate District 11, former state House member Sam Watson, of Moultrie, is running as a Republican against Democrat Mary Weaver-Anderson and Libertarian John Monds, both of Cairo.
The seat, which includes Brooks, Colquitt, Cook, Decatur, Grady, Seminole and Thomas counties, became open after Republican Sen. Dean Burke stepped down to become chief medical officer of Georgia's Department of Community Health.
Watson resigned from his House District 172 seat to run for Senate. There, Colquitt County Administrator Charles "Chas" Cannon is unopposed as a Republican in a district including Colquitt and parts of Thomas and Cook counties.
In House District 7, which covers Fannin, Gilmer and parts of Dawson counties, development authority leader Sheree Ralston meets fellow Blue Ridge resident and banker Johnny Chastain in a runoff. Both are trying to replace Ralston's late husband, House Speaker David Ralston.
In House District 119, which includes most of Barrow County and a corner of Jackson County, six Republicans and a Democrat want to succeed Danny Rampey, who withdrew without taking office after being arrested on drug and theft charges. The Republicans include contractor Charlie Chase of Winder, safety coordinator Joseph Grodzicki of Winder, business owner Renee Lord of Statham, landscape architect Holt Persinger of Winder, salesperson Joe Price and insurance agent Bill Ritter of Statham.
The Democrat is retiree Shelbey Diamond Alexander of Winder.
Voters in House District 75 will go to the polls on March 21 to select a replacement for Democratic Rep. Mike Glanton of Jonesboro, who stepped down for health reasons earlier this month after serving 14 years in the House in two separate stints.
Secondary Content
Bottom Content