Section Branding
Header Content
An anti-gay letter led to a superintendent's resignation. But the community wants her back
Primary Content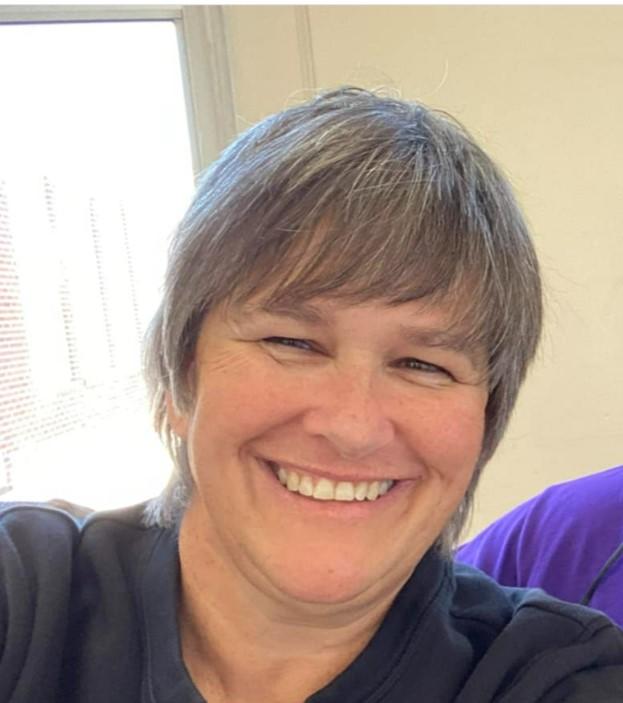 Georgia LGBTQ advocates are applauding the show of support for a South Georgia school administrator who resigned after a local resident circulated an anti-gay note about her to local pastors.
Ben Hill County interim school superintendent Dawn Clements submitted her resignation after the release of a letter this month that both condemned gay people and identified her as openly gay.
On Saturday, the Ben Hill County school board rejected her resignation as hundreds of students and others crowded the room to support Clements, who has worked for the school district for 22 years.
"When something that hateful and mean-spirited is written about our people, we don't like it," said Beth McIntyre, an area blueberry farmer who said that she has known Clements since Clements was a child.
She said that she believes stress from the letter led Clements to resign.
"It was uncalled for," McIntyre said. "The best thing to me that we can do to overcome that is for her to be our superintendent and to move right on."
She called Clements an outstanding administrator and hopes she returns to her job.
The system's human resources director is serving as interim superintendent until she does.
Clements did not immediately respond to a request for a comment, which McIntyre said won't come.
"She's a low-key person," McIntyre said. "She doesn't want to be a poster child."
Georgia's statewide LGBTQ rights group Georgia Equality said it was aware of the situation.
Executive Director Jeff Graham said the events in Ben Hill County reaffirm his faith in the goodness of Georgians.
"It is very heartening to see a community come out so overwhelmingly in support of someone who simply is just, by all accounts, worthy of doing a good job and should continue to be employed by the school district," Graham said.
The person who wrote the letter, Danny Pate, declined to answer questions when contacted by phone.
Secondary Content
Bottom Content