Section Branding
Header Content
Lawmakers day 9: Georgia House Minority Leader reacts to video of Tyre Nichols' arrest
Primary Content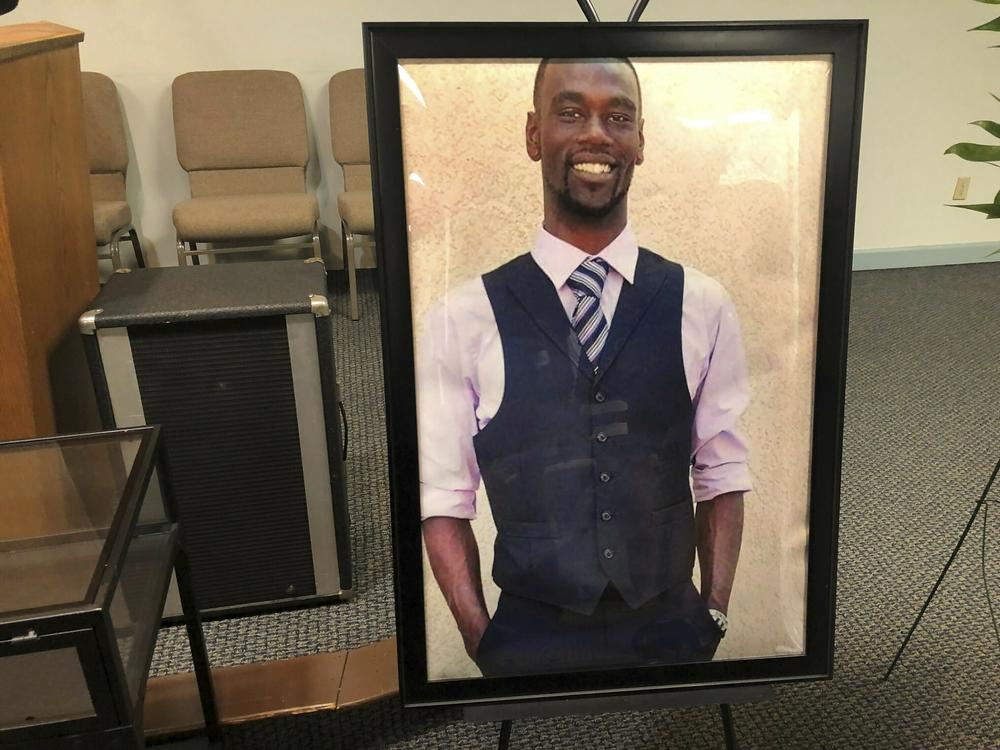 Minority Leader James Beverly spoke in the Georgia House of Representatives about Tyre Nichols' killing and the police culture that contributed to his death.  
Beverly, who represents District 143, called for a moment of silence to mourn Nichols, a 29-year-old Black man killed by Memphis police earlier this month. Nichols was beaten by police officers at a traffic stop and died from his injuries three days later. Police body camera footage from the incident was released on Friday. Beverly called attention to Nichols' killing and other instances of police brutality. 
"Tyre deserved to make it home," he said. "Eric Garner deserved to make it home. George Floyd deserved to make it home. But they didn't. Their fate was in the hands of officers who pledged to provide safety and stability to our communities. Their culture ate this man's life for dinner."
Nichols' death sparked peaceful protests in Atlanta and across the U.S. Beverly's speech also included a call to action for lawmakers.  
"Our culture, Georgia House of Representatives, will not stand idly by while injustice prevails," he said. "So I'm calling on this House, the Georgia House of Representatives in general and the Democratic Caucus specifically, to hold hearings and to pass legislation so this tragedy does not happen to our state."  
Five police officers have been fired and charged with second degree murder in connection to Nichols' death. A sixth police officer was suspended on Monday. The officers belonged to the SCORPION unit, a special unit to police street crimes in the community. After the killing, the police chief disbanded the unit.  
Secondary Content
Bottom Content