Section Branding
Header Content
State health departments seek their part of billions in appropriations during start of session
Hero Image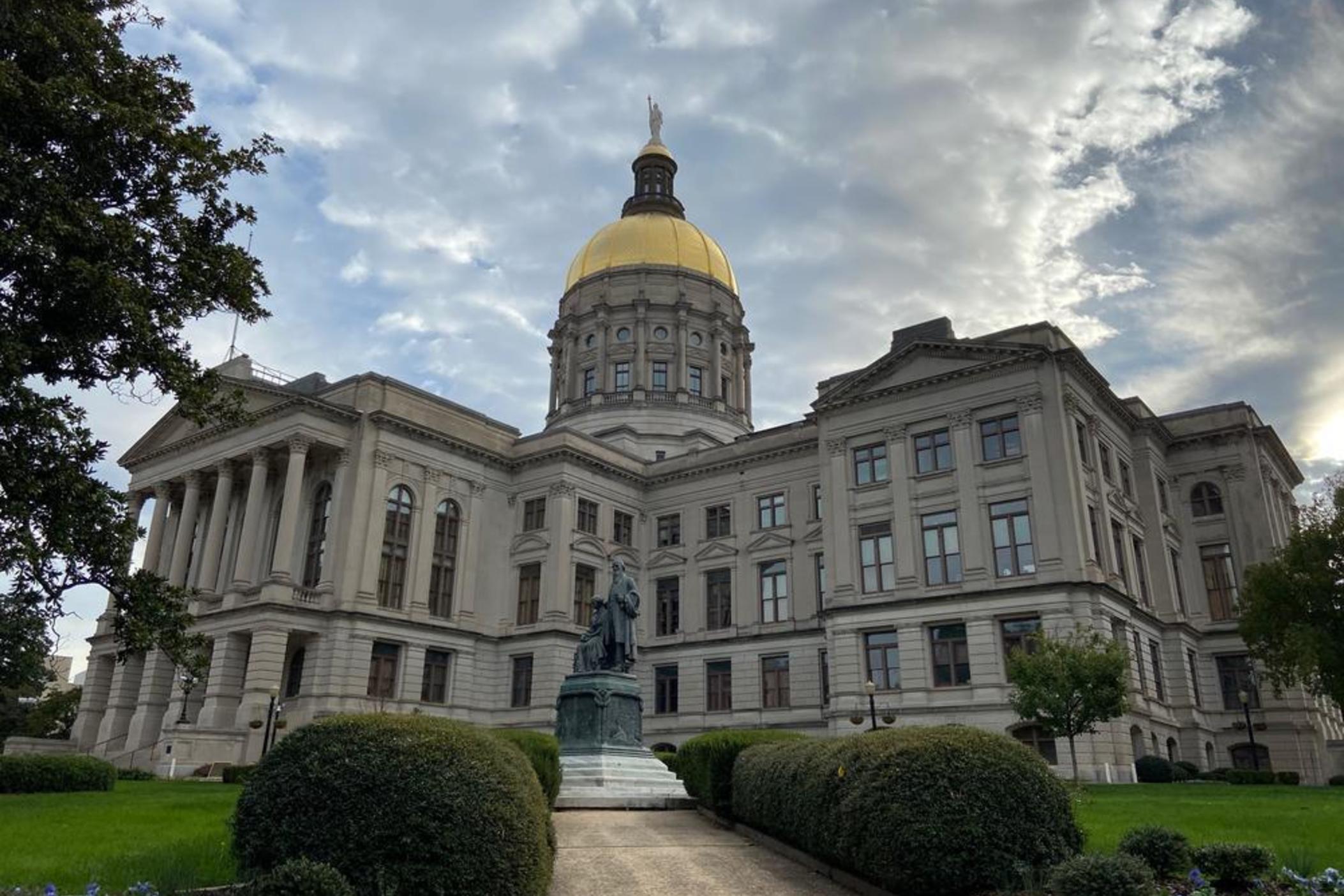 Primary Content
Budget hearings at the start of Georgia's legislative session saw state departments dive into Gov. Brian Kemp's  proposed budget and make a case for funding priorities. 
Appropriations for the state's four major health departments next fiscal year include over $7 billion for mental and behavioral health services and an expanded HIV prevention program, among others.
But a top concern this year is the unwinding of a pandemic-era policy that's kept people on Medicaid without interruptions, and is set to expire in April. Called continuous coverage, the federal policy has resulted in a 25% growth in Medicaid enrollment since the start of the pandemic, five times more than estimates under normal circumstances, said Department of Community Health Commissioner Cayee Noggle 
DCH will work with the Department of Human Services to re-evaluate over 2 million adults and kids in Georgia through next year. More than half a million are estimated to lose Medicaid coverage in the process. 
The FY 2023 budget includes $8.4 million dollars to fund additional case workers and administrative support for unwinding, with an additional $3 million for FY 24. But DHS says their staff will likely see caseloads go up more than 200%. 
"We've retrained current employees and we are aggressively hiring new ones," said DHS Commissioner Candice Broce during budget hearings. "Keep in mind that while we are redetermining Medicaid cases, we will continue to receive new benefit applications, process renewals and handle appeals."
With a launch date set for July 1, $52 million in the budget will cover the implementation of Kemp's Medicaid waiver, Pathways to Coverage. An estimated 200,000 people already on Medicaid may qualify for that waiver and be transitioned automatically during redeterminations according to DCH, but that still leaves thousands more to determine their elligibility under the partial expansion program. 
"This next 12 months, there's going to be so much movement of members coming on and members coming off," Noggle said. 
One of the department's first moves is reopening 158 offices across the state to shift from remote work to offering in-person assistance. That includes reopening all offices under the Department of Family and Child Services, with plans to hire more staff and open more often in the months ahead. 
Teasing legislation on another major issue, Broce said DHS is committed to ending so-called hoteling of foster children and "fix statutory loopholes" in the foster care system. 
"You cannot make progress on your foster care cases if you are supervising a high-needs child in the office or a hotel room," Broce said. 
Broce said demand, meaning the number of kids with complex issues who need placement, "far exceeds supply." A lack of available case workers or foster families for high-needs children means an average of 60 foster kids sleep in local offices or hotels every night. 
Even if children in the foster system need psychiatric care, it's often not available to them. 
Department of Behavioral Health and Disabilities Commissioner Keven Tanner said state psychiatric hospitals lost 1,200 employees during the COVID-19 pandemic. Though recruitment has improved since then, hospitals still spend millions on temporary contract workers. 
"These contract staff are expensive," Tanner said. "We want to replace them with DBHDD staff who are not just more cost effective, but they're also more committed to the mission of the department."
The budget includes $2,000 cost of living adjustments for full-time government employees. Additional federal funds aim to address staffing shortages across the health care system. 
As the budget stands, over $14 million dollars for DBHDD will help keep more people living with intellectual and developmental disabilities from being institutionalized. That money will both annualize and fund additional slots for the New Options Waiver and Comprehensive Supports Waiver programs, providing home and community-based care for over 700 people. 
The budget also includes increased funding in FY 24 for mobile crisis response units and over $13 million for three behavioral health crisis centers in Augusta, Dublin and Fulton County. 
The Department of Public Health plans to focus on maternal mortality this year, Commissioner Kathleen Toomey said.
"I think that addressing maternal and child health in a very proactive way will be probably my top priority," Toomey said. 
But there aren't any new appropriations specifically for maternal mortality in the budget. 
Leah Chan is a senior health analyst for the Georgia Budget and Policy Institute. She said although DPH is well positioned to address the maternal mortality crisis, new appropriations aren't reflective of that priority. 
"A budget is a moral document," Chan said. "And to me, it speaks volumes of what the governor values. We have the solutions. It is a preventable problem. And it's really just a matter of urgency and investment. So I really think that that is a missing piece in our budget."
Last year, DPH recieved funding for two rural-focused pilot projects and one at Augusta University to monitor prenatal and postpartum mothers, and Toomey says those projects are underway. Legislatures also approved Medicaid coverage up to one-year postpartum during last year's session. 
Toomey said a report in February will provide more data on maternal mortality, and that the public will likely see higher cases due to the pandemic.
Secondary Content
Bottom Content