Section Branding
Header Content
Georgia agency approves rules for medical marijuana sales
Primary Content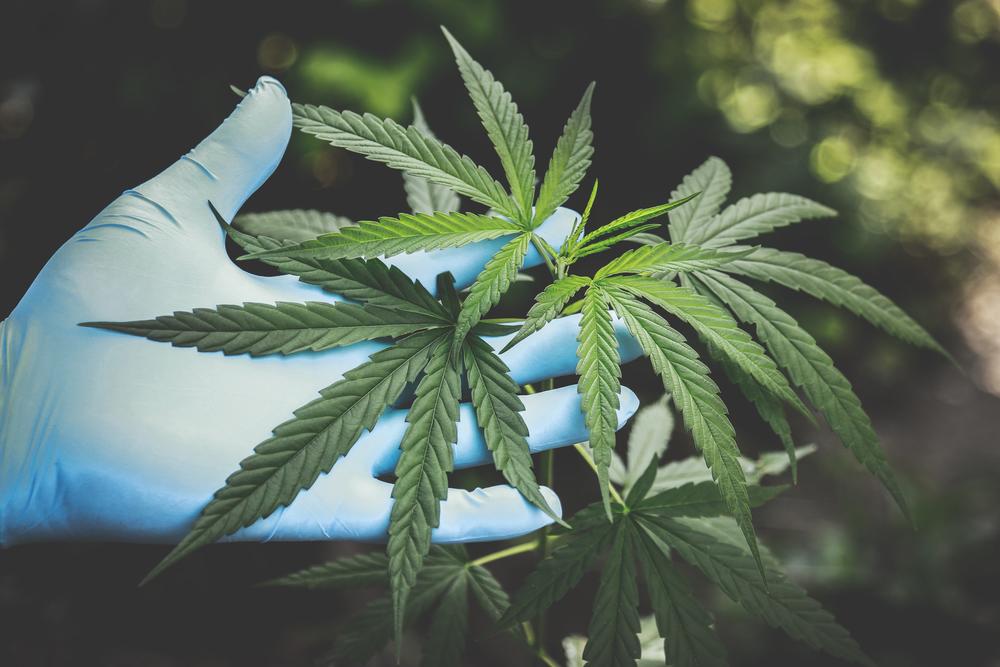 Legal sales of medical marijuana oil could be only months away in Georgia after a state commission approved rules for testing, inspections and sales.
The Atlanta Journal-Constitution reports the Georgia Access to Medical Cannabis Commission voted unanimously to approve the rules on Wednesday.
It's been legal for people in Georgia to use low-THC cannabis oil to treat a variety of diseases since 2015, but a rollout of legal sales has been delayed for years by regulatory challenges. More than 25,000 Georgians have registered to use the oil.
The commission has licensed Trulieve Georgia and Botanical Sciences to grow marijuana and process it for use. Trulieve Georgia plans to operate in Adel, while Botanical Sciences will be located in Glennville.
The companies could each open up to six locations statewide to sell the product as early as this spring.
"It is a milestone in reaching the ultimate goal of providing quality products to our patients across this great state of Georgia who have waited a long time to get the medical relief they need," said Sid Johnson, the commission's chairman. "We're very excited about getting these rules passed."
The state must approve packaging and labeling and test the products before sales can begin.
Several companies that were denied licenses have sued.
The oil can have no more than 5% THC, the compound that gives users a high. It can be used for people suffering from seizures, Parkinson's disease or cancers. Only patients or caregivers who have registered can buy the oil.
Nearly 40 states already have medical marijuana programs.
Secondary Content
Bottom Content