Section Branding
Header Content
Lawmakers: New bill addressing antisemitism filed in Georgia Legislature on Day 5
Hero Image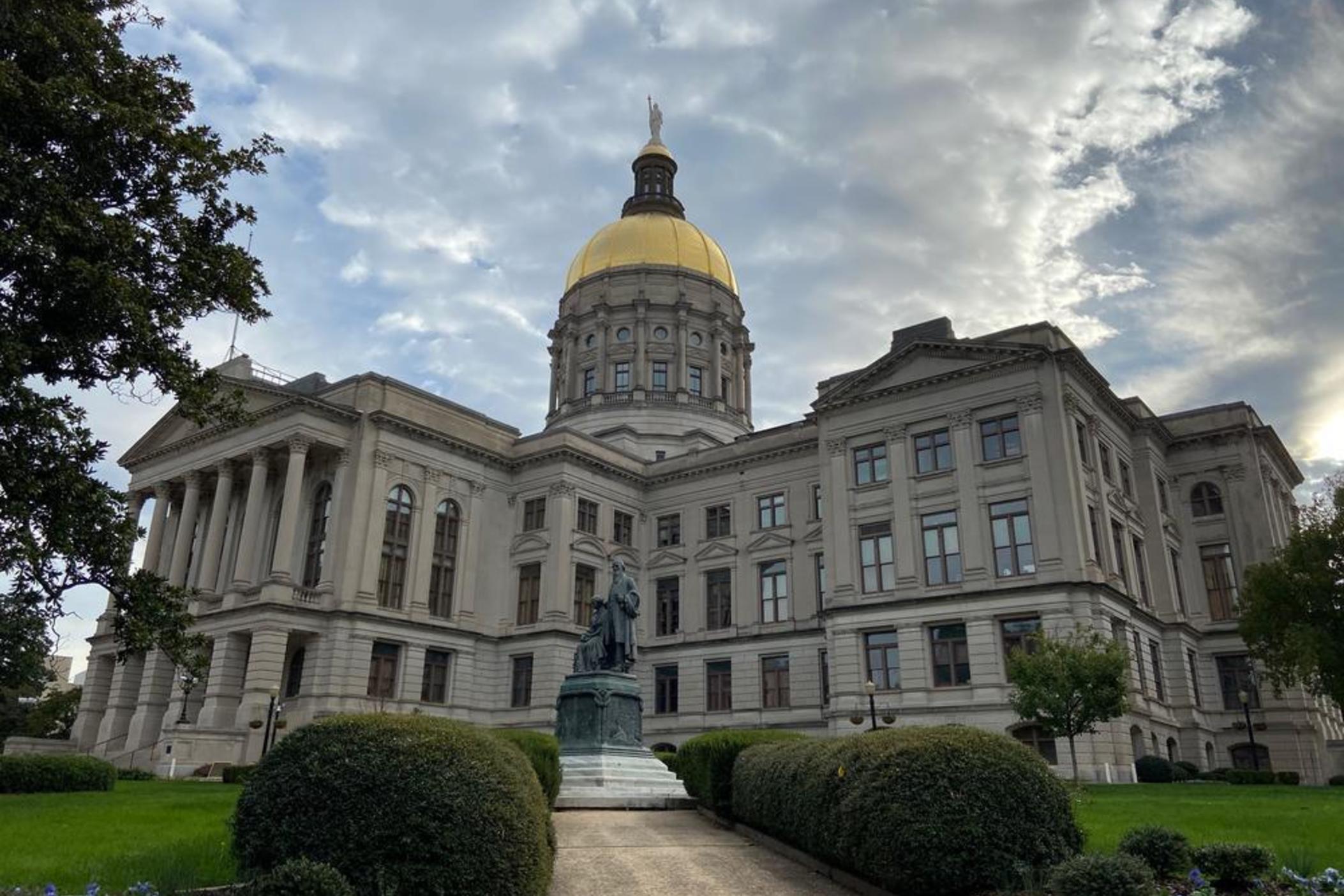 Primary Content
A new bill would create a state definition of antisemitism in Georgia and will potentially aid in hate crime prosecutions.
House Bill 30 will align Georgia's definition of antisemitism with the International Holocaust Remembrance Alliance's definition.
The expansive definition includes harming Jewish people, negative stereotypes, denying the Holocaust, and more. It also includes scapegoating Jewish people and targeting Israel. The International Holocaust Remembrance Alliance notes that criticism of Israel that's similar to criticism of any other country is not antisemitism.
The bill could make antisemitism easier to prosecute under the Hate Crimes Act, passed in 2020. Under HB 30, state agencies would have to consider the definition when investigating if an act was motivated by discriminatory intent.
State Rep. Esther Panitch (D - Sandy Springs) said that the bill provides guidance for state agencies and would aid in hate crime prosecution. The hate crimes law imposes a tougher penalty for those found guilty of committing a crime against someone because of their race, religion, disability, gender, sexual orientation or national origin.
Georgia's efforts to prevent antisemitism at the state level contrast the actions of some Georgia Lawmakers at the federal level.
U.S. Rep. Marjorie Taylor Greene (R - 14th) came under fire for speaking at an event hosted by Holocaust denier Nick Fuentes.
Greene has faced controversy for promoting antisemitic conspiracy theories before, like blaming the California Wildfires on Jewish people.
According to the Anti-Defamation League, 2021 was the highest year on record for antisemitic violence, harassment, and vandalism nationally. The organization expects 2022 numbers to look similar.
Jewish people are underrepresented in the Georgia Legislature. Panitch is the only Jewish lawmaker, despite over 140,000 Jewish people residing in Georgia.
"We're a community that has been marginalized," she said. "We are a community that has been persecuted. And we have a right to be involved in government just like everybody else. We have a right to have our voice heard in government as well."
Panitch was inspired to run for the Georgia House when former Rep. Mike Wilensky announced he would not run for reelection, leaving Georgia without any Jewish lawmakers at the state level.
"I was shocked when I was told last February by two non-Jewish elected officials that once Mike Wilensky didn't run for reelection, there would be none," she said. "And that's what actually got me off of the couch to run. Before that, I had no intention of running."
Panitch would like to see more Jewish lawmakers under the Gold Dome, regardless of political party.
She said, "I'm hoping to be a resource for other Jewish members of Georgia, both Republican and Democrat, who want to learn what it is to run a campaign and serve in the legislature."
Secondary Content
Bottom Content