Section Branding
Header Content
Georgia nuclear plant startup delayed due to vibrating pipe
Primary Content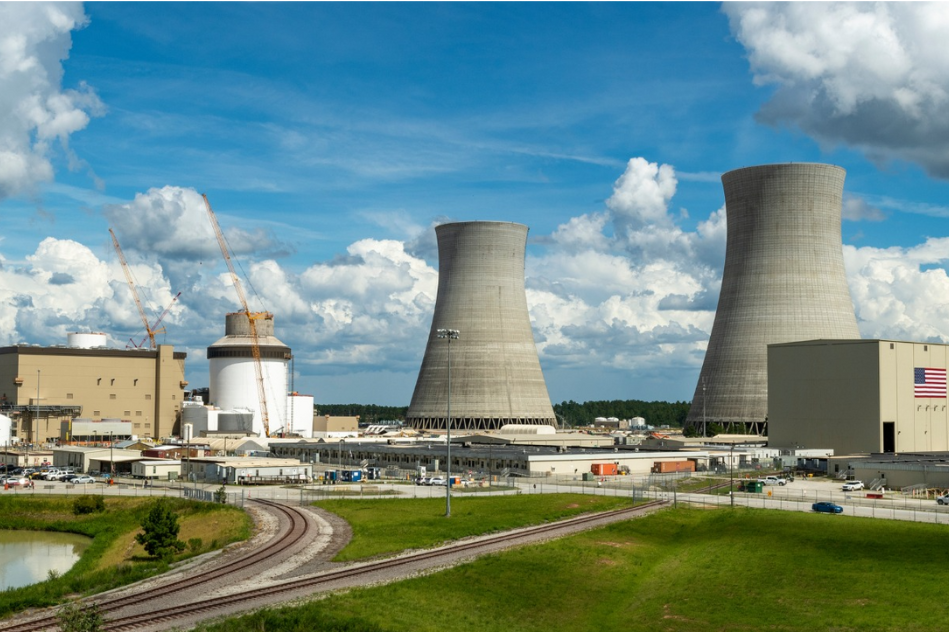 Startup of a nuclear power plant in Georgia will be delayed since its operator found a vibrating pipe in the cooling system during testing.
Georgia Power Co., the lead owner of Plant Vogtle near Waynesboro, announced the delay Wednesday. The company said that the third reactor at the plant is scheduled to begin generating electricity for the grid in April. The unit of Atlanta-based Southern Co. had previously given a startup deadline of March.
The problem was found during startup testing in a pipe that is part of the reactor's automatic depressurization system, said Georgia Power spokesperson Jacob Hawkins. He said the pipe needs to be braced with additional support.
"It's not a safety issue," he said.
Southern Nuclear Operating Co., which will operate the reactor on behalf of Georgia Power and other owners, must get approval for a license modification from the U.S. Nuclear Regulatory Commission, the company said in an investor filing.
The plant includes two operating nuclear reactors and the first two nuclear reactors being built from scratch in the United States in decades. The fourth reactor is still under construction and is supposed to start generating electricity sometime in 2024.
The delay will cost Georgia Power and other co-owners at least $30 million.
A third and a fourth reactor were approved for construction at Vogtle by the Georgia Public Service Commission in 2012, and the third reactor was supposed to start generating power in 2016. The cost of the third and fourth reactors has climbed from an original cost of $14 billion to more than $30 billion.
Other owners include Oglethorpe Power Corp., the Municipal Electric Authority of Georgia and the city of Dalton. Oglethorpe and MEAG would sell power to cooperatives and municipal utilities across Georgia, as well as in Jacksonville, Florida, and parts of Alabama and the Florida Panhandle.
Radioactive fuel was loaded into the third reactor in October. Federal regulators gave approval after delays over faulty wiring and incomplete inspection documents.
Georgia Power customers are already paying part of the financing cost and state regulators have approved a monthly rate increase as soon as the third reactor begins generating power. But the Georgia Public Service Commission will decide later who pays for the remainder of the costs.
Vogtle is the only nuclear plant under construction in the United States. Its costs and delays could deter other utilities from building such plants, even though they generate electricity without releasing climate-changing carbon emissions.
Secondary Content
Bottom Content