Section Branding
Header Content
Georgia awards $234M in federal cash for rural broadband
Primary Content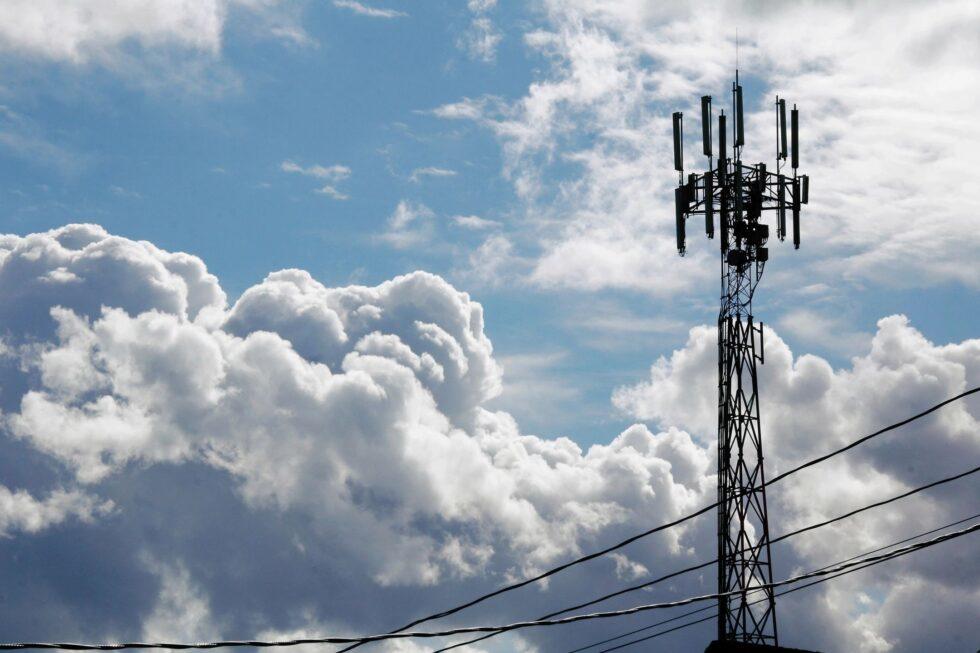 Georgia is awarding $234 million in federal COVID-19 relief fund to construct broadband internet to rural locations that don't currently have connections.
Combined with $408 million from an earlier round of COVID-19 aid, plus money from the Federal Communications Commission and private investment, more than $1.5 billion is being given to utilities and others to try to bring high-speed connections to parts of Georgia that lacked them.
The grants announced Wednesday by Gov. Brian Kemp are supposed to provide service to nearly 77,000 locations in 28 counties.
Kemp said the utilities getting the money have committed to spend about $220 million of their own money to match the federal cash.
In February, when the state awarded the $408 million, officials projected the money would link up 132,000 of the remaining 455,000 homes and businesses that did not then have a fast connection. Combined with Wednesday's announcement, that means about 209,000 homes and businesses will gain the ability to subscribe to high-speed service.
The FCC earlier awarded $326 million to serve nearly 180,000 locations in parts of Georgia using its Rural Digital Opportunity Fund.
Applicants for the new money provide download and upload speeds of 100 megabytes per second. Guidelines call for applicants to consider affordability as part of their plan and says they are "strongly encouraged" to provide a low-cost option. Providers must participate in the FCC's Affordable Connectivity program, which provides a discount of up to $30 a month to qualifying households.
Kemp decided to spend much of Georgia's $4.8 billion in federal relief on broadband expansion, water and sewer improvements and offsetting the negative economic impact of the pandemic.
The county with the largest number of locations getting new service in Wednesday's round of grants is Burke County, where Comcast Corp. is getting $16.7 million to serve more than 6,000 homes and businesses. Comcast got nearly $67 million overall, the largest single winner among 12 cable, telephone and electric cooperatives getting money in this round.
The state will seek another round of grant applications to serve five middle and south Georgia counties — Calhoun, Echols, Johnson, Miller and Webster — that have not gotten any grant money yet.
Secondary Content
Bottom Content