Section Branding
Header Content
Drug sentencing ruling hinges on definition of simple, common word
Primary Content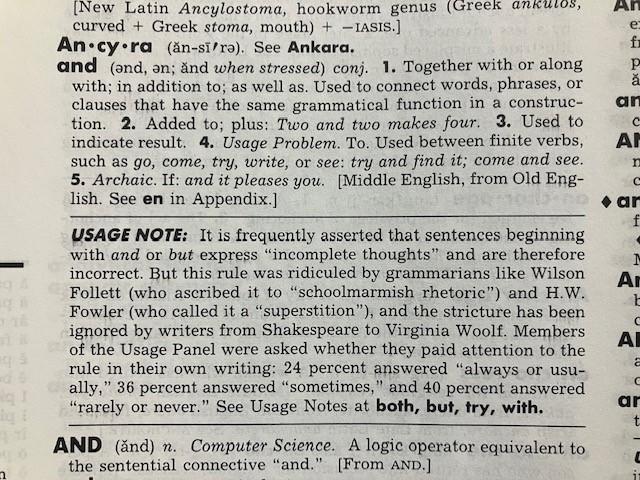 An 11-judge panel has opened the door for more drug offenders with modest criminal histories to avoid harsh mandatory minimum sentences in federal courts in three states, including Georgia.
The ruling, issued Tuesday by a divided Atlanta-based 11th U.S. Circuit Court of Appeals, hinged on the definition of a single, common word: "and."
When Congress passed and then-President Donald Trump signed the First Step Act in 2018, the law gave offenders a "safety value" that allowed them to escape certain mandatory minimum sentences, but only if they did not meet three conditions, related to an offender's criminal history.
These conditions were joined in the law by the word "and."
"Basically, you're eligible for the safety valve unless you have too many criminal history points PLUS a prior serious crime PLUS a moderately serious crime," Georgia State University law professor Caren Morrison said.  "And that's what the meaning of 'and' is."
But prosecutors didn't see it that way.
In a Florida case, the government argued that a defendant, Julian Garcon, was ineligible for the safety value because he met just one of the conditions and Congress clearly meant for the word "and" to mean "or."
The "absurdity" of it was "clear" and "obvious," they argued.
"I note that under the Majority's interpretation, virtually every criminal defendant will pass [the law's] requirements and qualify for safety-valve relief," wrote judge Elizabeth Branch in a dissenting opinion.
The court's majority, however, ruled that the word "and" really means "and."
The result is that more offenders will be eligible for the relief, at least in Florida, Georgia and Alabama, where the court has jurisdiction.
Morrison notes that federal sentencing guidelines are based on the quantity of drugs.
"You don't really need that much in order to face a mandatory minimum term of five years," Morrison said. "It's 500 grams of cocaine and 100 grams of heroin, which isn't a lot."
The U.S. Supreme Court might revisit the case because other U.S. Circuit Courts of Appeals have sided with prosecutors in such cases elsewhere, defining the word "and" in this law to mean "or."
The ruling does not affect cases in state courts.
Secondary Content
Bottom Content