Section Branding
Header Content
A bullied West Georgia teen died by suicide. Now his mom is speaking out so others get help
Primary Content
LISTEN: Lisa McEntyre is talking about her son's death to spread the word about being kind and seeking help. GPB's Orlando Montoya interviews.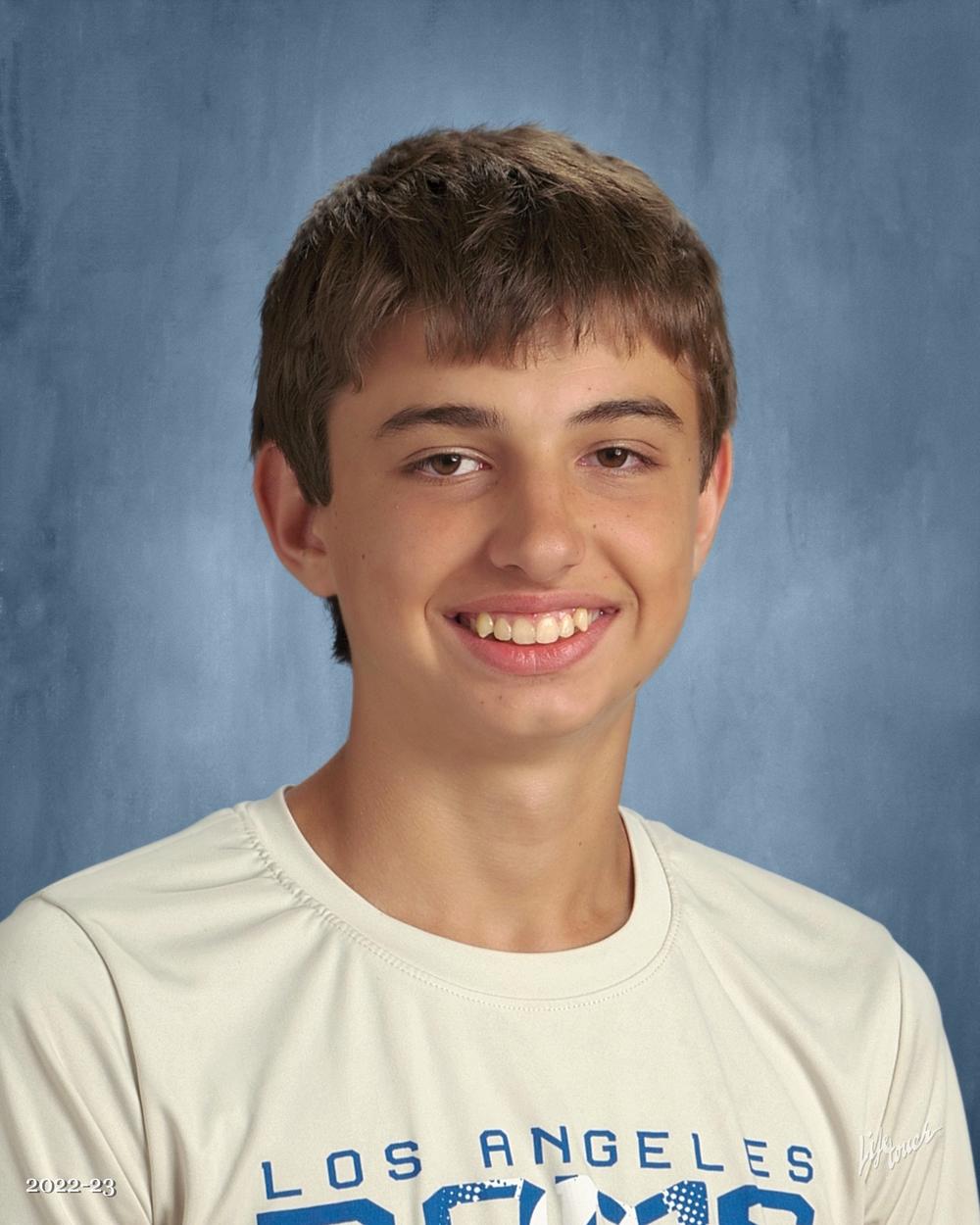 Authorities still are piecing together the days and weeks leading up to the suicide of a 15-year-old student at Heard County High School in West Georgia.
Austin McEntyre killed himself after he reported that he was being bullied at school.
His mother, Lisa McEntyre, said that the first sign that something was bothering Austin came two days before the fatal  gunshot Sunday, Nov. 6.
That Friday, he claimed to be sick and didn't want to go to school.
But upon further questioning, Austin admitted that there was something else.
"He let me know that he had been bullied pretty much for the last two months," she said. "Things that children do."
Austin told his mother that other students punched him in a game of "flinching."
They also pulled down his pants in the weight room in a game of "pantsing."
His mother said that she called administrators, who pulled video evidence of the bullying and suspended one student.
But on that Saturday, Austin opened up even more about his feelings.
"He said to me, out of the blue, 'Mom, I don't really have any friends,'" McEntyre said. "I was taken aback by that because I know that he did, especially with all of the kids that he's actually been going to school with."
They went on a walk with his dog and had a normal Saturday evening, she said.
Then on Sunday, Lisa McEntyre went to work and later called Austin to tell him that she loved him.
It was their last conversation.
She said that she knew that her son was gone when she received several phone messages from the sheriff's office, rushed home and saw deputies in the driveway.
She's now talking to others about what happened to spread the message about being compassionate to others and reaching out for help when you need it.
"Bullying everywhere needs to be addressed by everyone," she said. "Please treat everyone with kindness and inclusion and love."
And when someone asks, "How are you doing?" she said, it's okay not to be okay.
"Some days I might be all right and other days I won't," she said. "I'm not afraid to talk to people about this because I want to get the message out there that just reaching out is a step."
If you are experiencing depression or suicidal thoughts there is help available.
To speak to someone, you can call or text 988.  Someone is available 24-7.
The Heard County schools superintendent referred questions about Austin's death to the county sheriff, who has not returned a phone message.
McEntyre said the investigation is still ongoing.
Secondary Content
Bottom Content