Section Branding
Header Content
Zoo Atlanta will allow people to carry guns after gun rights activist challenges
Primary Content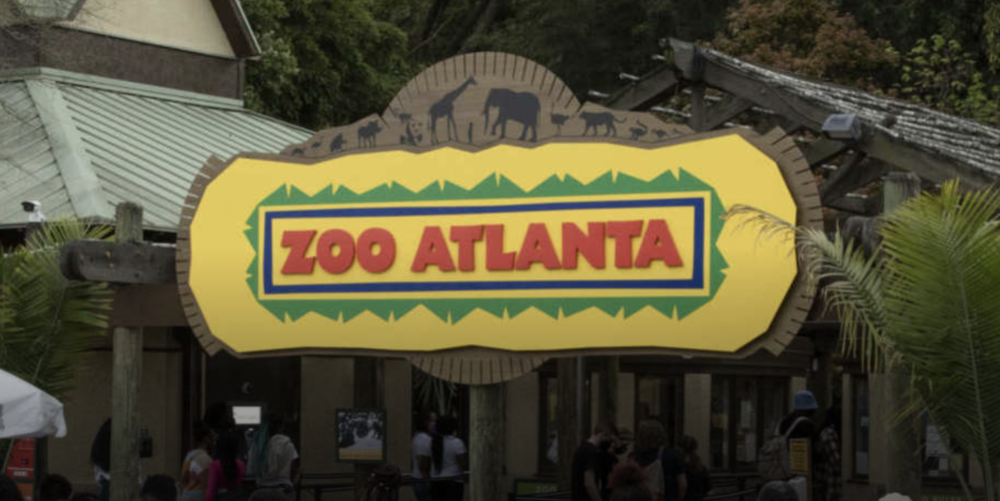 Zoo Atlanta has updated its weapons policy to allow guests to carry guns onto its grounds. The zoo originally changed the policy in September, banning people from bringing guns.
But last week, the zoo reverted the policy, allowing "weapons as permitted by law" after advocates questioned the legality of the ban, according to a statement from Zoo Atlanta.
The statement says the zoo has chosen not to undergo the quote "distraction" and "expense" of litigation, although it believes its decision to ban guns on its grounds is legally supportable. The zoo also stated that their policy to prohibit weapons was originally updated Sept. 1, 2022, and the more recent update referred to in their statement was this past Friday, Oct. 28.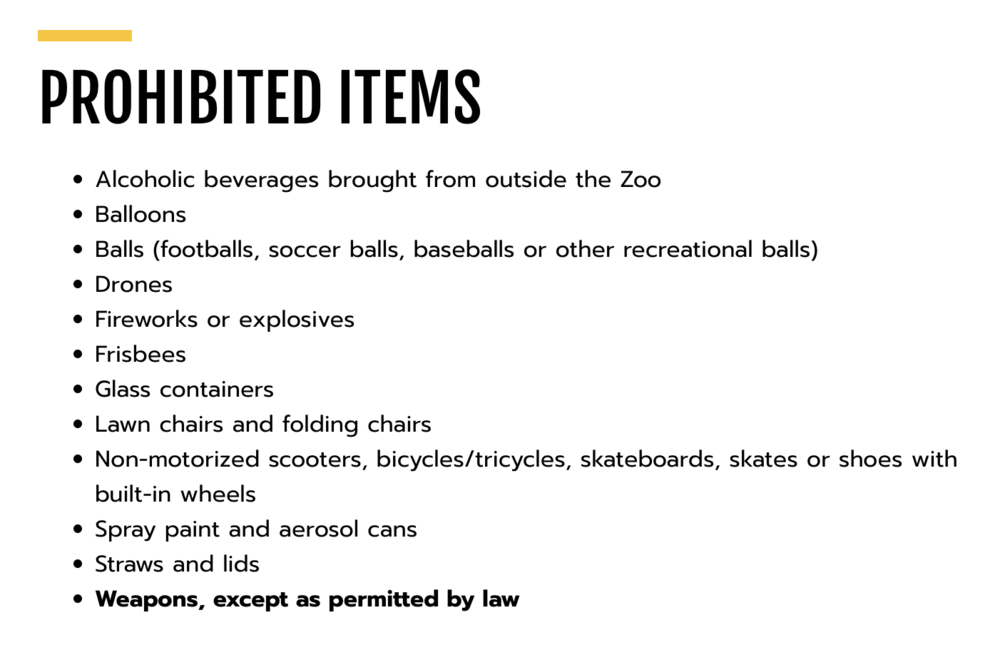 In August, the organizers of Music Midtown, a major festival in Atlanta, announced that the two-day event originally scheduled for the following month had been canceled. Though the official announcement cited "circumstances beyond our control," local media outlets reported that Georgia's gun law was the reason for the cancellation. At the time, people questioned whether other larger events would pull out of the state as a result.
The debate stretches back to a 2014 state law that allows Georgians to legally carry firearms in a range of new places, including public land such as city-owned Piedmont Park.
Zoo Atlanta is located within Grant Park, which is owned by the City of Atlanta. It's unclear if Zoo Atlanta's decision is related to that case.
Read the full statement from Zoo Atlanta:
"As was reported, Zoo Atlanta recently updated its weapons policy to prohibit guests from bringing guns onto Zoo Atlanta grounds. This change was made in an effort to enhance and protect the safety of our team members, guests, and the animals in our care. Since that time, the legal grounds for that decision have been questioned by individuals and organizations advocating the right to carry weapons.
"Zoo Atlanta continues to believe that its decision to prohibit carrying of guns onto Zoo Atlanta grounds is legally supportable and in the best interest of safety. At this time, however, Zoo Atlanta is choosing not to undergo the major distraction and expense of litigation, but will instead give public officials an opportunity to consider and address this issue. In the meantime, and effective immediately, Zoo Atlanta's weapons policy will revert to its original form, which allows guests to carry weapons as permitted by law. Zoo Atlanta recognizes and maintains the right to pursue further analysis of this policy."
Secondary Content
Bottom Content