Section Branding
Header Content
Ballethnic Dance Company recognized as a Southern Cultural Treasure
Primary Content
Young Black dancers in South Atlanta are ready to perform, and Ballethnic Dance Company is giving them the stage.
Started 32 years ago, Ballethnic was the first professional ballet company founded by and for Black dancers in the South. Now it's been selected to receive $300,000 in grant money as part of the Southern Cultural Treasures Initiative.
The program selected 17 organizations of 240 applicants across the Southeast. South Arts partnered with the Community Foundation for Greater Atlanta to start the program with the goal of supporting diversity in the arts by giving money to "Black, Indigenous and People of Color (BIPOC) arts and cultural organizations."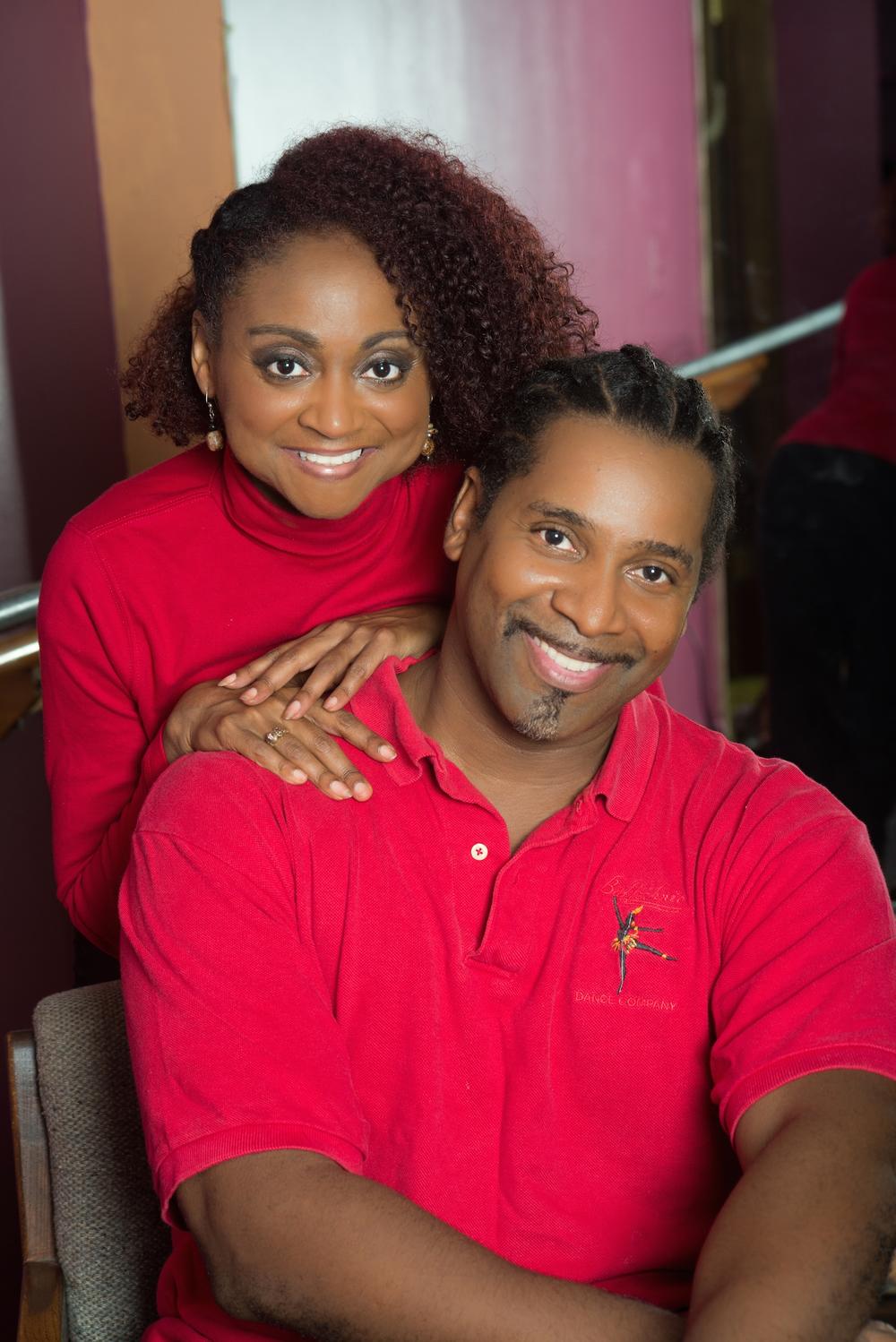 Ballethnic was co-founded by two professional dancers, Nena Gilreath and Waverly T. Lucas. They noticed dancers were leaving the South for New York, Los Angeles or Chicago to become professionals. Gilreath said the Atlanta region needed a company dedicated to professional classical ballet where professionals could have a place to dance.
Ballethnic has filled that gap and provided opportunities for Black dancers. Lucas said they worked to distinguish themselves even among other Black-led dance companies.
"We don't assimilate, necessarily, the white classical ballet standard," Lucas said. "What we do: We decided to really carve our own path, to tell our own stories and to really commit to that."
Their productions include many African influences, like The Urban Nutcracker, a version of the traditional Nutcracker story set in 1940s Atlanta telling the history of Auburn Avenue.
Gilreath said creating their own dance company was always about making options for people who had been overlooked.
"In the majority ballet companies, many times if you are Black or another color, you are relegated to the ethnic parts in a ballet," she said. "So you might be the Arabian and you might be the Chinese dancer; you might be the other dancers. But in our ballets, you have the opportunity to be in the front."
As summer programming winds down and they look forward to the fall with new funding, they're focusing on making Ballethnic sustainable for decades to come.
"This grant will allow us to get out further in the community and move further nationally to continue the work that we're doing on a bigger scope, and it will help us to secure our legacy to be able to pass on the organization to the next generation," Gilreath said.
Other Georgia recipients of the grant include Atlanta's True Colors Theatre Company, Savannah-based Deep Center Inc., and Macon's Otis Redding Foundation.
Secondary Content
Bottom Content