Section Branding
Header Content
Savannah's adding solar panels to 19 public facilities, aiming for 100% renewable energy by 2035
Primary Content
The Savannah City Council voted unanimously to add solar photovoltaic systems to 19 city-owned facilities. GPB's Benjamin Payne reports.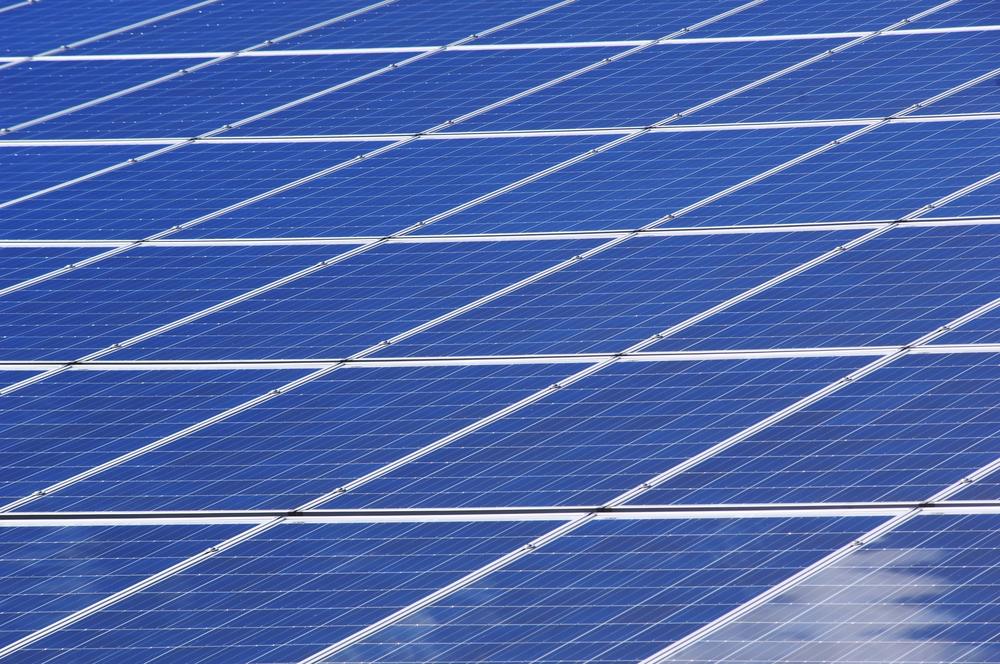 The Savannah City Council on Thursday approved a $6.2 million contract to add solar photovoltaic systems to 19 city-owned facilities — a move described by officials as unprecedented for Georgia.
"This is a remarkable and historic day for the City of Savannah," Alderman Nick Palumbo said. "We stand poised to become the largest municipal solar provider in the entire state today."
The agreement with Atlanta-based Cherry Street Energy provides for the installation, operation, maintenance, and decommissioning of solar panels, which the city says will provide net savings each year for the next 25 years.
The first year of usage is expected to save more than $30,000 in energy costs — a reduction of about 3% from 2021's costs — with those savings expected to increase each year.
"All of us are excited about this," Alderwoman Bernetta Lanier said of the unanimous vote. "Many of us have been working for many years to gain sustainability and to make sure that our communities and neighborhoods could remain or become resilient."
The panels will be installed at no upfront cost, under a Solar Energy Procurement Agreement (SEPA). Authorized by the Georgia legislature in 2015, SEPAs allow some solar energy providers to provide financing. Under the law, SEPA entities are not considered to be electric service providers, and so do not violate utility monopoly protections.
Savannah Mayor Van Johnson said that the solar panels will help the city achieve its goal of meeting 100% of its electricity needs with renewable energy sources by 2035.
"We have to make sure that alternative forms of energy are readily available and affordable to everybody," Johnson said. "We have to be able to create a way for particularly solar power to be manufactured in this country, manufactured in the state. And Savannah can certainly lead in that."
As part of the agreement, Cherry Street Energy will also replace three roofs valued at more than $300,000, provide workforce training and entrepreneurship seminars to support the development of the local solar market, and offer energy advisory services meant to help ensure that Savannah is on the most cost-effective utility rate over the course of the 25-year period.
Secondary Content
Bottom Content