Section Branding
Header Content
National park visitors spend $362 million annually in Georgia
Primary Content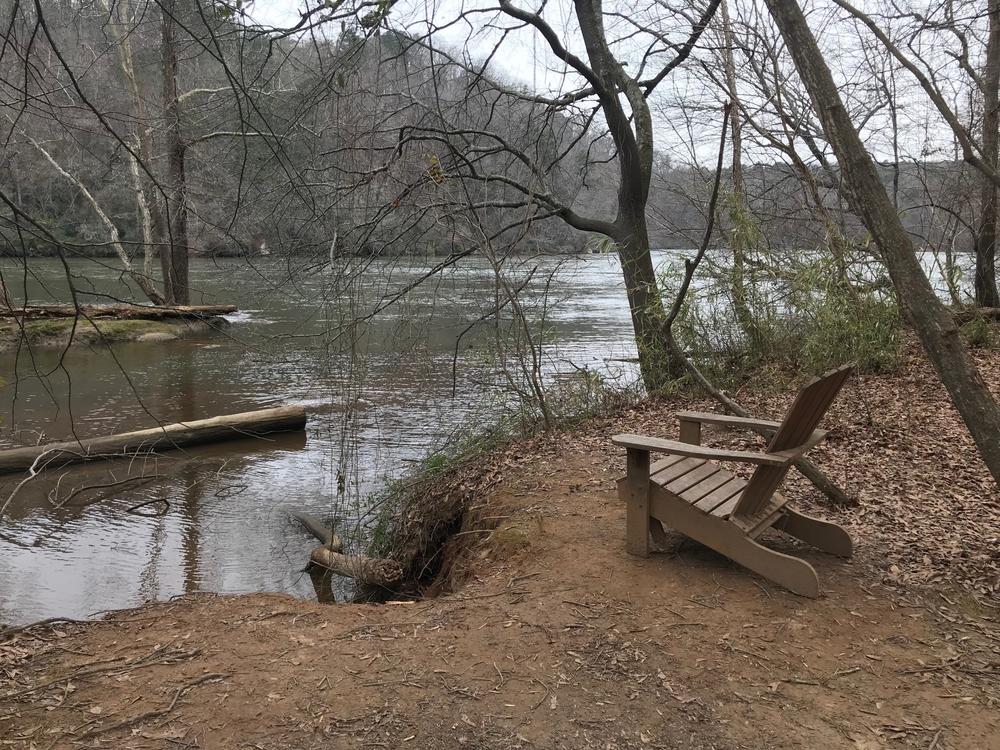 Georgia's national park sites contribute an estimated $362 million to local economies each year.
That's the latest overall visitor spending number among Georgia's 10 national parks in a report released by the National Park Service.
Of Georgia's national parks, the Chattahoochee River and Kennesaw Mountain units generated the most local spending.
Kennesaw Mountain National Battlefield Park Superintendent Patrick Gamman said that's most likely because of proximity to Atlanta, where some of the equipment needed for biking and hiking is more easily found — and purchased.
"It's getting people to buy certain things to do the activities they do here," Gamman said. "If you're hiking up the mountain, you're going to want hiking poles, a hat and water bottles."
More than 6.3 million people visited Georgia's national park sites last year, with gas, food and hotels leading visitor spending, according to the 2021 National Park Service Visitor Spending Effects Report, released in June.
Their spending supported a total of 5,200 jobs and $542 million in economic output in the Georgia economy.
And that might not be something many people realize when they enjoy the parks.
"We understand we're going to set these places aside for everybody to enjoy," Gamman said. "But there will be local folks who can make a living by being in a gateway community to a national park."
Here's how Georgia's national parks break down in terms of annual visitor spending:
1. Chattahoochee River National Recreation Area: $160 million
2. Kennesaw Mountain National Battlefield Park: $117 million
3. Chickamauga and Chattanooga National Military Park: $61 million
4. Fort Pulaski National Monument: $30 million
5. Ogmulgee Mounds National Historical Park: $8.4 million
6. Fort Frederica National Monument: $5.5 million
7. Cumberland Island National Seashore: $3.4 million
8. Andersonville National Historic Site: $2.9 million
9. Martin Luther King Jr. National Historical Park: $1.8 million
10. Jimmy Carter National Historical Park: $1.8 million
Secondary Content
Bottom Content