Section Branding
Header Content
Sole surgical abortion provider in Coastal Georgia closes, more than 40 years after its founding
Primary Content
Savannah Medical Clinic has closed, despite abortion still being legal in Georgia for now. GPB's Benjamin Payne reports.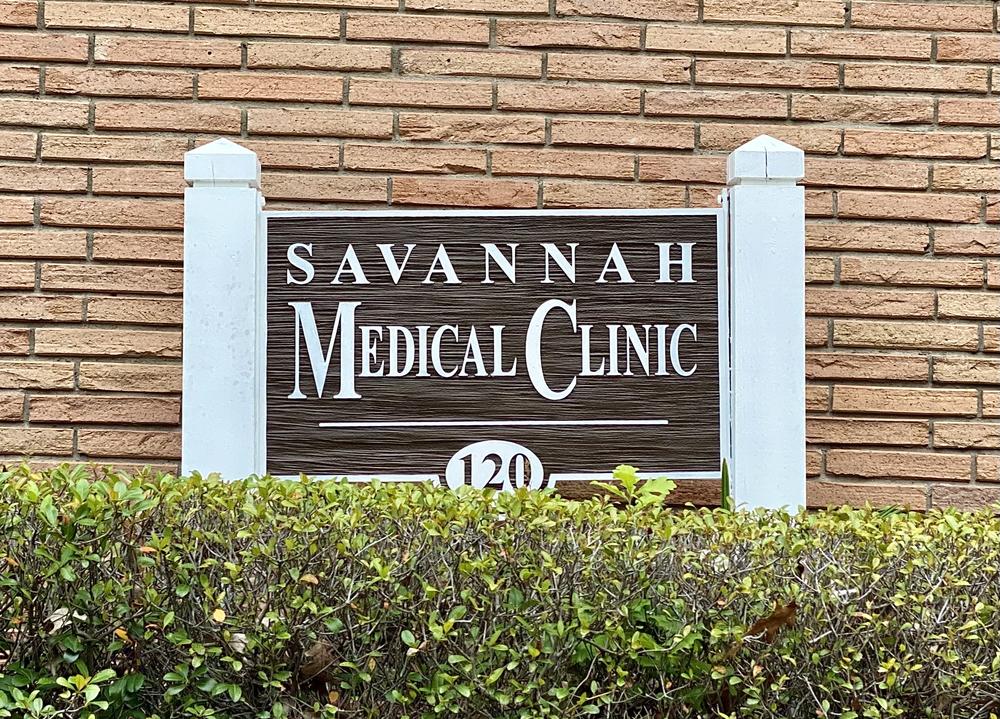 The only facility providing surgical abortion in Savannah has closed, making the nearest option for the procedure more than a two-hour drive away.
Savannah Medical Clinic saw its last patient on Friday, a representative for the clinic told GPB News. The clinic declined to comment further.
Business records show that the clinic was established in 1977, only a few years after Roe v. Wade was ruled by the U.S. Supreme Court in 1973.
Abortion is still legal in Georgia until around 20 weeks of pregnancy, despite the court's recent reversal of Roe.
However, in light of the court's ruling, a federal appeals court in Atlanta is expected to soon uphold a Georgia law that bans abortion once fetal cardiac activity can be detected — around six weeks of gestation, before many women realize that they are pregnant.
Abortion rights advocate Coco Papy, who serves on the policy board of Planned Parenthood Southeast Advocates, said that surgical abortion is an essential resource for pregnant women in their second trimester, as abortion by pill — also known as medication abortion — is authorized by the FDA for use only in pregnancies up to 10 weeks.
"When you're having [abortion] in the 17th, 18th, or 19th week, no one is choosing to be in those situations," Papy said. "That is someone who is seeking medical care who has probably got a nursery picked out, who has got a name picked out. That is a person who is in a situation where something went very, very wrong, where there has been a medical anomaly or something is unattached from the uterus. Something horrible has happened. I would not wish that upon my worst enemy."
The only remaining abortion provider in coastal Georgia is the Planned Parenthood clinic in Savannah, which offers only medication abortion.
After Savannah Medical Clinic's closure, the nearest surgical abortion providers are in Augusta and Jacksonville, Fla.
Charleston, S.C., also offers surgical abortion; however, a six-week abortion ban recently went into effect in that state.
Secondary Content
Bottom Content