Section Branding
Header Content
Some South Georgia residents see delays in rental assistance
Primary Content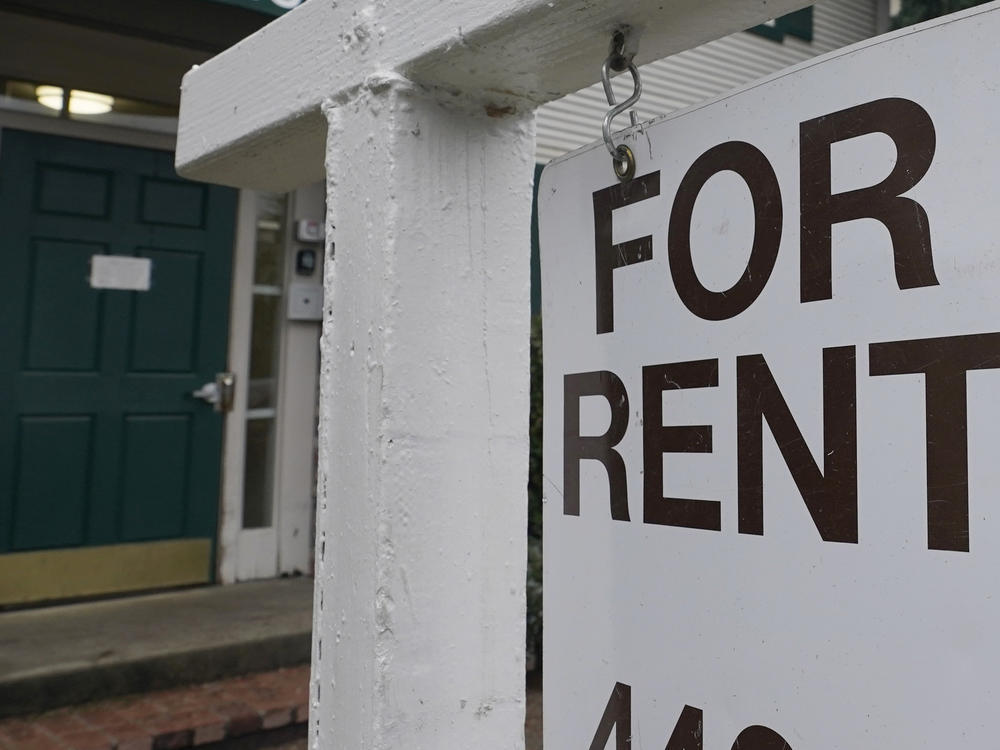 As rents continue to rise across the state, some South Georgia residents are complaining of delays in receiving rental assistance.
Ronnie Mathis of Valdosta's Partnership to End Homelessness said his office is overwhelmed with people seeking help filing for assistance with the Georgia Department of Community Affairs.
He said, unlike in many metro areas, rental assistance in South Georgia doesn't go through a city or county agency, but through the backlogged state system, which leads to delays and evictions. 
"We are going to have another pandemic," Mathis said. "Except this time it's going to be a pandemic of people being evicted."
He said that about 11 people per day are being served eviction notices in Valdosta and help for them isn't coming quickly enough.
"We're putting in hundreds of these applications but these people are not getting the help in Valdosta-Lowndes and the 18 counties that I cover," he said.
Department of Community Affairs spokesman Adion Bell says that he's not aware of any particular delays in South Georgia but adds the agency is working "feverishly" to process cases.
"Staffing nowadays is an issue," he said. "But what we have done is increase our staffing.  The staff now is working about 10 hours per day with an option to work up to 12 hours per day."
Bell said that some of those staff members work specifically with the courts that finalize evictions.
"We have avoided a lot of evictions because we have those outreach coordinators," he said. "[The courts] know that, although there is a delay in processing, that there is something in the works so that that tenant can get assistance and remain in their homes."
Bell said it typically takes about three months to process a rental assistance application.
Secondary Content
Bottom Content