Section Branding
Header Content
Case of monkeypox confirmed in Georgia
Primary Content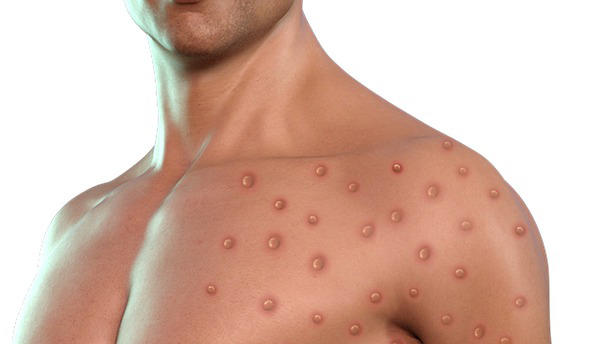 Georgia health officials said Monday that the first case of monkeypox has been confirmed in the state.
The Centers for Disease Control and Prevention confirmed that a suspected case found last week is monkeypox. the Georgia Department of Public Health wrote on Twitter. The patient lives in the metro Atlanta area.
State health officials said the man is isolating at home while they monitor his symptoms and conduct contact tracing.
Monkeypox belongs to the same virus family as smallpox, but its symptoms are milder. People usually recover within two to four weeks without needing to be hospitalized, but the disease occasionally is deadly.
Monkeypox is endemic in parts of Africa, where people have been infected through bites from rodents or small animals. It does not usually spread easily among people. Cases began emerging in Europe and the United States last month
As of Monday, at least 31 cases have been identified in the United States, according to the Centers for Disease Control and Prevention.
Secondary Content
Bottom Content