Section Branding
Header Content
Georgia's latest Pulitzer Prize winner awarded posthumously
Primary Content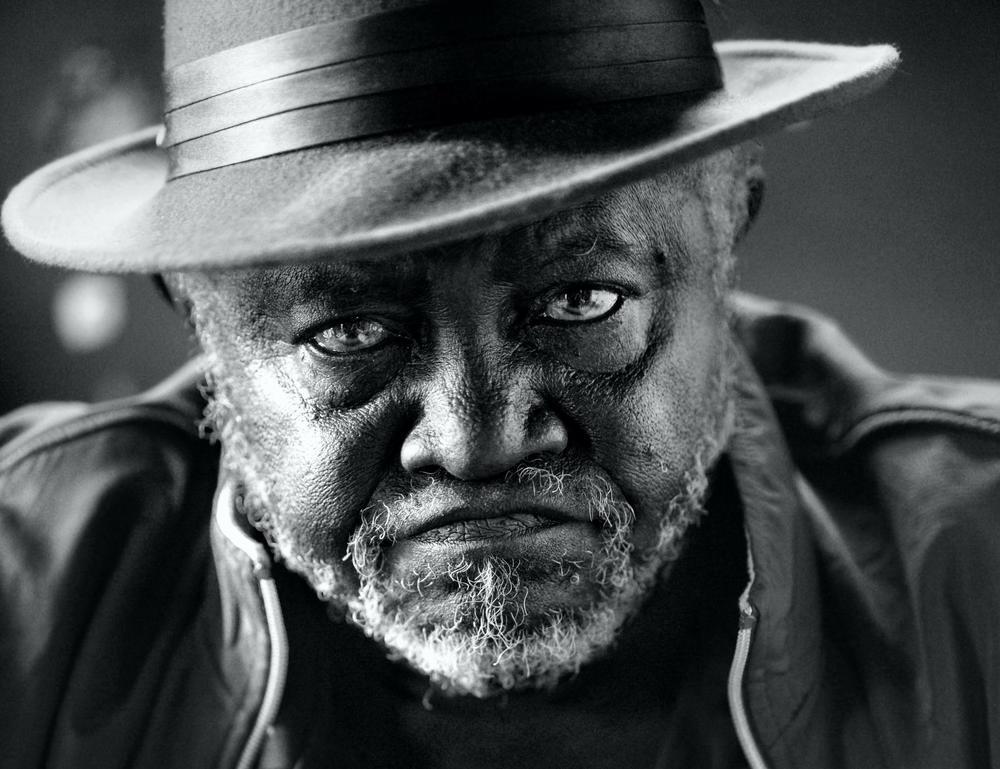 When this year's Pulitzer Prizes were announced this month, a Georgia born artist was among those honored. The late Winfred Rembert spent much of his life in Southwest Georgia's Randolph County. He died last year, winning posthumously in the biography category for "Chasing Me to My Grave: An Artist's Memoir of the Jim Crow South."
The book was co-written by Massachusetts philosophy professor Erin Kelly and is described as "a first-person account of an artist's life in an unreconstructed corner of the deep South – an account of abuse, endurance, imagination and transformation." In it, Rembert, born in Americus in 1945, recounts years in prison, surviving a near-lynching, picking cotton, the Old South and getting out of all of that by moving north.
Rembert's widow, Patsy Rembert, said that, in some ways, her husband's art helped him.  But in some ways, it didn't. "It enabled him to tell the story that gave him some satisfaction," she said.  "But nothing stopped the nightmares he was going through."
Traumatized by the experiences of many Black men of his era, Rembert nevertheless returned to Georgia in recent years to be honored. By this time, he was a celebrated artist, attending formal events far from anything he could imagine when he lived in Georgia.
Kelly said, it was very meaningful to him to return to Georgia as a celebrated person. "It meant a great deal to come back and to be somebody, to be listened to, to be heard, to have his artwork admired," Kelly said. He always loved Georgia, even though he had been through a great deal of suffering in his early life in Georgia."
Rembert moved to New Haven, Connecticut in 1974 and started painting at age 51 in the mid-90's.  He tooled and carved leather canvases, using some skills he learned in prison, and then he dyed the leather canvases. The leather pieces have texture and are almost sculptural.
"They depict scenes from important moments in his life," Kelly said. "The canvases are large, they're very dynamic, they're very colorful, they're very interesting and modern. He's a completely self-taught artist with a brilliant sense of color, composition, and thematic brilliance."
Rembert painted chain gangs, cotton fields and painful moments from his life. Winfred's widow says that his unlikely rise is proof that transformation is possible.
"His goal was to show that if you don't give up, eventually you may overcome whatever shortcomings you may have had, whatever obstacles stood in your way. You might be able to get by them if you just don't give up," she said.  "His thing was to never give up."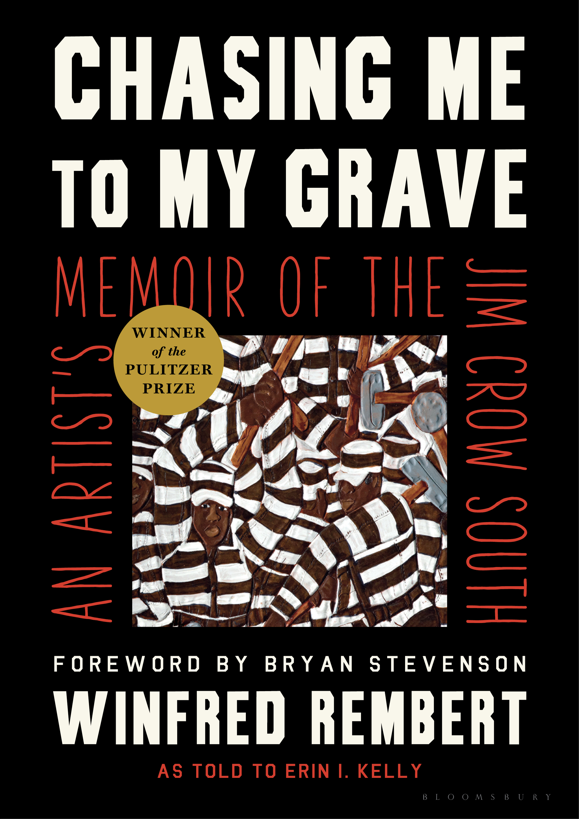 Winfred kept a lot of his dark past to himself for a while. He told StoryCorps that he even kept much of it from Patsy. Eventually, Patsy thought it would be a helpful for Winfred to express himself in art.
"I thought it would be a good idea that he put it on leather, and that he get someone who could help him write his story, because he didn't think anybody would be interested in what happened to him, which tells the story of so many Black men, young men at that time," she said. "His story is about him but it also reaches out there and tells the story of so many more who didn't live to tell their story."
Secondary Content
Bottom Content