Section Branding
Header Content
Live primary election day updates
Primary Content
It is election day for the 2022 primary across Georgia. Polls are open from 7 a.m. to 7 p.m. GPB News will have coverage throughout the day and into the night with real-time election results. 
———
5:25
More polling places have extended their hours:
In Cobb County, Zion Baptist Church will be open until 7:10 p.m.
Cobb's Turner Chapel AME will be open until 7:13 p.m.
Fulton County's Hopewell Middle School will be open until 7:30 p.m.
Creel Park in Fulton will be open until 7:30 p.m.
In Dekalb County, New Beginning Full Gospel Baptist Church will be open until 7:40 p.m.
In Macon-Bibb, Northway Church will be open until 8:00 p.m.
5:15 p.m.
Secretary of State Brad Raffensperger held a brief press conference update. A few key points:
Longest lines being seen are 30 to 45 minutes.
Nine precincts out of 2,500 in the state that will have to stay open later due to various issues.
Raffensperger said most of everything will be done by 7:30 p.m. tonight
4:30 p.m.
Cobb County officials have confirmed that two precincts in Marietta will remain open a little longer tonight.
The Marietta 5A precinct (Zion Baptist Church) will be open until 7:10 p.m., and Marietta 5B (Turner Chapel AME) will be open until 7:13 p.m.
4:00 p.m.
Gabriel Benson of Athens cites the recent Republican redistricting of an otherwise Democratic-led city as his main reason for voting.
"I think it's state Republicans trying to interfere with local elections and overriding the will of the voters," he said.
As children leave the school he voted in, he grimaced thinking about the impact of this primary. "It depends on how it goes, I guess. I definitely think it's very important. I kind of see maybe this election and maybe the next one as kind of our last chances at having our voices heard going forward."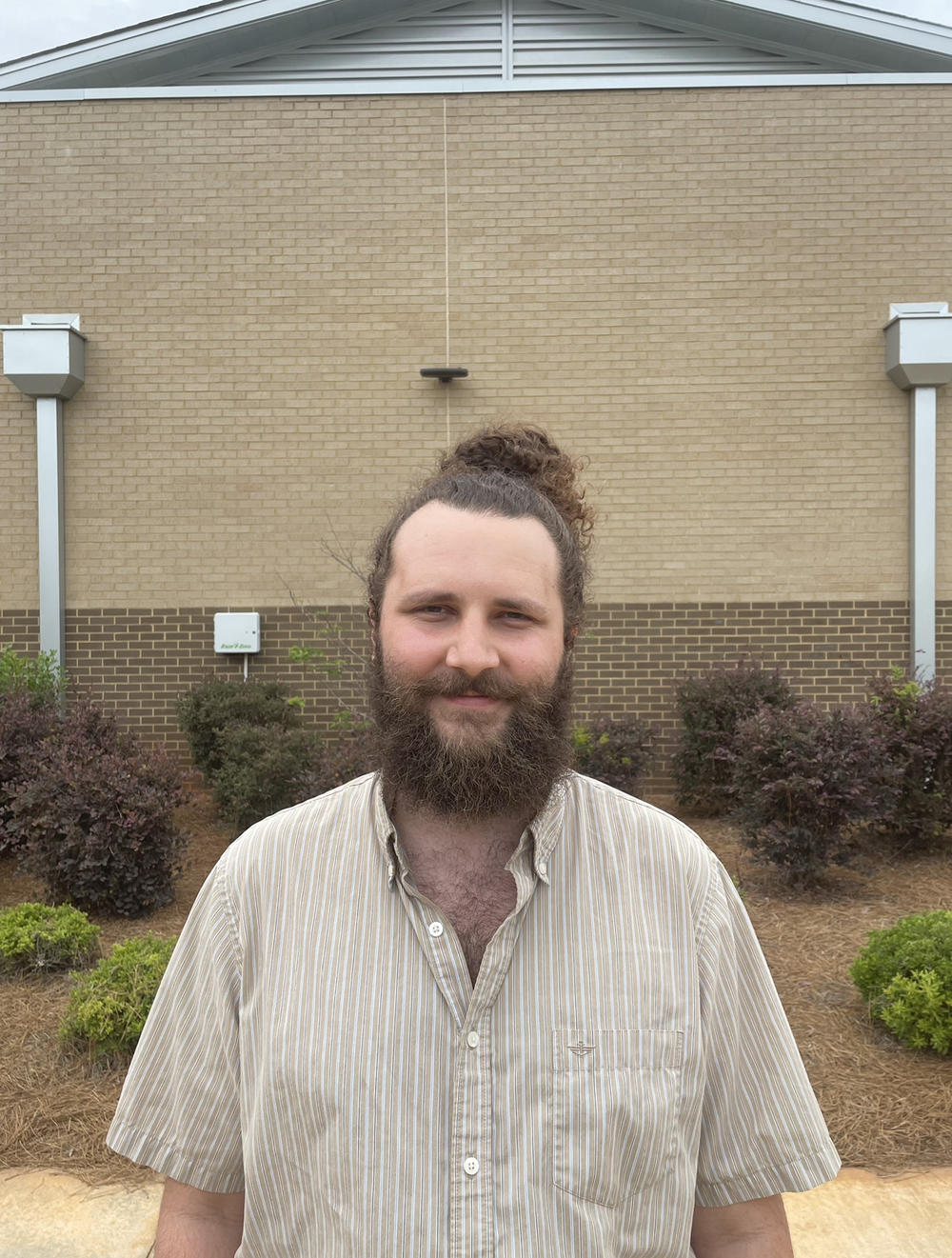 2:30 p.m.
Kenneth and Deborah McGrotha of Macon didn't trust the result of the 2020 election. Voting in the 2022 primary feels different.
"We'll trust it," Kenneth McGrotha said. "After the last election, I think a lot of things have changed and made it better. We'll trust it."
His wife agreed.
"Yeah, I will too. I think things have really improved. So we'll just have to go with the flow," Deborah McGrotha said.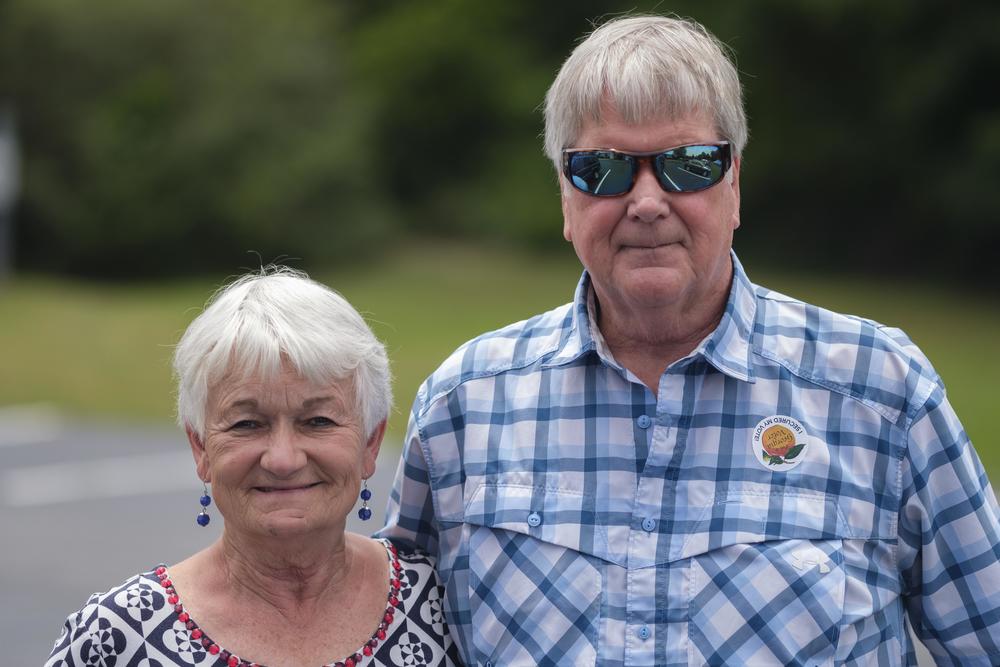 2:00 p.m.
Lucas Earl lives in downtown Savannah, and voted at the synagogue of Congregation Mickve Israel.
1:34 p.m.
Primary day voter Kim Jenkins of Macon says she needs elected officials who will work toward peace, from the governor's office down to the local level.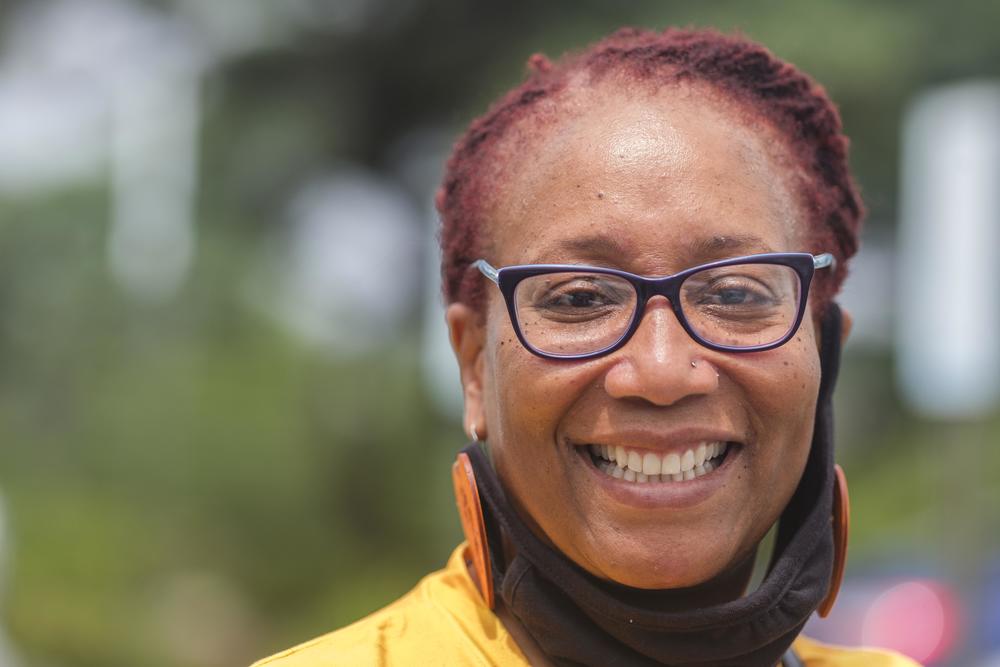 9:40 a.m.
No line on election day at one of Athens' busier polling places. An election worker told GPB News that early voting has taken a lot of the burden off day-of voting.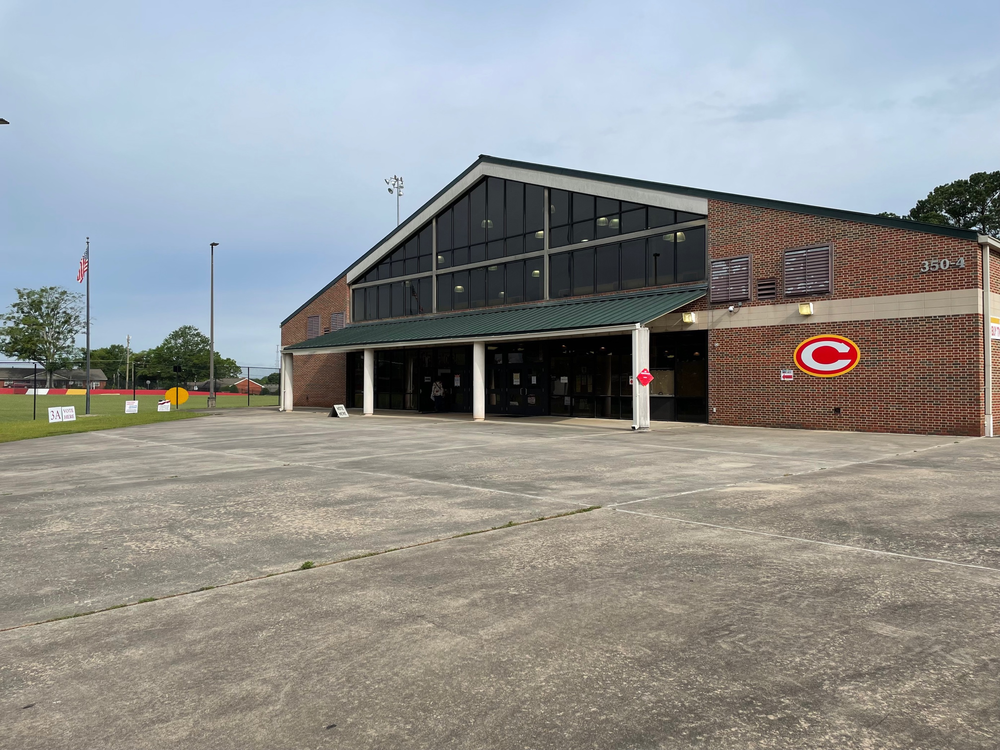 8:15 a.m.
Republican poll watcher Brad Emerton examined each voting machine, making sure vote counts were at zero, as officials set up the East Macon 3 voting precinct Tuesday morning.
7:40 a.m.
More of the day's first voters arrive at the East Macon 3 precinct in Bibb County.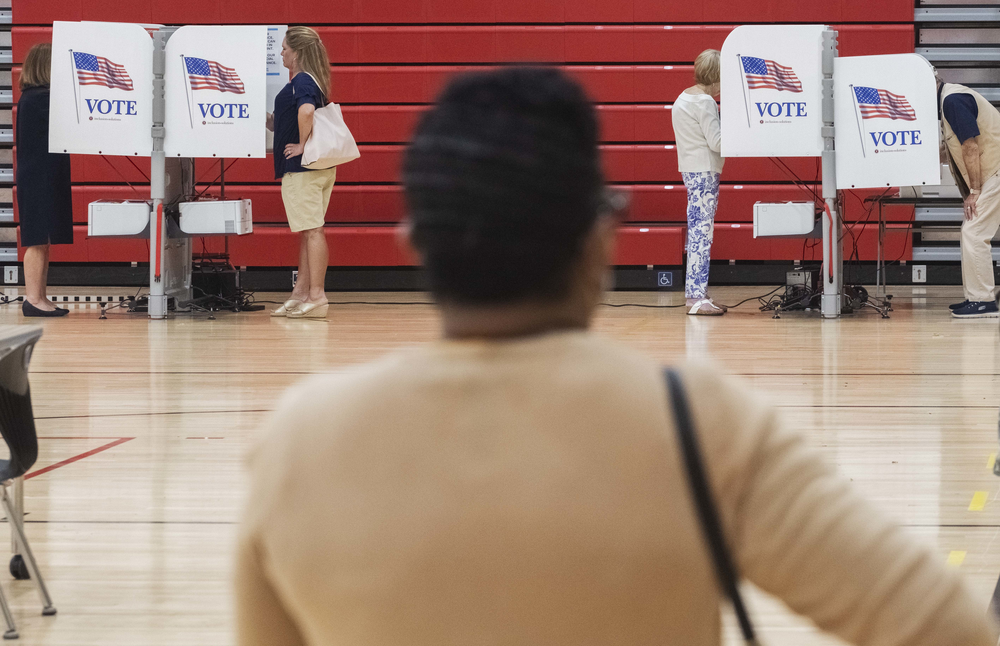 7:36 a.m.
The first voter of the morning at the East Macon 3 precinct in Bibb County.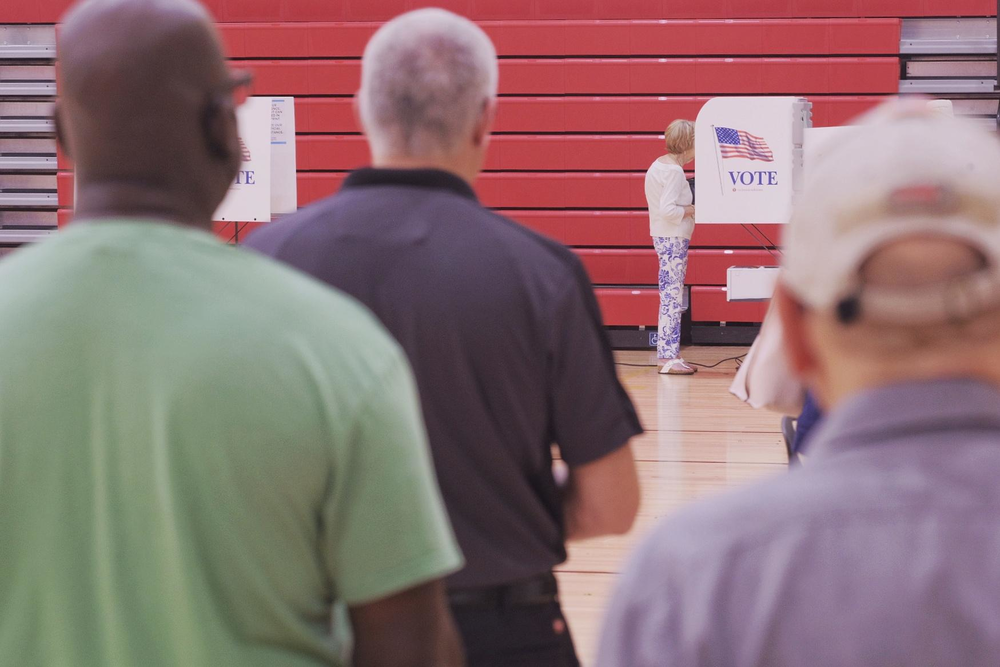 Follow real-time election results with GPB News. 
Secondary Content
Bottom Content