Section Branding
Header Content
Faculty at Georgia colleges facing diminished role in hiring university presidents
Primary Content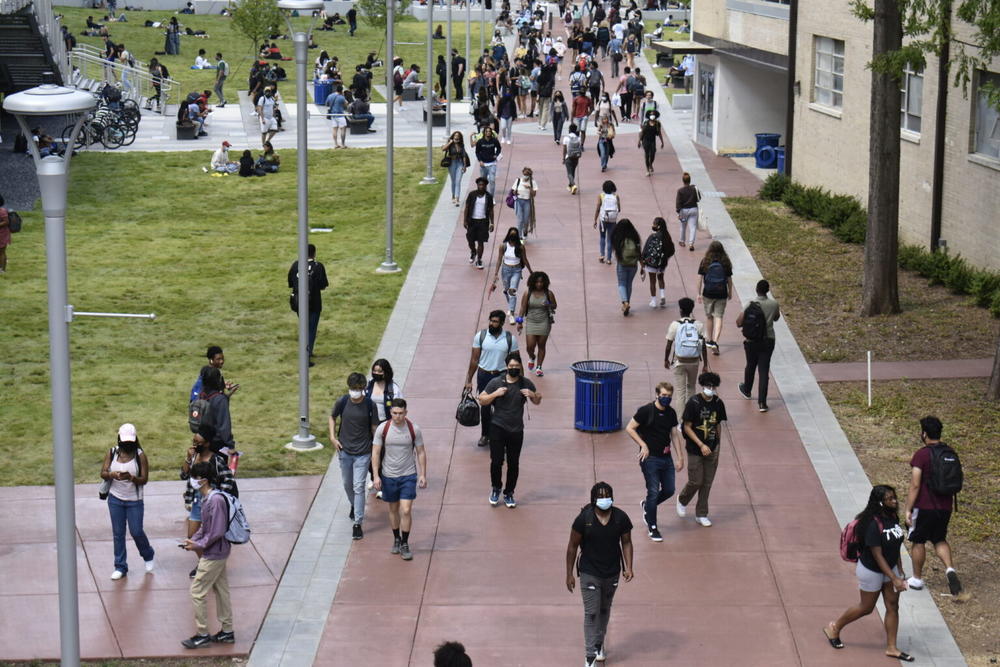 The Georgia Board of Regents, which oversees the state's public universities, is set to consider a rule change at Tuesday's meeting to reduce the role of faculty members in selecting university presidents.
Under the current rules, when a vacancy occurs and the university system chancellor and regents decide to conduct a national search, they create a group called an institutional search committee whose majority consists of faculty members, as well as alumni, foundation members, students and members of the community.
The proposed revision on the regents' agenda eliminates the rule that faculty make up a majority of the committee and adds a spot for the regents, the chancellor or designees.
If the changes come to pass, the chair of the Board of Regents will serve on the committee and have the ability to appoint any number of other regents, naming one as a chair. As of now, the chair only serves on the committee for openings at Georgia's research universities – Georgia Tech, Georgia State University and the University of Georgia, and can only appoint six other regents there. The board oversees 26 Georgia public colleges.
The move would slash faculties' role in selecting their own leaders, said Matthew Boedy, a professor at the University of North Georgia and state chapter president of the American Association of University Professors.
"This is a tremendous slap in the face to shared governance, transparency, and the principles the AAUP urges on all schools concerning presidential searches," he said. "However long ago, the BOR took over (research institution) presidential searches with no faculty involvement. Now, they are basically doing the same thing to all schools. Yes, faculty will be on search committees in the future, but under this new policy, they could number as few as one."
Tensions have simmered between faculty and regents in recent years, first over safety requirements as COVID-19 cases spiked, and later over changes to the state's policy for granting tenure that professors say takes decisions out of their hands.
More recently a subset of professors have complained about the fraught search for a new chancellor, which, after one search firm quit and a regional commission warned of undue political influence, resulted in former Gov. Sonny Perdue as sole finalist. Perdue took office April 1 despite complaints he is a political appointment without professional higher education experience.
The University System of Georgia was contacted for this story but did not issue a response by publication time.
This story comes to GPB through a reporting partnership with Georgia Recorder.
Secondary Content
Bottom Content