Section Branding
Header Content
DeKalb gets major film studio expansion
Primary Content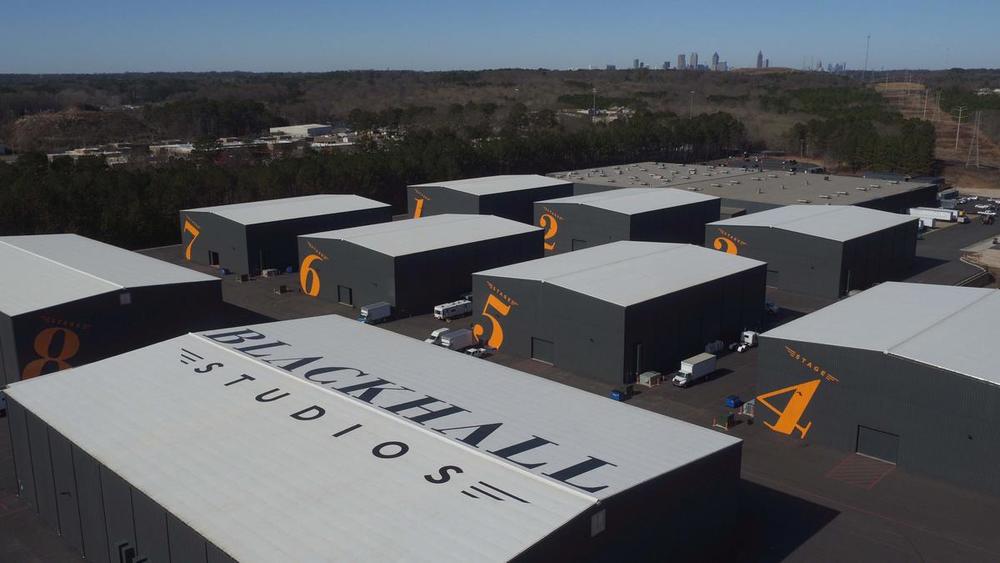 Metro Atlanta's DeKalb County soon could be home to the state's largest film studio.
Local officials have approved $34 million in tax breaks for a nearly $400 million expansion at Blackhall Studios.
Dorian DeBarr of Decide DeKalb Development Authority said it's a historic investment in a part of the county that has lagged in jobs and development.
"We're excited for the jobs that this project will bring: 2,400 jobs," he said. "And then when you're talking about an average salary of $77,000 and new opportunities, I think this is a great project for DeKalb County, specifically South DeKalb."
Officials describe Blackhall's expansion as the largest-ever development in South DeKalb.
They say the incentives are necessary because of the extraordinary and challenging infrastructure and topography needs that have impeded the site — about 155 acres off Constitution Road — for development.
"It's always been zoned for commercial and industrial use but it's been historically challenged due to access," DeBarr said. "It's landlocked and there's a lot of grading that is necessary. Now for the first time in its history, we're able to activate that site in a meaningful way and add it to the tax rolls."
Blackhall Studios' owners also have agreed to invest $7.5 million in a newly created "community progress fund," to be overseen by Decide DeKalb in collaboration with community stakeholders "to create robust programming and deployment of the funds for the benefit of DeKalb County," according to a news release.
State and local workforce and film agencies are expected to help get residents into jobs at the new studio once it opens.
Groundbreaking on the expansion could take place by the end of the year.
Secondary Content
Bottom Content