Section Branding
Header Content
Lawmakers: Pushback against 'divisive concepts' bill continues on Day 21
Primary Content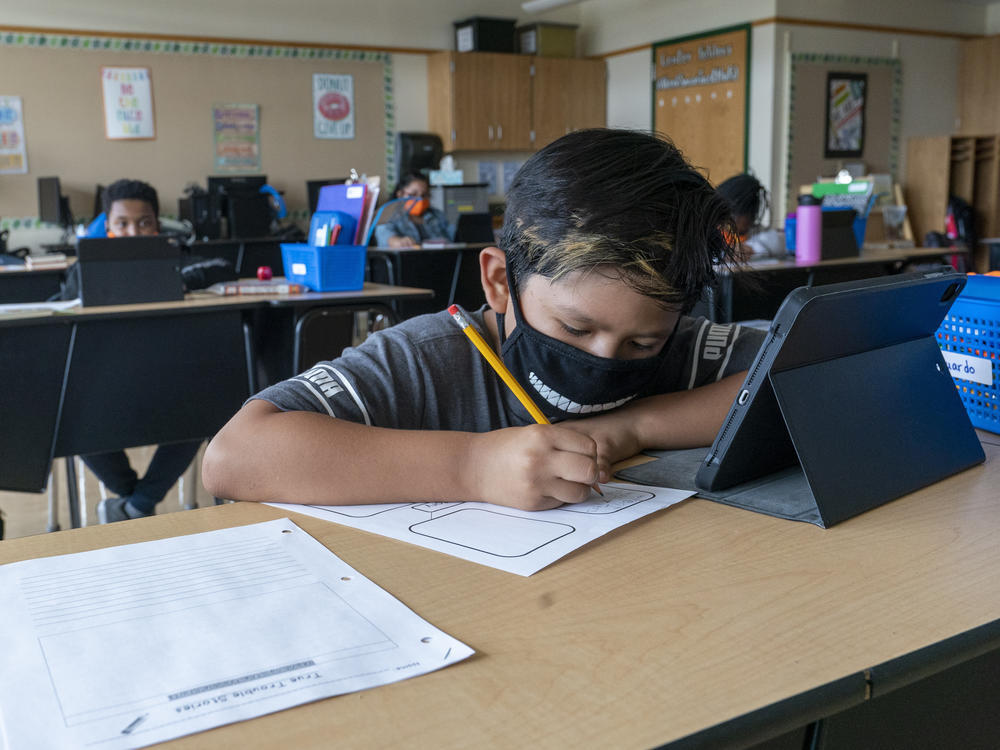 The Georgia Senate Education and Youth Committee heard more than an hour of public comment on a controversial education bill Monday.
Senate Bill 377, sponsored by Sen. Bo Hatchett (R-Cornelia), had its third hearing where it met criticism from educators and students. The bill would limit schools' ability to teach "divisive concepts." 
Lisa Morgan, a teacher and president of the Georgia Association of Educators, was one of several educators spoke out against the bill. She said it sent a message to teachers that they are not trusted and could hinder their planned curriculum.  
"Will the teacher who had planned to use literature discussing Plessy v. Ferguson to teach argumentative essays be told 'You might want to find a different essay?'" she said.
"It's not so much the actual history lessons that will change," she continued. "It's the other lessons that interweave history." 
Students also gathered at the Georgia Capitol on Friday morning in protest over two bills dealing with the teaching of race and racism. Students deem the bills prohibitive and unhelpful in their quest to become citizens.
Hatchett said in an earlier meeting that banned topics included teaching that the U.S. is fundamentally racist, that one race is superior, that individuals should feel responsible for the actions of other people of the same race, and that individuals are consciously or unconsciously racist because of their ethnicity. 
SB 377 is one of several Republican bills to address school curriculum regarding race and history.
Hatchett says he is writing a substitute to the bill based on public comment, and it could be available as early as next week.
Secondary Content
Bottom Content