Section Branding
Header Content
Federal judge to decide whether to delay qualifying for Georgia PSC seat
Primary Content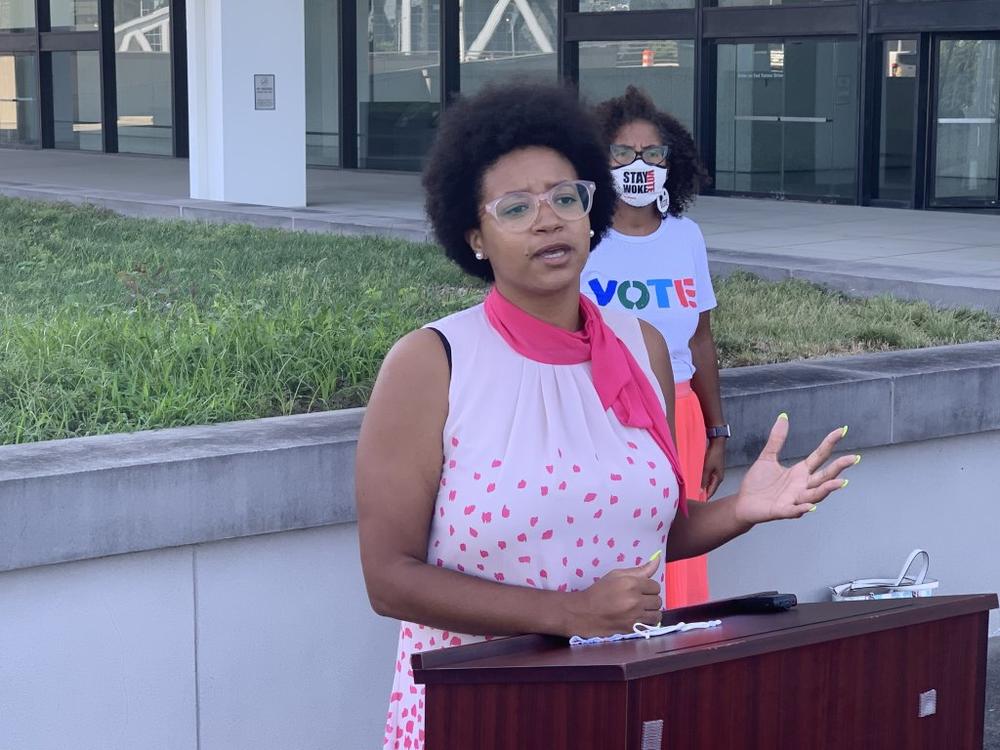 A U.S. District Court judge is set to decide over the next week whether candidates qualifying for a Georgia Public Service Commission race must wait until after a summer trial for a lawsuit claiming the process of electing utility regulators has largely kept Black people from winning a seat.
Northern District of Georgia Judge Steven Grimberg was asked on Friday to issue a temporary injunction for the March 7-11 qualifying on behalf of four Black Fulton County voters who want elections moved to district-only and for at least one predominantly Black district to be created. In this year's election, the only PSC seat up for election is District 2, now held by Republican Tim Echols from Hoschton.
The lawsuit contends that having statewide elections determine district public service commissioners as happens now is unconstitutional under the Voting Rights Act of 1965. Only one Black commissioner has been elected to the board that decides how much Georgia Power charges its customers for electricity. It also regulates telephone and natural gas rates.
Brionté McCorkle, a plaintiff and executive director of  Georgia Conservation Voters, said it's a better idea to postpone qualifying since the trial may reshape the PSC elections.
"Qualifying is when the secretary of state actually does the work needed to create ballots of the candidates so this is the best time for him to make a decision to postpone the election," McCorkle said.
Lawyers for the Georgia Secretary of State's Office asked the judge on Friday to allow the qualifying and May primary elections to proceed as scheduled since changes would not be difficult before the Nov. 8 general election.
In a court filing, the state's attorneys claim that the plaintiffs are trying to disrupt the election process before a final judgment is rendered and that canceling the primary election would cause confusion.
"Their argument was that if we delayed the elections there would be a burden on the state to have to do a special statewide election," McCorkle said. "Our team said that the state has special elections all the time. This isn't unprecedented." 
The next commissioner elected to a six-year term will have a vote on significant decisions, including how much Georgia Power customers pay for the Plant Vogtle expansion.
"They're making decisions at that point about how much of the cost overruns to allocate customers, which is something that directly impacts, you know, Black voters," McCorkle said.
The five-member board currently has one Black commissioner, Atlanta Republican Fitz Johnson, who was appointed by Gov. Brian Kemp in 2021.
On Thursday, the Senate approved a new PSC redistricting map over objections from Democratic lawmakers.
This story comes to GPB through a reporting partnership with Georgia Recorder.
Secondary Content
Bottom Content