Section Branding
Header Content
Georgia Senate OKs new districts for state Public Service Commission
Primary Content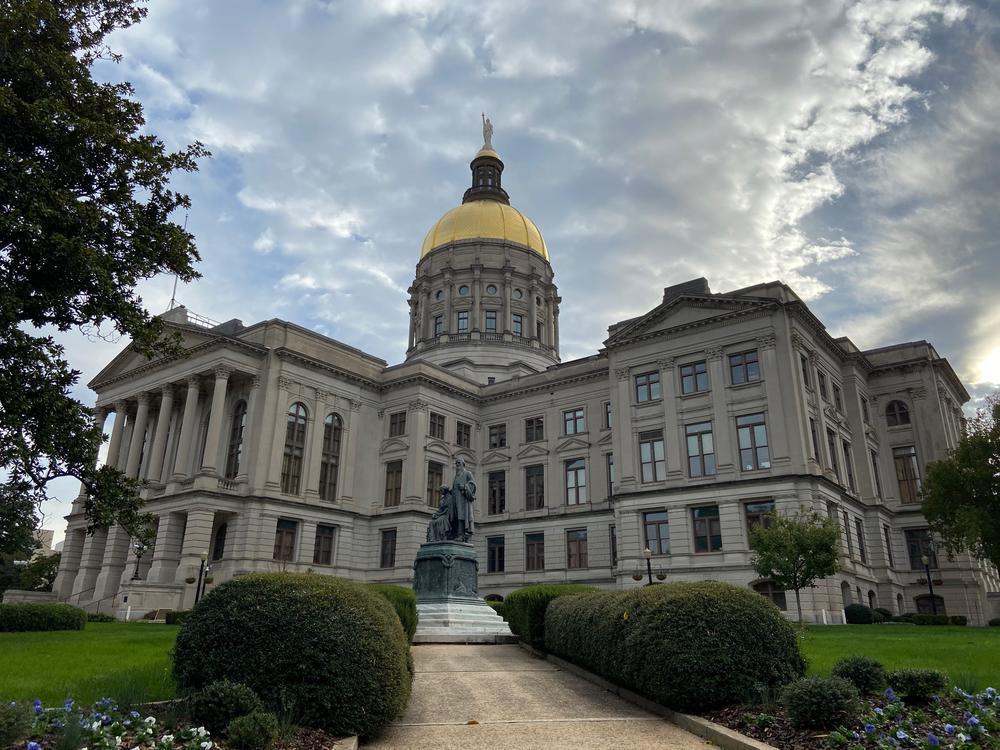 Republicans in the Georgia Senate approved new district boundaries for the state Public Service Commission (PSC) Thursday over objections from minority Democrats.
The new map, which now heads to the state House of Representatives, would move 41 of 159 counties from one commission district to another.
The changes were necessary to reflect population shifts reflected in the 2020 Census, Rep. John Kennedy, R-Macon, chairman of the Senate Reapportionment and Redistricting Committee, told his Senate colleagues.
But Senate Democrats argued the map makes more changes than would be necessary to get the districts nearly even in population.
They singled out Gwinnett County, which would move from PSC District 2 to District 4 under the new map. That change would prevent Democrat Patty Durand, who is challenging Republican Commissioner Tim Echols this year in District 2, from running because she lives in Gwinnett.
The term being served by District 4 Commissioner Lauren "Bubba" McDonald doesn't expire until 2026.
"Incumbents [are] trying to protect their seats," said Sen. Nan Orrock, D-Atlanta.
Beyond the issue of changes affecting individual counties, Sen. Jen Jordan, D-Atlanta, sought to change the system of electing members of the PSC. Currently, commissioners must live in one of the five commission districts, but they run statewide.
Jordan proposed an amendment to have commissioners elected only by voters in their districts.
She said electing members of the PSC statewide makes it more difficult for a minority candidate to win.
"It dilutes the voting power of people of color in this state," she said.
But Kennedy said the current system guarantees commissioners will address issues facing the PSC from a statewide perspective.
"We don't need regionalism," he said. "We don't need district fights about what statewide energy policy should be."
After Jordan's amendment was defeated, the Senate passed the new PSC map 33-21. Both votes were along party lines.
This story comes to GPB through a reporting partnership with Capitol Beat News Service, a reporting project of the Georgia Press Educational Foundation.
Secondary Content
Bottom Content