Section Branding
Header Content
Georgia Unemployment Falls, But So Does Workforce
Primary Content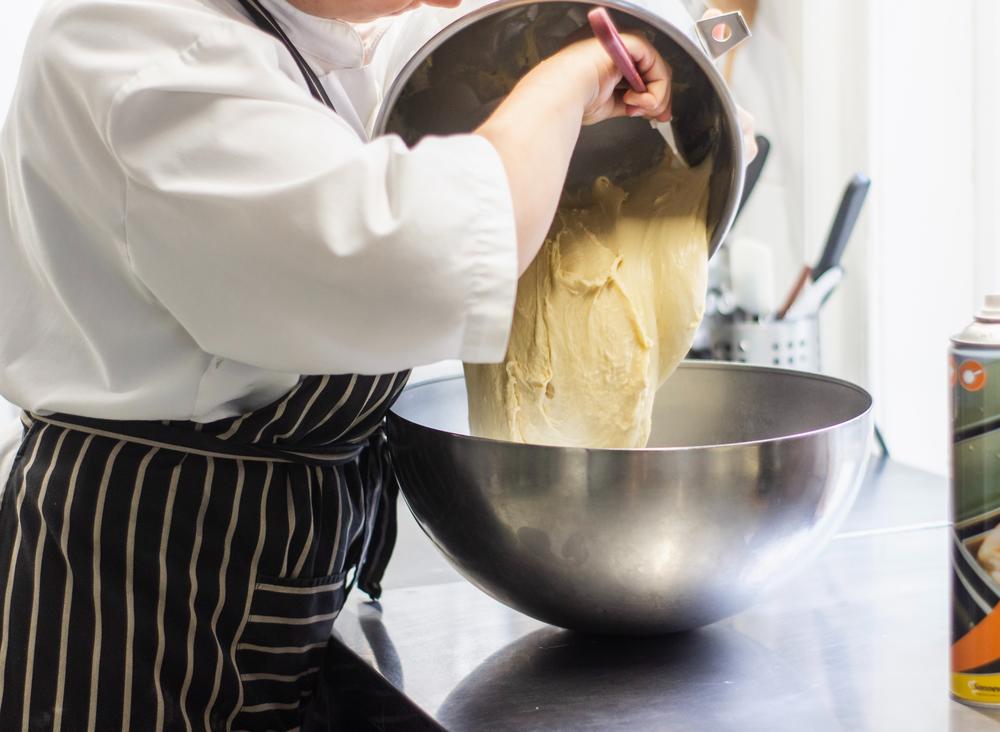 Georgia's unemployment rate and the number of unemployed have both fallen to pre-pandemic levels.
But the state's labor force is also below what it was when COVID-19 struck Georgia in March of last year and shows no signs of bouncing back.
The unemployment rate declined two-tenths of a percentage point last month to 3.5%, lower than the 3.6% jobless rate posted in March 2020, the Georgia Department of Labor reported Thursday. The number of unemployed dropped to about 182,000, also below the pre-pandemic level of 187,000.
While those numbers represent good news for the state's economy, the labor force also remained 31,000 below the number of Georgians in the workforce in March of last year.
Job losses in the accommodation and food services and retail trade sectors negated what otherwise would have been a job gain of more than 4,000 in August.
"Job growth will become stagnant if we don't fill the hundreds of thousands of jobs that we currently have open right now," Georgia Commissioner of Labor Mark Butler said Thursday. "We are not seeing the number of Georgians rejoin the labor force at the same pace as we are seeing employers post jobs."  
A survey conducted by the labor department found that 69% of Georgia employers have been increasing pay scales to try to fill vacant jobs. About 46% report they have become more flexible with education and experience requirements of jobseekers, and more than a third say they have enhanced benefits.
Jobseekers responding to the survey said they were discouraged from applying due to a lack of qualifications, fear of COVID exposure and a desire for higher salaries and benefits. 
"Based on what we are seeing, it may take months, if not years, for the job market to return to some type of normalcy," Butler said.
First-time unemployment claims were down 19% last month from July and declined 81% compared to August of last year.
The number of employed Georgians rose by 15,686 last month to nearly 5 million.
The sectors with the most over-the-month job gains included administrative and support services, which posted a gain of 3,500 jobs; professional, scientific, and technical services, which gained 2,500 jobs; and non-durable goods manufacturing, which saw an increase of 1,000.
There are more 200,000 jobs posted on Employ GA. In many cases, employers are willing to train quality candidates and assist with obtaining additional credentials.
This story comes to GPB through a reporting partnership with Capitol Beat News Service, a project of the Georgia Press Educational Foundation.
Secondary Content
Bottom Content