Section Branding
Header Content
Upcoming Flu Season Could Be Worse Than 2020, Doctors Say
Primary Content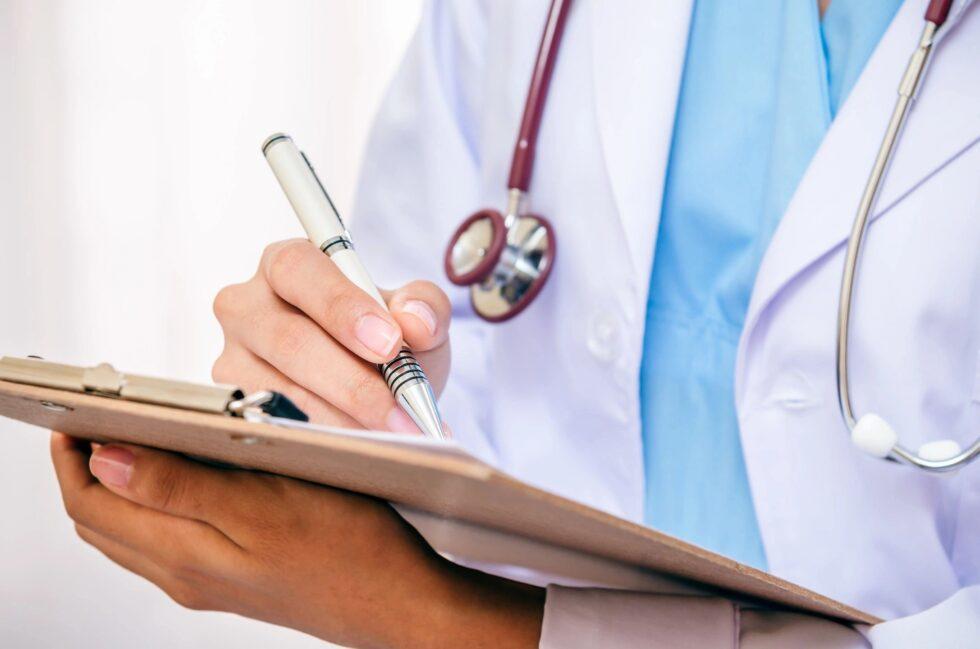 The president of the Medical Association of Georgia said Wednesday this flu season could be worse than last year's, and again stressed the importance of getting both a flu and COVID-19 vaccine.
"COVID-19 is a respiratory infection, so co-infection can bring a much higher risk of mortality," said Dr. Lisa Perry-Gilkes. "Getting vaccinated is the best way to protect yourself from the COVID-19 and flu viruses, period." 
Perry-Gilkes said patients should "not to get lulled into a false sense of security because last year's flu season was so mild. This could be a worse flu season, which is why I am encouraging every Georgian to get vaccinated as soon as possible, and no later than the end of October." 
She added patients can now get the COVID-19, flu and other vaccines administered at the same time.  
On Tuesday, the state Board of Public Health was told almost 60% of new COVID-19 outbreaks are now in Georgia's K-12 schools.
Cherie Drenzek, state epidemiologist for the Georgia Department of Public Health, said the highly contagious delta variant is responsible for the surge.
"The delta variant began spreading in Georgia around July 4," Drenzek told a virtual meeting of the state's Board of Public Health. "There has been an exponential increase in cases, hospitalizations and deaths over the last 60 days."
According to Tuesday's COVID totals provided by the state Department of Public Health, more than 1.1 million Georgians have contracted coronavirus since the pandemic began in March 2020. A total of 20,806 Georgians have died, and there have been more than 76,000 hospitalizations.
According to data provided by Drenzek to the board, there has been a 20-fold increase in cases; a 13-fold increase in hospitalizations; and a 17-fold increase in COVID deaths since July 1.
However, both Gov. Brian Kemp's office and Drenzek said state data has begun to show decreases over the last seven days.
Dr. R. Chris Rustin, director of the department's Division of Health Protection, said as of Tuesday, more than 10 million vaccine doses have been administered in Georgia, with 4.7 million Georgians, or 45% of the state's population, being fully vaccinated. About 5.4 million of the state's residents, or 53%, have received at least one vaccine dose.
 This story comes to GPB through a reporting partnership with Capitol Beat News Service, a project of the Georgia Press Educational Foundation.
Secondary Content
Bottom Content