Section Branding
Header Content
State Democrats Fear Texas-Style Abortion Bill In Georgia
Primary Content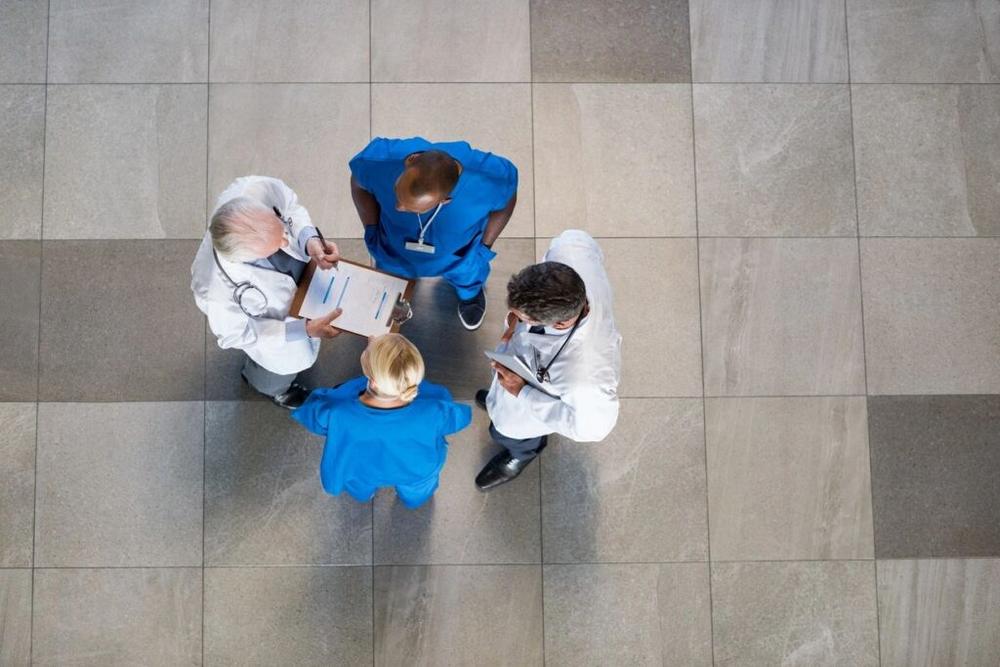 Just over a week before a U.S. 11th Circuit Court of Appeals hearing on Georgia's controversial abortion law, state Democrats said Wednesday they will continue fighting any Republican efforts to curtail reproductive rights in the future.
In a virtual press conference also attended by a Planned Parenthood official, Democrats specifically pointed to Texas' newly passed abortion bill, which the U.S. Supreme Court earlier this month refused to block from taking effect.
"What happens in Texas won't stay in Texas," said state Rep. Beth Moore, D-Peachtree Corners. "Not every pregnancy is an immaculate conception or a Hollywood-produced drama. There is a limit to what government can impose, and the Republican Party wants to replace God with government."
The Texas law prohibits abortions once medical professionals can detect cardiac activity, usually around six weeks. The Texas law leaves enforcement to private citizens through civil lawsuits instead of criminal prosecutors.
Watch the press conference here.
On Tuesday night, according to the Associated Press, the U.S. Justice Department filed an emergency motion in the U.S. District Court for the Western District of Texas, to stop the law's enforcement.
The 11th Circuit Court of Appeals is scheduled to hold a hearing on Georgia's HB 481 Sept. 24.  Known as the Living Infants Fairness Equality (LIFE) Act, it also sought to prevent abortions beyond six weeks except in special situations. Lawsuits brought by the American Civil Liberties Union, Planned Parenthood and the Center for Reproductive Rights eventually led the U.S. District Court for the Northern District of Georgia to rule the law unconstitutional.
If the 11th Circuit agrees with the district judge, Georgia could then appeal to the U.S. Supreme Court, which may then look at the law's constitutionality and the precedent of Roe v. Wade.
Gov. Brian Kemp also is expected to call a special legislative session, likely in November, to redistrict the state under newly released U.S. Census figures. Moore said "it has been suggested that while we're in session, we could consider other measures" such as a Texas-modeled abortion law.
U.S. Rep. Nikema Williams, D-Atlanta, said special legislative sessions are called for a specific purpose — such as redistricting — but a two-thirds majority vote of the General Assembly could expand its originally called purpose.
This story comes to GPB through a reporting partnership with Capitol Beat News Service, a project of the Georgia Press Educational Foundation.
Secondary Content
Bottom Content