Section Branding
Header Content
Suspicious Device Dug Up Along Macon Road Turns Out To Be 'Old Grenade'
Primary Content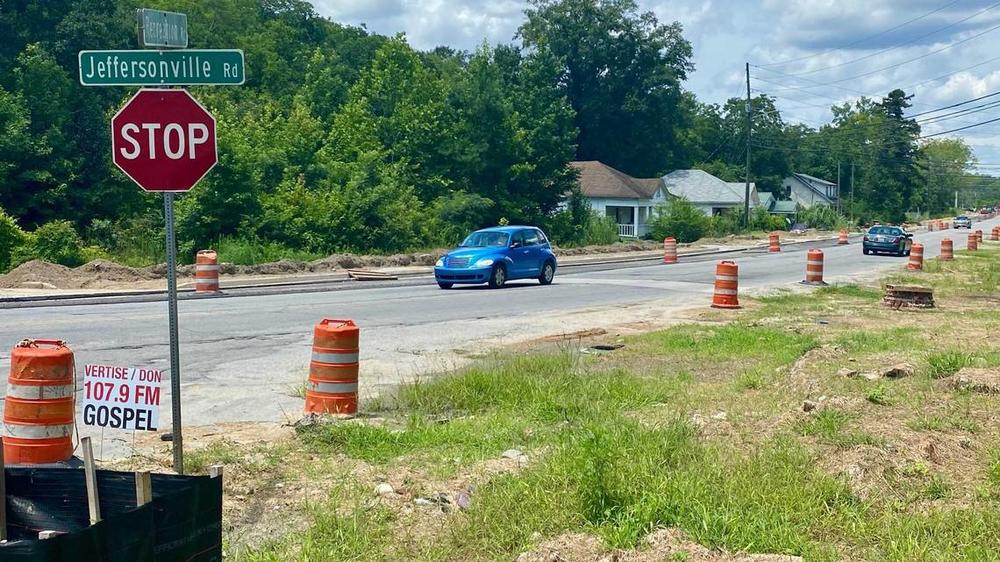 A construction crew dug up what was described as an "old grenade" along Jeffersonville Road in Macon on Monday.
The road was closed around its 2100 block, which includes the Recreation Road area, while the device was examined. The road was reopened about an hour later.
Bibb County sheriff's officials said in a statement that the "suspicious device" was reportedly found about 9:30 a.m. by some construction workers.
The officials said the "old, military-style grenade" may be a relic from nearby Camp Wheeler. Wheeler was established in 1917 as one of 16 Army National Guard Mobilization and Training Camps. It was home to the 31st infantry division in World War I. By the time the camp closed in 1919, 80,000 troops had trained there.
In 1940, the camp reopened when the U.S. entered World War II and was under the command of Colonel A. R. Emery (who the Emery Highway is named after). The rebuilt camp, which could house almost 25,000 people, cost about $13.5 million to build. It closed permanently in 1946.
This story comes to GPB through a reporting partnership with The Telegraph.
Secondary Content
Bottom Content