Section Branding
Header Content
Five Savannah Officers Fired After Death In Custody
Primary Content
Two officers were fired for their role in 60-year-old William Harvey's death, and another three were fired for sharing a meme about it.
Two Savannah police officers have been fired for their role in the death of a 60-year-old Black man in police custody on April 3. Another three have been fired for sharing an "inappropriate meme" referencing his death, according to police.
William Harvey died after being left alone in a Savannah police interrogation room. The initial report said he died by suicide by hanging.
But from the beginning, his family has questioned that account, especially why officers left him alone.
The family's lawyers told reporters the mayor and police chief acknowledged in a meeting Monday that officers violated procedures, including not using video recording equipment in the interrogation room.
Attorney Francys Johnson credited the city officials for investigating and acknowledging the wrongdoing.
"If they continue to do this, this family will, sooner rather than later, have the justice that they deserve," he said.
Harvey's son, Michael Harvey, said they'll continue pursuing the case.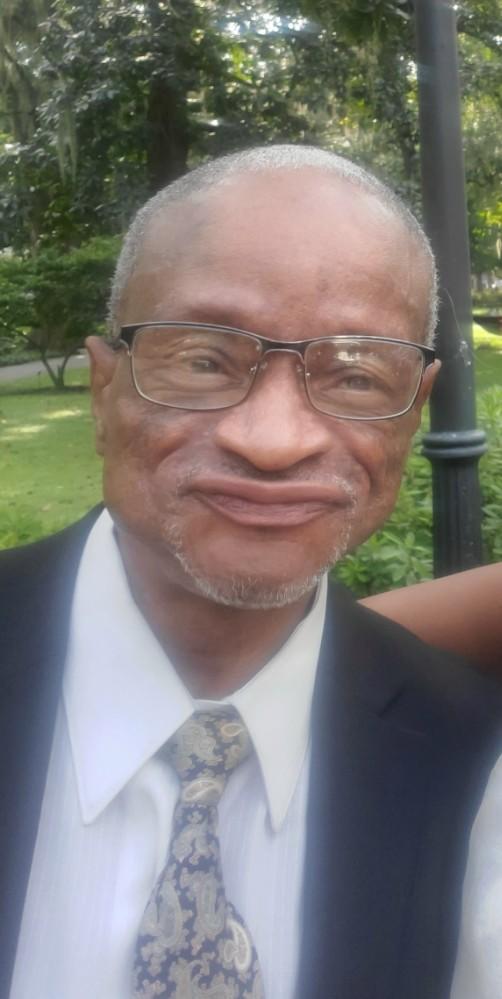 "Nothing they could say or do could bring him back," he said. "But we at least want the answers."
Following the SPD investigation into William Harvey's death, Cpl. Silver Leschner was terminated for failing to follow several department procedures and Sgt. Michael Kerr was fired for violating his supervisory responsibility, according to a police statement.
Officer Matthew White was also suspended.
After Harvey's death in custody, officers referenced his death in a group text message and shared a meme depicting a hanging that the department has called "inappropriate."
Johnson said it "disgusts any person of good will."
After an SPD investigation into that incident, Sgt. Christopher Hewett, Cpl. Erica Tremblay and Officer David Curtis were terminated.
A Georgia Bureau of Investigation probe that could lead to criminal charges is still ongoing, according to Johnson. The lawyers for the family said they may pursue a civil case as well.
Harvey's family and their lawyers stressed that they are looking for answers in the case, not justice.
"Justice can never be served because I don't have my son," said Shirley Francis, Harvey's mother, in tears. "I will never have justice."
Secondary Content
Bottom Content