Section Branding
Header Content
Medical Minute: Schizophrenia Sleep and Suicide
Primary Content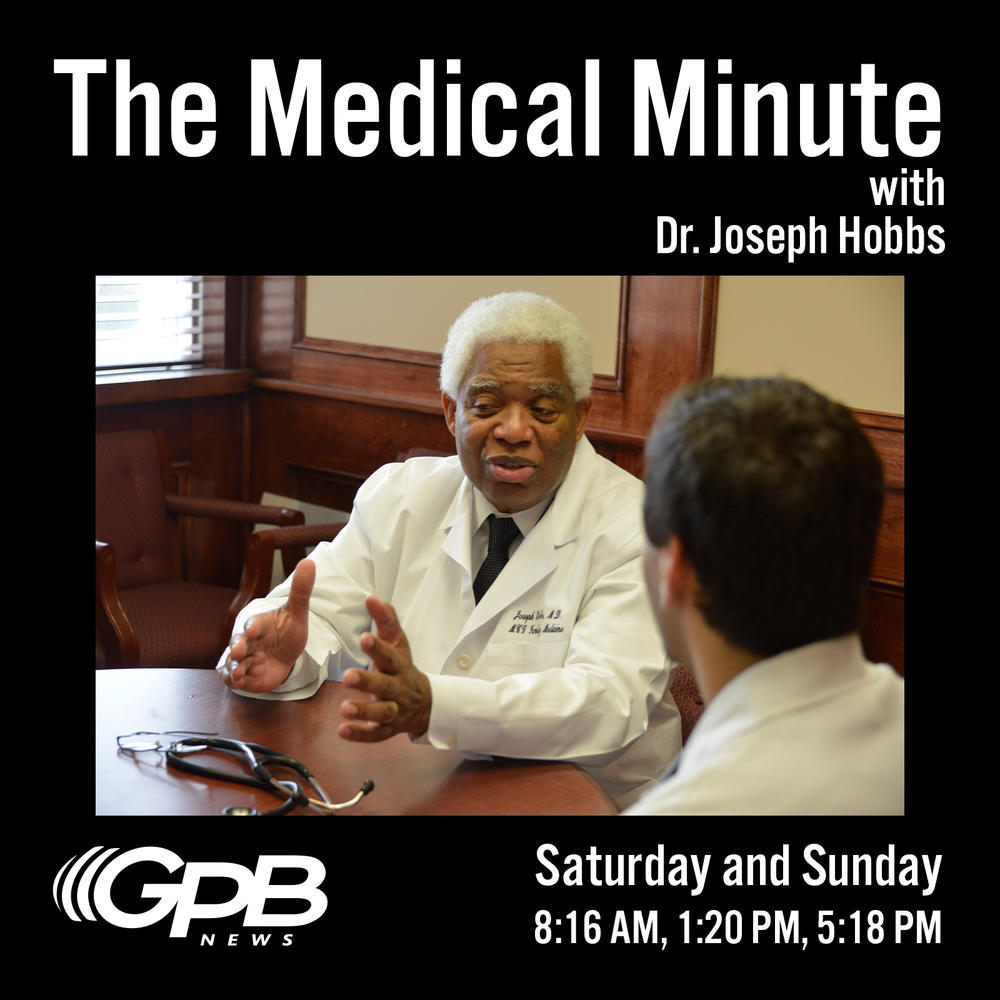 In this week's Medical Minute, Dr. Joseph Hobbs, Chair Emeritus of the Department of Family Medicine at the Medical College of Georgia at Augusta University, discusses a new study that emphasizes the association between insomnia and increased risk of suicidal thoughts and action, as well as an increase in disease severity, in patients diagnosed with schizophrenia.
Schizophrenia is associated with insomnia and increased risk of suicidal thoughts and action. A new study reemphasizes these associations, as well as the possibility of increased disease severity when patients cannot get a good night's sleep. Investigators looked at nearly 1,500 people with schizophrenia, including their reports of insomnia, suicidal thoughts and attempts. Nearly half reported problems falling asleep, broken sleep or waking up too early. These sleep problems were associated with a significantlyincreased risk of suicidal thoughts and attempts, and worse disease symptoms like anxiety and depression. The findings provide additional evidence that ongoing insomnia and suicide risk assessment and intervention are needed to help patients optimally manage their disease. 
The Medical Minute airs at 8:18 a.m., 1:20 p.m. and 5:18 p.m. every Saturday and Sunday on the 17 GPB radio stations across Georgia. For more Medical Minute episodes, visit the Medical Minute 2020 SoundCloud page.
Secondary Content
Bottom Content