Section Branding
Header Content
New Broadband Project To Serve Seven Rural Georgia Counties
Primary Content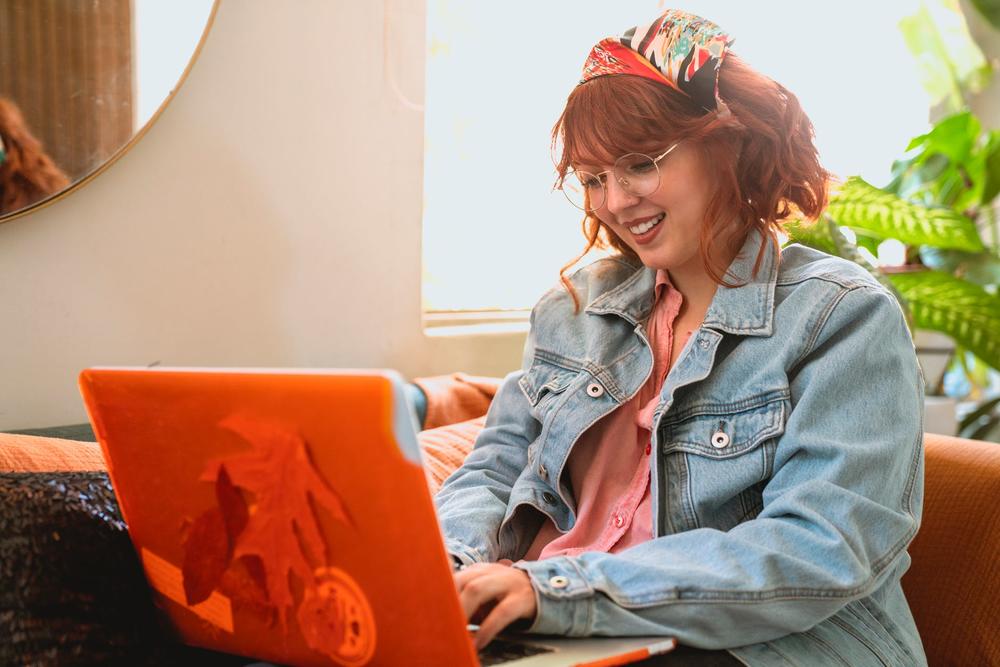 The 4,800 members of Middle Georgia EMC will be the latest to benefit from a series of broadband projects cropping up across rural Georgia.
The utility, which serves all or parts of seven counties, announced Tuesday it will invest $36.7 million with Kansas City-based Conexon Connect to bring high-speed Internet fiber to 100% of its members' homes and businesses within two years. The first customers will be connected as early as the first quarter of next year.
"We grew up with a party line telephone and one-channel TV," Randy Crenshaw, president and CEO of Middle Georgia EMC, said during a ceremony in the Dooly County seat of Vienna announcing the project. "Now, we're introducing high-speed broadband."
Expanding deployment of broadband service in rural Georgia has been a bipartisan priority of the state's political leaders.
The General Assembly passed legislation two years ago clarifying in state law that electric membership cooperatives (EMCs) are legally permitted to attach Internet fiber to their utility poles.
Then last year, lawmakers approved a bill giving the state Public Service Commission (PSC) the task of deciding how much the EMCs could charge telecommunications providers for pole attachments. In December, the commission approved an offer by the EMCs to charge only $1 per year during the next six years for new pole attachments in rural areas lacking broadband service.
The state is also stepping up the investment of public dollars in rural broadband. Between them, the fiscal 2021 mid-year budget and the fiscal 2022 spending plan the General Assembly adopted during this year's legislative session earmarked $30 million for rural broadband projects.
While state and local policy makers have long recognized the need for expanding broadband connectivity in rural communities, the coronavirus pandemic has emphasized the point by forcing students out of classrooms to try to learn at homes without internet, said Jason Shaw, a member of the PSC representing South Georgia.
"The pandemic has truly painted the 'digital divide' picture our kids are going through," he said. "They deserve to be able to do the same things as kids in metro Atlanta."
Jonathan Chambers, a partner with Conexon, said bringing broadband service to rural areas will help stem population losses those communities have suffered in recent years.
"You need infrastructure for people to have job opportunities, in order to get education, in order to get today's health care," he said.
Conexon Connect will build a 1,900-mile fiber network providing high-speed Internet access to Middle Georgia EMC members in Dooly, Houston, Macon, Pulaski, Turner, Wilcox and Ben Hill counties.
The Middle Georgia EMC project is the third Conexon has underway in the Peach State.
Earlier this month, Conexon and Washington EMC announced a $54.5 million plan to bring broadband to more than 12,000 homes in Baldwin, Emanuel, Glascock, Hancock, Jefferson, Johnson, Laurens, Warren, Washington and Wilkinson counties.
Last February, Conexon unveiled a $210 million project to serve all 80,000 customers of Central Georgia EMC and Southern Rivers Energy in all or parts of 18 counties.
Shaw said 15 EMCs across Georgia are either forming partnerships with fiber-optic companies to expand broadband service or are working on feasibility studies that could lead to future projects.
"We've made a lot of strides," he said. "But we've got a long way to go."
This story comes to GPB through a reporting partnership with Capitol Beat.
Secondary Content
Bottom Content