Section Branding
Header Content
Lawmakers Brief: Spotlight On Asian American Legislators At Gold Dome
Primary Content
A week since the spa killings in Atlanta, the Asian American community is still grieving.
Six women of Asian descent were among the eight people killed at three Atlanta area massage businesses on March 16, 2021. The incident has put a spotlight on the rise of anti-Asian hate crimes in the United States since the start of the pandemic.
GPB's Donna Lowry spoke with Asian American legislator state Rep. Marvin Lim about the murders and the growing problem of Asian American prejudice and violence. 
Lim was born in Quezon City, and grew up in Cainta, Rizal in the Philippines. His parents worked at Meralco, an electric company in Manila, Philippines. At the age of 7, Lim moved to the U.S. During their time in the U.S., his dad lost his job and received public assistance from the government.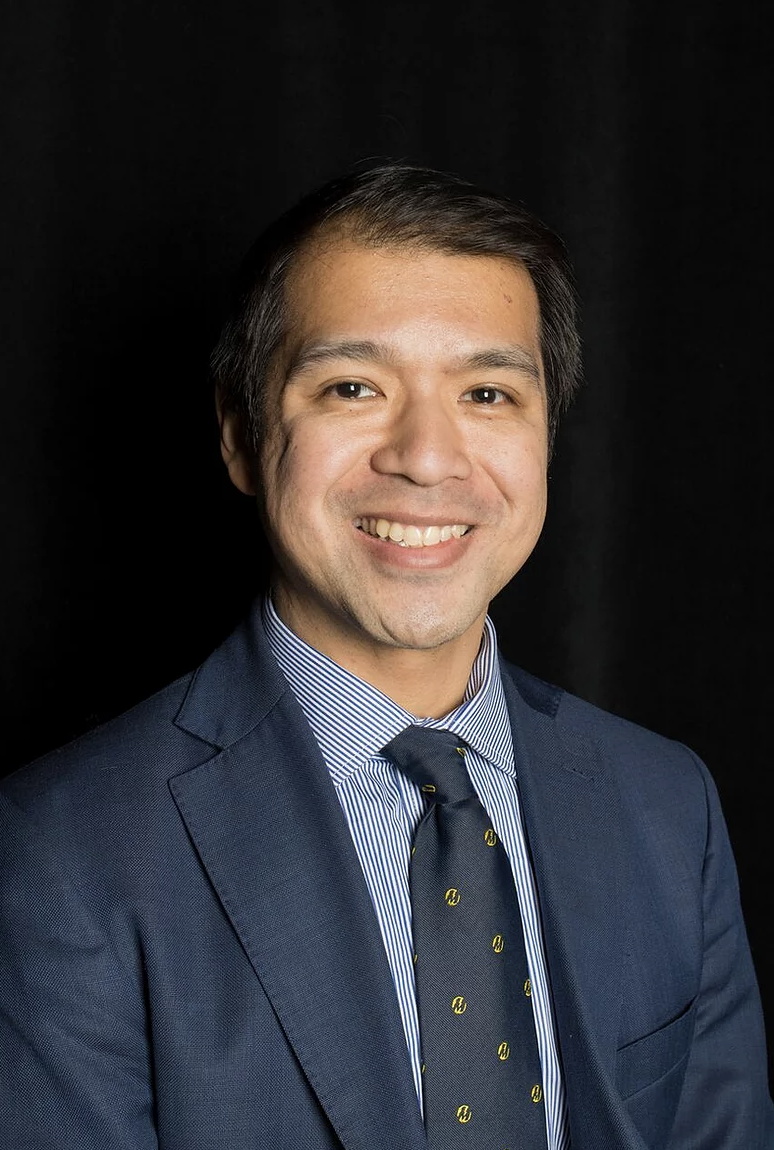 When Lim finally became a U.S. citizen in 2007, he registered during the presidential election in 2008, but was wrongfully flagged as a noncitizen and could not vote. Through that experience, he gained insight to the voter suppression actions in the Georgia legislature. 
In February 2020, when Lim declared his intention to run as representative of House District 99, being an immigrant, an Asian, a person of color and an LGBTQ candidate had a lot of appeal. Lim, son of immigrant Filipino parents, became the only gay person who won during the June 2020 primary in Georgia.
We tell his story and the stories of other Asian American legislators under the gold dome. Watch Lawmakers on GPB at 7 p.m.
Secondary Content
Bottom Content