Section Branding
Header Content
Initial Unemployment Claims Increase In Georgia For The Second Straight Week
Primary Content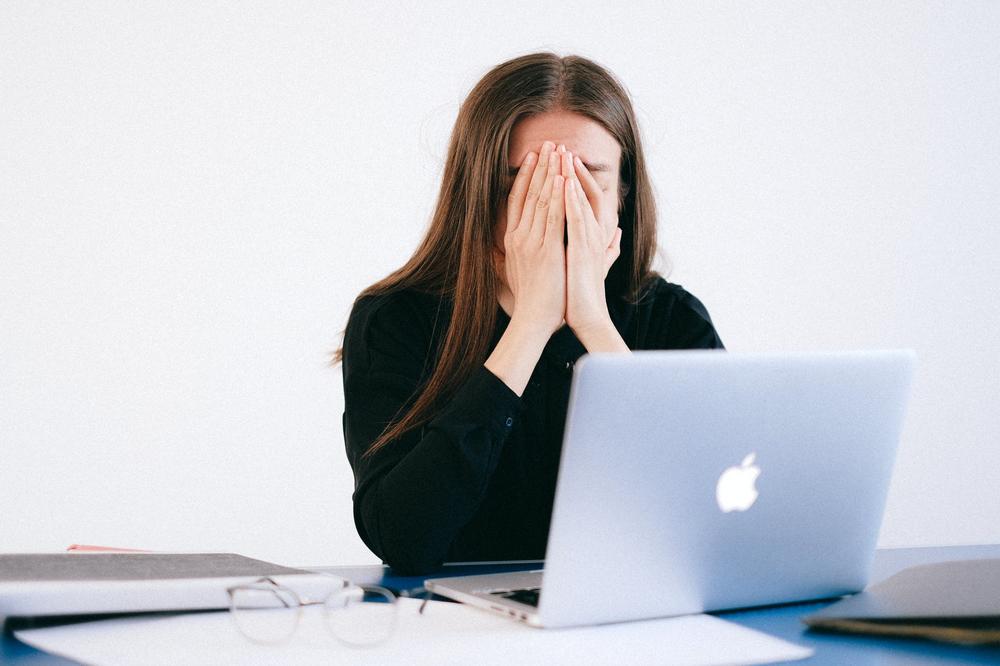 First-time unemployment claims in Georgia rose last week for the second week in a row, even as jobless claims nationwide were on the decline.
Unemployed Georgians filed 28,387 initial claims last week, up 2,940 from the previous week, the state Department of Labor reported Thursday. Nationwide, first-time unemployment claims fell by 42,000 during the week to 712,000.
On the positive side, the labor department also reported Thursday that unemployment in Georgia fell slightly in January to 5.1%, a drop of 7.4% since the coronavirus pandemic began a year ago and 1.2% below the national jobless rate for January.
Meanwhile, the labor department began gearing up to implement the extended unemployment benefits contained in the $1.9 trillion American Rescue Plan that gained final passage in Congress on Wednesday. President Joe Biden signed the relief bill into law Thursday afternoon.
The legislation will extend the $300-per-week unemployment supplements Americans have been receiving for an additional 25 weeks. Without the new bill, those benefits were due to expire this month.
"If the bill is adopted in the next few days and the [U.S. Department of Labor] issues guidance on the extensions that does not include significant programming adjustments, we do not anticipate interruptions in payments for those currently receiving [Unemployment Insurance] benefits," Georgia Commissioner of Labor Mark Butler said Thursday.
"We will meet with the [federal labor department] following the signing to review the details of the implementation and subsequently update our system and programs."
Since COVID-19 took hold in Georgia in March of last year, more than $19.3 billion in state and federal unemployment benefits have been paid out to nearly 4.5 million Georgians, more than during the nine years before the pandemic combined.
The job sector that accounted for the most initial unemployment claims in Georgia last week was accommodation and food services with 5,336 claims. The administrative and support services job sector was next with 2,922 claims, followed by manufacturing with 2,811.
More than 206,000 job listings are online at https://bit.ly/36EA2vk for Georgians to access. The labor department offers online resources for finding a job, building a resume and assisting with other reemployment needs.
This story comes to GPB through a reporting partnership with Capitol Beat News Service.
Secondary Content
Bottom Content