Section Branding
Header Content
Gov. Kemp Backs Bipartisan Bill To Increase Penalties For Illegal Street Racing
Primary Content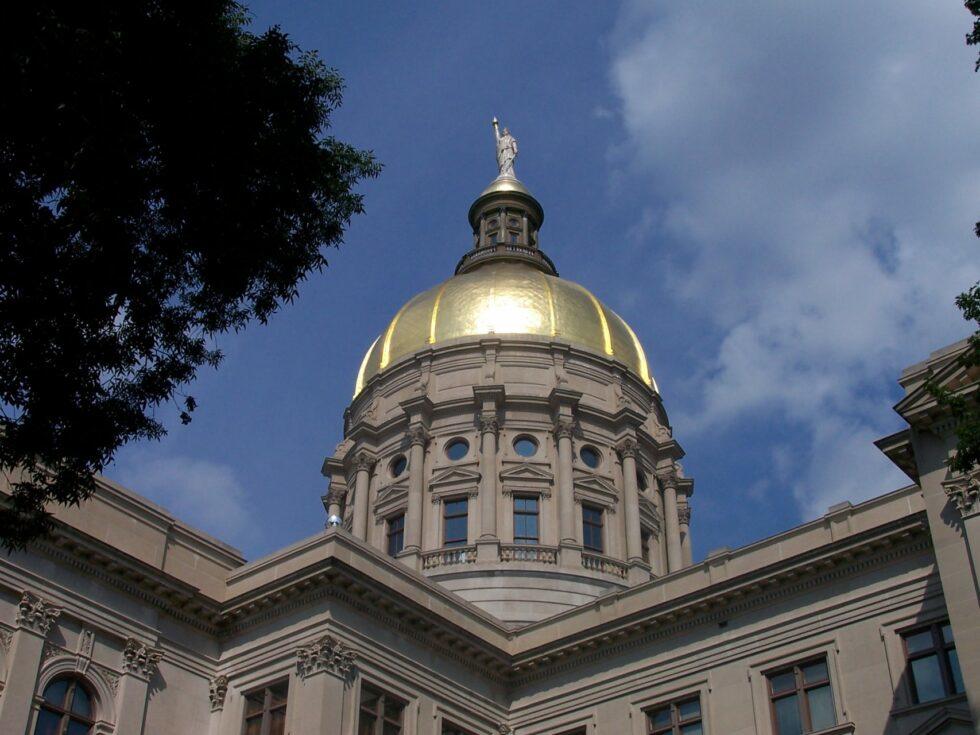 Illegal street racing in Georgia faces toughened penalties and repeat offenders could have their cars confiscated under legislation pushed by Gov. Brian Kemp.
The measure would criminalize anyone in Georgia who organizes, promotes or participates in street racing, also called drag racing. City and state officials in Atlanta have long complained of rampant street races in the city and are seeking to crack down.
"Our streets, highways and parking lots have become a free-for-all speedway for criminals," Kemp said at a news conference Friday to unveil the bill.
It aims to "toughen penalties for offenders, hold those who promote these activities accountable and keep our streets safe through modernizing our code to include these popular activities that put Georgians in harm's way," Kemp said.
Under the bill, speedsters would have their driver's licenses suspended for at least a year depending on how many times they have been caught racing. They would also be slapped with fines ranging from $750 to $5,000, as well as face possible prison time.
Anyone convicted of street racing more than once within a 10-year period would have their vehicle confiscated or be forced to transfer the auto title to another family member if it is a transportation mode a family depends on to avoid financial ruin.
State Rep. Josh Bonner, R-Fayetteville, who is one of Kemp's floor leaders, is sponsoring the bill. It has a good chance of passing due to the governor's backing and since it is similar to a separate measure aimed at punishing street racing brought by Democratic state Sen. Emanuel Jones, D-Decatur.
Kemp framed the street-racing bill as another piece of his criminal justice policies that include crackdowns on gangs and human trafficking. His administration has secured legislation and funding for police to hunt gangs and traffickers since Kemp took office in 2019.
"This legislation will help us build on that commitment," the governor said.
This story comes to GPB through a reporting partnership with Capitol Beat News Service.
Secondary Content
Bottom Content