Section Branding
Header Content
Georgia House Committee Clears Sports Betting Bill
Primary Content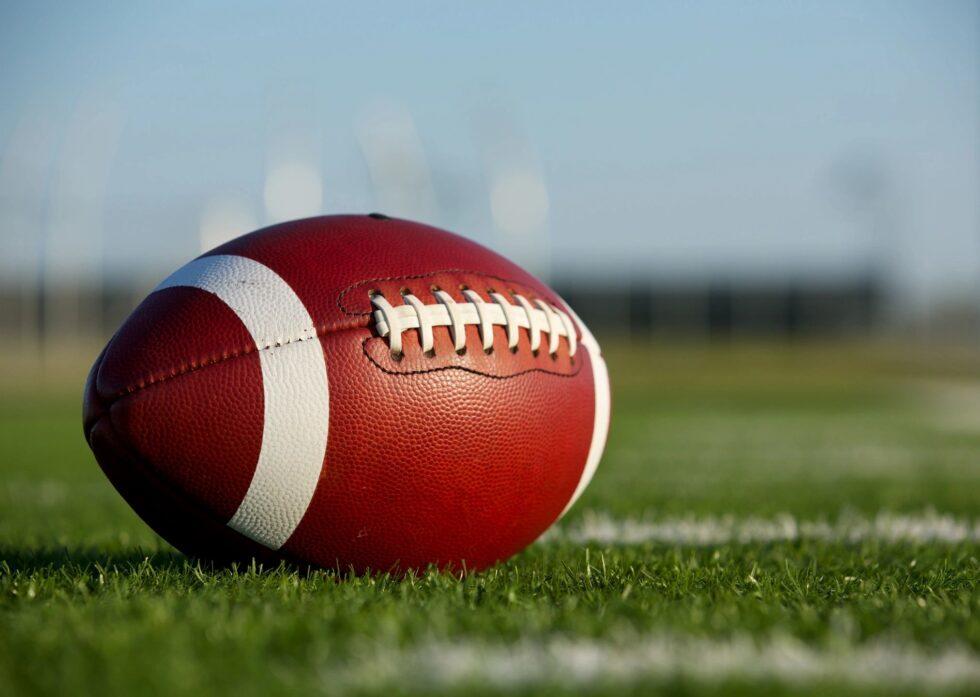 Legislation legalizing online sports betting in Georgia passed a committee in the state House of Representatives Tuesday.
The House Economic Development & Tourism Committee voted 20-6 in favor of moving forward a bill that enjoys the backing of a coalition of Atlanta's four pro sports teams, the Braves, Falcons, Hawks and Atlanta United.
The teams need a way to lure fans back to the games after losing millions of dollars during the coronavirus pandemic, said committee Chairman Ron Stephens, R-Savannah, chief sponsor of House Bill 86.
"The stands are empty," he said. "That's major losses for these folks. Fan engagement is what sports betting is all about."
Under Stephens' bill, at least six operators such as FanDuel or DraftKings would be licensed by the Georgia Lottery Corp. to run online sports books in Georgia, paying application fees of $50,000 and annual licensing fees of $900,000.
The companies would pay a tax of 14% of their adjusted gross revenues. The money would go toward education, including the popular HOPE Scholarships program.
With demand for scholarships outstripping the lottery's income, HOPE has fallen $300 million in the hole, Stephens said. Based on the 14% tax, sports betting could be expected to generate more than $50 million a year in tax revenue.
"It will not fill the hole completely, but it will help" he said.
The legislation would prohibit Georgians under age 21 from engaging in sports betting. Wagering on high school or college games also would be forbidden.
Bettors would have to be physically located in Georgia to place a bet, a requirement that would be enforced with geofencing technology.
The bill got some pushback Tuesday from committee members concerned that legalized gambling in Georgia would create more problem gamblers.
"We really need to have something in place for people who get caught up in this trap," said Rep. Miriam Paris, D-Macon. "People are going broke."
Stephens said the Georgia lottery already spends more than $400,000 a year on programs targeted to gambling addiction, and a portion of the revenue from sports betting also would go to help problem gamblers.
The bill also discourages bettors from getting in over their heads by requiring that they use debit cards to place bets.
"You have a stopgap built in," he said.
The bill's opponents also argue that legalizing sports betting requires a constitutional amendment, as is the case for casinos and pari-mutuel betting on horse racing.
Supporters say a constitutional change isn't necessary because sports betting can be incorporated into the existing legislation that created the lottery.
The bill moves next to the House Rules Committee to schedule a vote of the full House.
The House version of the measure won't be the final say. A competing version of the legislation is expected soon in the Georgia Senate.
This story comes to GPB through a reporting partnership with Capitol Beat News Service.
Secondary Content
Bottom Content