Section Branding
Header Content
'Second Chance' Law Takes Effect, Offers Hope To Georgians With Criminal Past
Primary Content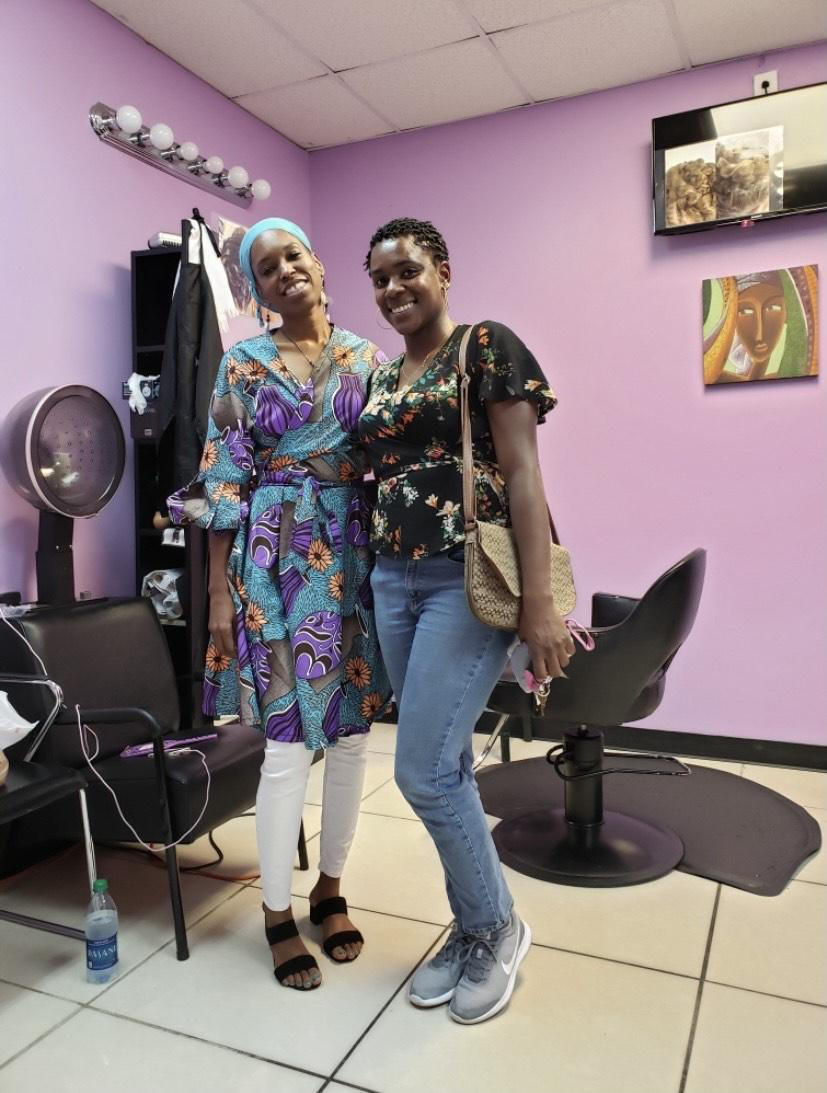 Kareemah Hanifa is an activist, an entrepreneur, and a believer in second chances. She is one of 4.2 million Georgia citizens with a criminal record, having served a 26-year-long sentence from the age of 15 to 41. 
Two years ago, Hanifa went to take her State Board Cosmetology Exam at Cobb Galleria with chains on her hands and feet. As she walked through the lobby, the other test-takers stared at her. 
"It was degrading, for lack of a better word," she said. "I remember feeling like this is horrible, but I also knew that it was going to help me to advance once I was released from prison."
Hanifa had spent 18 months completing a cosmetology degree while still incarcerated. Now she owns Hanan's Hair Design, a hair salon in Marietta, and has shared her lived experience with others in the hope of promoting equitable treatment for people with criminal records.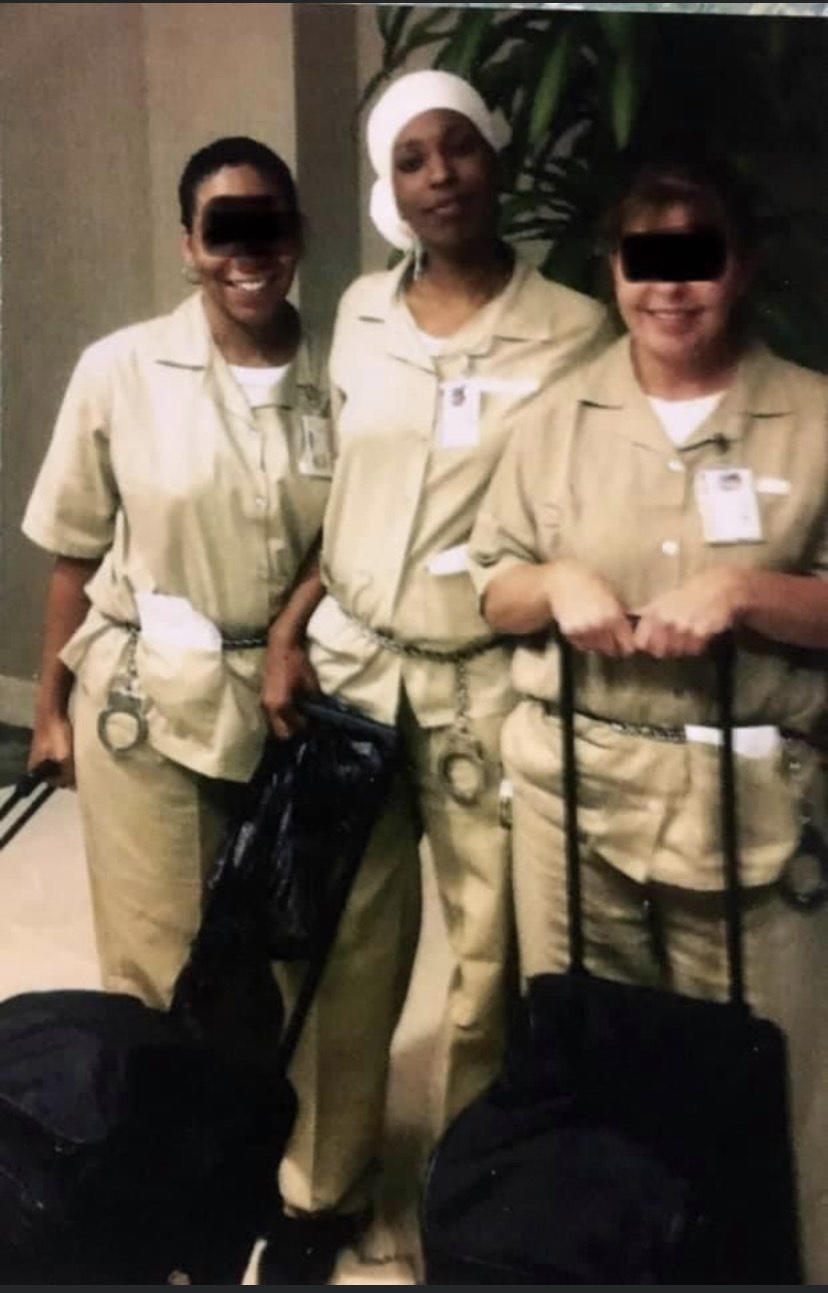 Georgia's law regarding criminal histories has historically been one of the most restrictive in the United States. Most states allow records of misdemeanors and some felonies to be erased after a certain number of years without recidivism but, until now, these offenses were permanently on one's record in Georgia unless he or she had been granted an official pardon. 
Having crimes show up on one's record, advocates say, makes it exponentially harder for people to find a job or adequate housing — and disproportionately affects people of color, especially Black Americans.   
Amid the summer's social justice movement, activists lobbied state lawmakers to change the antiquated law as part of much-needed criminal justice reform and what they say is the first step in a yearslong effort to fix the inequities of a racist system.
Georgia Senate Bill 288, known as the "second-chance law," passed in June in the Georgia state senate, allowing for the expansion of expungement to those who have committed nonviolent misdemeanor offenses. The law went into effect Jan. 1. 
"Once you served out your sentence in the state of Georgia, then all of your rights should be restored and your records sealed," Hanifa said. "Because even though you're out of prison, you are still restricted there. You're still met with certain barriers."
New law even more vital amid pandemic unemployment
These barriers, especially ones to employment, are what advocates say SB 288 hopes to address.
"It's a rather modest change for expungement compared to some other states, but it's a really major change for employer liability," said Brenda Smeeton, legal director at the Georgia Justice Project (GJP), which spearheaded the Second Chance for Georgia campaign. GJP is a nonprofit organization that supports those in the criminal justice system and aids in their rehabilitation.
GJP partnered with the Atlanta Metro Chamber of Commerce to address these liability concerns. Under SB 288, employers can hire people who have been incarcerated without dreading legal backlash.
"There's a lot of fear among employers about hiring somebody with a record because they worry about liability," Smeeton said. "They are afraid that if that person goes on to commit a crime at the workplace, they get sued for negligent hiring, and they're going to damage their reputation."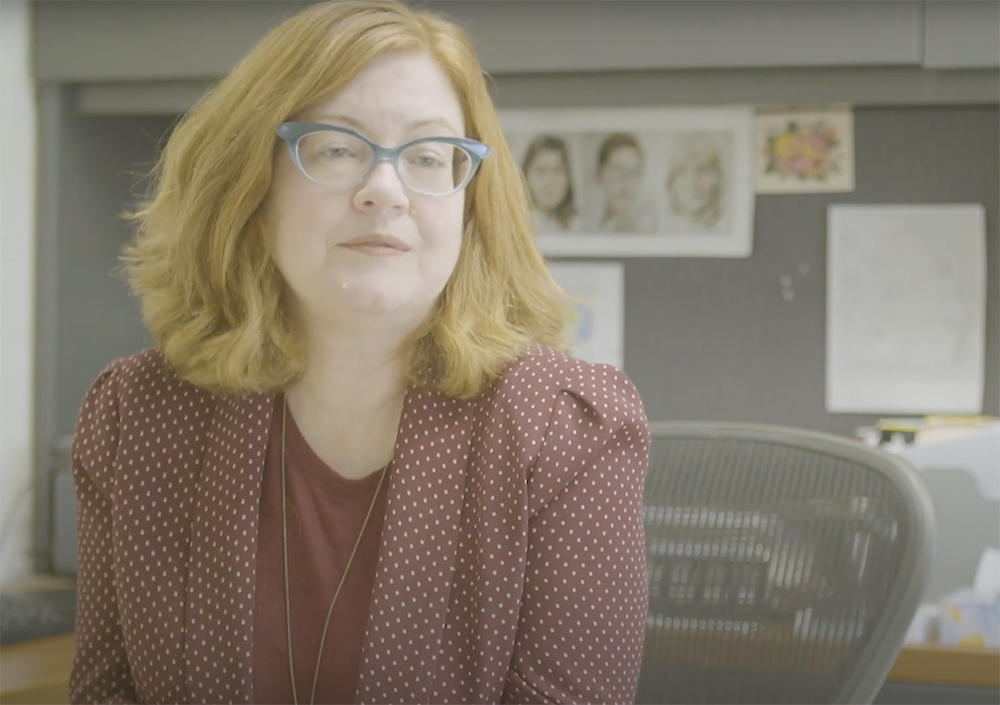 However, there has been little evidence to suggest that hiring someone with a record is an inherent risk. In fact, a 2018 study published by the IZA Journal of Labor Policy found that "workers with a criminal background appear to be no worse than, and possibly even better than, workers without such a background." 
These employees tend to be overwhelmingly loyal to their companies, which is beneficial to the employer. But often this loyalty is rooted in fear. Sometimes, it's fear that they will be made to dredge up a painful past, and be judged for it.
"It's very disheartening for a person to make a full interview and to be very specific and explain why they were imprisoned, to have to relive their trauma, only to be told: 'We can't use you,'" Hanifa said. 
Other times, these employees fear that they will not be able to find another source of income if they lose their jobs. 
This has been especially true throughout the past nine months. Millions of Americans lost jobs due to the COVID-19 pandemic, and hundreds of thousands of Georgians are still unemployed. Bills such as SB 288 are becoming increasingly important in today's climate. 
"There are so many people out of work who want to have an opportunity to compete," Smeeton said. "Maybe before the pandemic, they had been in a job for a long time where their criminal record wasn't an issue. And now they're back out on the job market again and they're concerned about their record." 
In April, Hanifa applied for a Small Business Administration (SBA) loan to help maintain her salon during lockdown, but was denied due to her prior record. She managed to obtain funding through Barred Businesses, an organization of formerly incarcerated small business owners, who raised money for those affected by both the pandemic and by discriminatory business practices. 
This discrimination is not only financial, however.
"Mass incarceration is the new Jim Crow," Hanifa said, echoing Michelle Alexander's seminal 2010 book The New Jim Crow on the American justice system. "Even though I'm free, I'm still not free."
Discriminating based on a person's record may seem colorblind, but the existing disparities in criminal sentencing result in a racist criminal justice system, advocates say. Using this system as an indicator of employability leads to roundabout inequity. 
"It's not discriminatory on its face, but it has a disparate impact on people of color because of the biased criminal justice system," Smeeton said. 
The United States Sentencing Commission found that, for the same crime, Black male convicts receive sentences that are, on average, 20% longer than their white counterparts. 
Additionally, a recent study by The Sentencing Project estimated that around 5.2 million Americans were denied the right to vote in the 2020 election due to a felony conviction. While those serving a sentence for a misdemeanor charge can still technically vote in Georgia, requesting an absentee ballot from jail is difficult and many prison administrators are unwilling or unable to ensure that prisoners have their voices heard.
Hanifa is currently working for the grassroots social justice advocacy group, Inner-City Muslim Action Network (IMAN) in Atlanta. As an organizer, she is part of IMAN's No Taxation Without Representation campaign, which seeks to restore voting rights to those with felony convictions.
"There are 266,000 disenfranchised citizens in the state of Georgia who are currently on probation and parole and are prohibited from voting in the state of Georgia," Hanifa said. "We're paying taxes. We're law-abiding citizens doing everything that we're supposed to do. And, of course, taxpayer money is used to pay our politicians, our leaders in the city and in the state. And so I'm paying into the economy, but I'm not allowed to decide who my leader will be."
She and other advocates are holding a rally in front of the state Capitol on Jan. 4, the day before the U.S. Senate runoff, as part of their "get out the vote" campaign.
Just the beginning of criminal justice reform
Both Hanifa and Smeeton agree: SB 288 is only the beginning. 
The bill allows up to two misdemeanor convictions to be expunged from one's record. But those who have served sentences for felony charges in Georgia are excluded, unless they receive an official pardon. Compared to other states, such as Pennsylvania and Utah, that have automatic expungement following several years of good behavior, Georgia still has a ways to go.
Smeeton and the Georgia Justice Project are looking to build on the momentum generated by SB 288 to seek more far-reaching reforms. 
"An immediate goal is expanding the felonies that can come off," she said. "We would advocate for as many felonies to be included as possible because, as an organization and certainly as advocates, we believe everybody has the potential to be redeemed and to move on from their criminal history."
Hanifa supports expanding expungement for felony convictions. Last year, she was invited by Democratic Senate candidate Raphael Warnock to the "Ending Mass Incarceration" Conference at Ebenezer Baptist Church where he is the senior pastor. 
There, she spoke to others about her rehabilitation experience.
"What I want people to get from my experience is that, while people make bad choices, they are not necessarily bad people," she said. "I live my life as the poster child for what successful reentry looks like. I want people to see that the narrative around recidivism, 'once a felon, always a felon,' is not necessarily true."
Secondary Content
Bottom Content