Section Branding
Header Content
Family Of Man Killed By Georgia State Trooper Plans To Sue State
Primary Content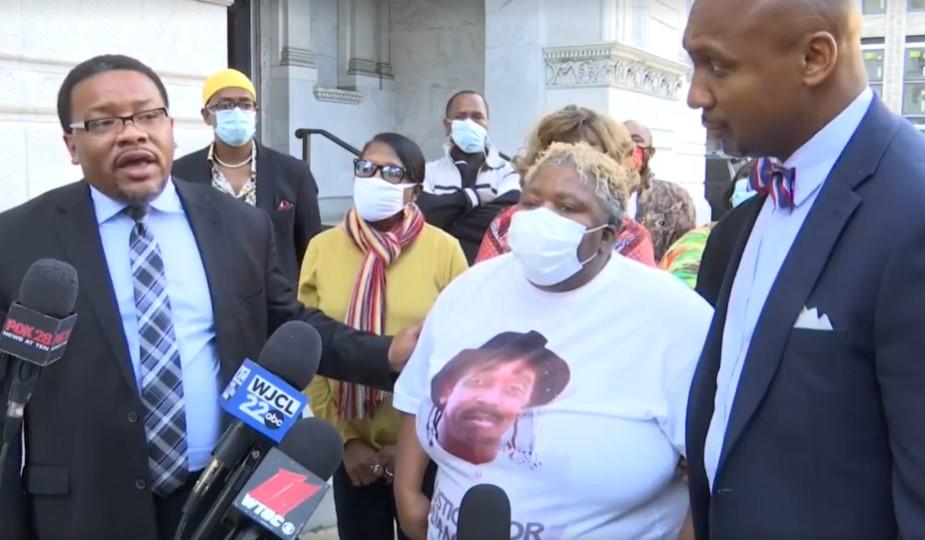 The family of a Black man killed by a Georgia State Patrol trooper this summer plans to sue the state of Georgia for wrongful death, according to a legal notice filed Monday.
Trooper Jacob Gordon Thompson, who is white, was charged with murder for shooting and killing Julian Lewis during a traffic stop in rural Screven County in August. Thompson was also fired.
Lewis's wife, Betty Lewis, called his death "devastating" at a news conference announcing the lawsuit.
"The money will not bring my husband back; no amount of money will bring him back," she said. "I loved my husband. He's not here. But justice will be served."
Lewis's family is seeking $1 million from the state, the maximum allowed by law. The family also plans to file a federal civil rights lawsuit.
Secondary Content
Bottom Content