Section Branding
Header Content
Covid Continues To Hit Probate Courts Hard In Georgia
Primary Content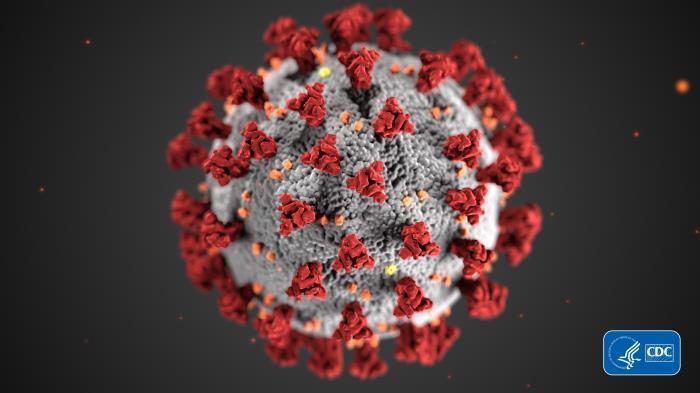 Two more probate court judges in Georgia have tested positive for COVID-19, bringing the state's total infected to 17.
And in Cobb County, four clerks in the probate court have contracted the disease, with a fifth awaiting test results.
Cobb's probate judge, Kelli Wolk, said the clerks are among 17 of 26 who have been quarantined since an intake clerk contracted COVID earlier this month.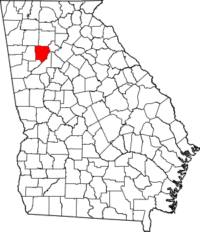 Statewide, three probate judges have died from the disease this year.
Kevin Holder, executive director of the state Council of Probate Court Judges, did not identify the two judges with recent infections, citing privacy concerns. But he said Thursday that they contracted the disease through community contacts, not in a court setting. One has mild to moderate symptoms, and the other is showing no symptoms, Holder said.
"Next week, he'll probably be back in the office,'' Holder said of the latter judge.
Georgia has 159 counties, with a probate judge in each, so the infection rate among their ranks is now more than 10 percent.
Probate judges, as the title indicates, process wills and estates. In Georgia, they also handle weapons permits, marriage licenses and guardianships. In many counties, they handle birth and death certificates.
Because of the routine government business they handle, probate courts are highly accessible to the general public. Holder said that fact is a major reason for the high rate of infections among their judges and clerks. "You walk into the office, you'll see the judge sitting right there. There's not a barrier,'' he told GHN recently.
Probate courts in larger counties, such as Cobb, are especially vulnerable to COVID, Holder added Thursday. "If you have more people coming in, you're more likely to come into contact with someone who is positive,'' Holder said.
A total of 15 clerks have confirmed cases of COVID statewide, Holder said.
Cobb's Wolk said the entire staff of her court's processing and compliance divisions and half of the license and intake divisions are under mandatory quarantine, a Daily Report article said.
Wolk told the Daily Report that she doesn't know how the intake clerk may have contracted the virus, but she said "the timing of the subsequent positives" in other staffers indicates they may have contracted the virus from the intake clerk. Wolk said that clerk was not at work immediately before testing positive for the virus.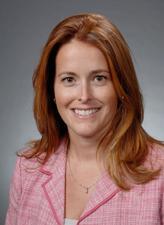 "We don't think that during that period she had any substantial contact with the public that would have exposed anybody, or we would have notified them," Wolk said, according to the Daily Report.
She told GHN on Thursday that the remaining staff "are working together to fill as many gaps as we can.''
The three Georgia probate judges who have died from COVID were Dougherty County's Nancy Stephenson, in April at age 63; Chattooga County's Jon Payne, in August at age 71, and Brantley County's Karen Batten, in October at age 62.
Darin McCoy, the probate judge of Evans County, told GHN last month that he and 35 other Georgians with the position are also supervisors of elections in their respective counties, and thus are more exposed to potential risk of infection.
"I'm interacting with thousands of people," McCoy said at the time. "It's very concerning. I'm trying to protect myself. We're all wearing masks."
"Wearing a mask is a very small thing to ask people to do when it can save someone's life."
McCoy added Thursday that there's a major increase statewide on weapons-carry permits "and that has added to our in-person traffic in the probate courts, among other factors.''
 This story comes to GPB through a reporting partnership with Georgia Health News.
Secondary Content
Bottom Content