Section Branding
Header Content
Candidate Profile: Mary Frances Williams
Primary Content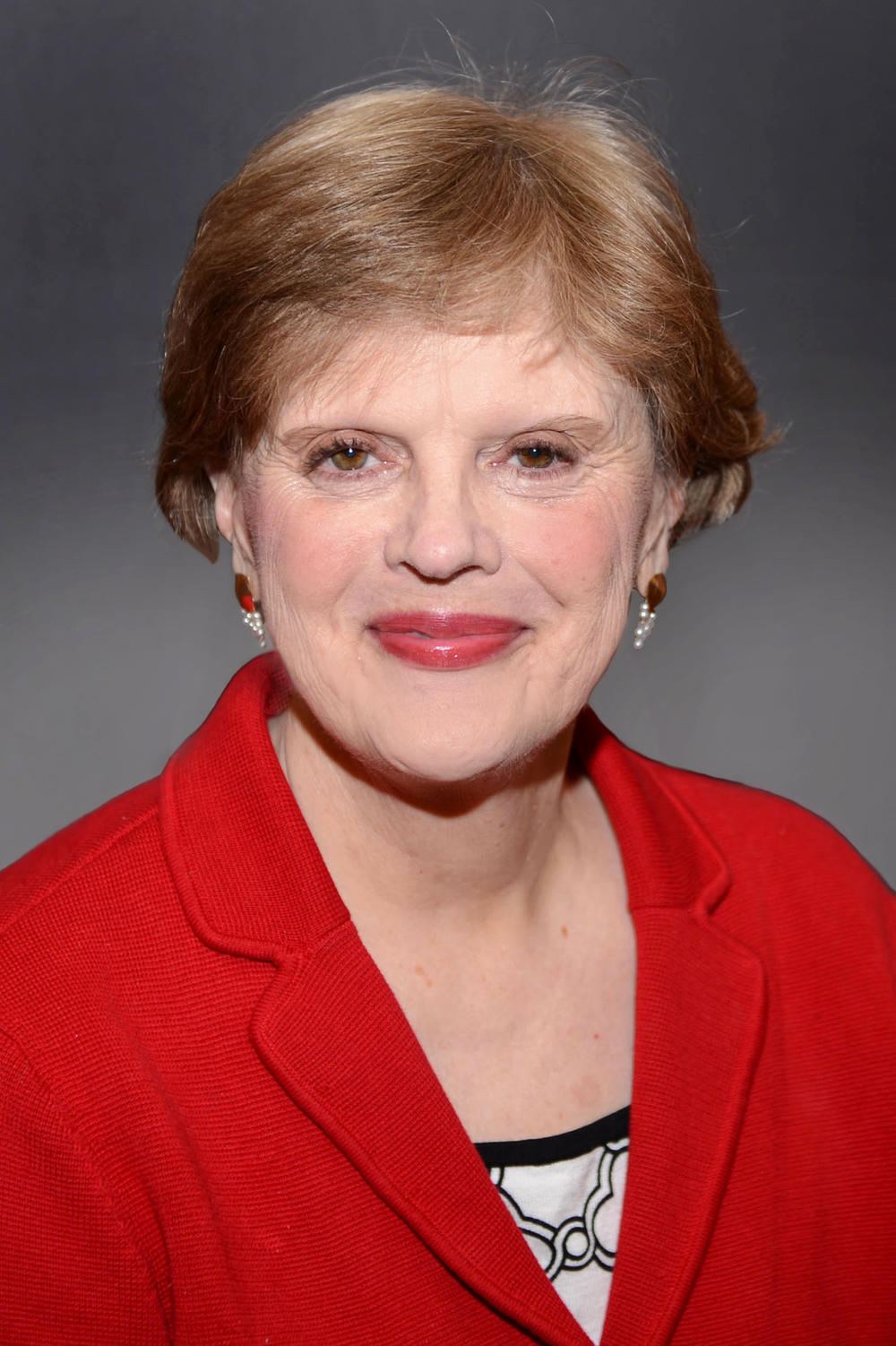 State Rep. Mary Frances Williams
Marietta-D (incumbent)
State House District 37 (Cobb County)
Date and Place of Birth: 1955, Marietta, Georgia. 
OPPONENT: Rose Lee Wing
Public Service/Political Career: 
Williams is a first-term Democratic incumbent representing state House District 37, which covers Marietta in Cobb County. She faces challenger Rose Wing, a longtime Cobb County prosecutor and former chair of the county's Republican Party. 
Williams entered office after narrowly defeating Republican incumbent Sam Teasley in 2018 by just 173 votes, a margin of about 0.05%. Williams' win was seen as part of the county's general shift from red to blue. 
In office, Williams has focused on longtime interests in family and children's issues, as well as increased access to health care and increased funding for schools. Last year, she introduced a resolution calling on Georgia Power to remove an unlined coal ash pile from a power plant in Smyrna and place it in a landfill. The resolution did not make it to  a vote. 
Williams' run for office came on the heels of a long career as a lobbyist and consultant for groups focusing on women, family and children's health. Early in her career she worked as director of advocacy for Families First, a group that provides support services to youth and families. She also worked for many years as a policy consultant for the Georgia School Food Service Association. 
Williams grew up immersed in Cobb politics. Her father, Howard Atherton, was the mayor of Marietta from 1964 to 1969 and a state representative for Cobb in the 1960s.  
Williams is endorsed by the Georgia AFL-CIO, Georgia Conservation Voters, NARAL Pro-Choice Georgia, the National Democratic Redistricting Committee, Emily's List, the Human Rights Campaign, Georgia Equality, Stacey Abrams, Fair Fight PAC and Georgia WIN List. 
Legislative Committee Positions:
- Governmental Affairs Committee Member (2018-Present) 
- Natural Resources and Environment Committee Member (2018-Present)
- State Properties Committee Member (2018-Present)
Occupation/Employment: 
Williams, a social worker by training, spent nearly three decades as a lobbyist and consultant for women's and family advocacy groups.  She also served as the director of advocacy for Families First from 1984 to 1993 and worked for the Georgia School Nutrition Association from 1990 to 2018 as a policy consultant. 
Organizations that Williams lobbied for include: 
Family First (2006-2011) 
Healthy Mothers, Healthy Babies Coalition Of Georgia (2006-2013) 
Georgia Campaign For Adolescent Pregnancy Prevention (2006-2009) and (2012-2015)
Georgia Job/Family Collaborative (2009-2018)
Georgia School Nutrition Association (1990-2018)
Georgia Family Connection Partnership Inc. (2016-2018)
-Professional and Business Licenses
None on File
Financial Disclosures (Source: Georgia Government Transparency and Campaign Finance Commission)
Fiduciary positions:
Board Member on Georgians for Gun Safety 
Owner of Mary Frances Williams, a nonprofit and policy consulting business
State or Federal payments:
None disclosed.
Property holdings:
Personal residence in Marietta, assessed fair market value of $401,740.  
Spouse's property holdings:
N/A
Investments: 
Vanguard - Mary Frances Williams Revocable Trust
Vanguard - Traditional IRA Brokerage
Vanguard SEP Brokerage
-Commission Orders
None disclosed 
-Late/Non-filers 
None on file 
Campaign Finance Reports
Campaign Contributions
Williams' campaign has raised more than $215,000 so far this cycle.  She raised more than $88,000 the most recent reporting period ending Sept. 30. Her largest contributors were the Barnes Law Group, headed by former Georgia Gov. Roy Barnes, voting rights group Fair Fight PAC and the International Brotherhood of Electrical Workers Educational PAC. 
Cash on Hand:
Williams' campaign reported having more than $95,000 in cash on hand, as of Sept. 30. Williams' challenger, Rose Wing, reported having more than $42,000 on hand. 
Top 10 Contributors 2020 Election Cycle
$5,600 - Barnes Law Group (split between two races)
$4,800 -Fair Fight PAC(split between two races)
$3,000 - Bobby Kahn, Lawyer at Canal Partners Media Group, former Democratic Party chair (split between two races)
$3,000 - Rob Schreiner, Physician Executive at WellStar Health System (split between two races)
$2,800 - Way To Lead Georgia
$2,800 - Roy Barnes, of Barnes Laws Firm, former Georgia governor 
$3,200-International Brotherhood of Electrical Workers Educational PAC (split between two races)
$2,800 - National Democratic Redistricting Committee
$2,800 - Karla Jurvetson, Physician and Political Organizer
$2,800 - Roy Robinson, Lobbyist of RB Robinson Company
Campaign Expenditures
Williams' campaign has spent more than $120,000 so far this cycle. Major expenses have included advertising, political consulting, social media, social media and campaign mailing costs.  
The campaign has donated to organizations such as the Georgia Association of Women Lawyers, Georgia Equality, and the Democratic Party of Georgia. 
Williams has also donated to candidates, including Cobb County Commissioner Lisa Cupid, who is running for Chair of the commission, the campaign of Flynn Broady for Cobb County District Attorney, and the campaign of Raphael Warnock for U.S. Senate. 
Lobbyist Spending 
Since coming to office, Williams has been lobbied by a wide range of interest groups. They include: 
Health Insurance companies: Anthem and Blue Cross Blue Shield of Georgia
Education: Georgia Early Education Alliance for Ready Students
Telecommunications: AT&T
Law: Georgia Trial Lawyers Association
Sports Wagering: Georgia Professional Sports Integrity Alliance
Manufacturing: Georgia Association of Manufacturers
Utilities: Cobb Electric Membership Corporation
For more information
Legislative webpage: http://www.house.ga.gov/Representatives/en-US/member.aspx?Member=4938&Session=27
Campaign websites:
https://www.maryfranceswilliams.com/ https://twitter.com/repmaryfrances?lang=en https://www.instagram.com/repmaryfrances/?hl=en https://www.facebook.com/repmaryfrances/
Social media:
https://www.linkedin.com/in/maryfranceswilliams/ https://www.facebook.com/maryfrances.williams.98 
Return to Closely Watched Races: Candidates for Competitive Georgia House Seats.
Secondary Content
Bottom Content