Section Branding
Header Content
Evictions Resume In Macon-Bibb Despite Some Protections
Primary Content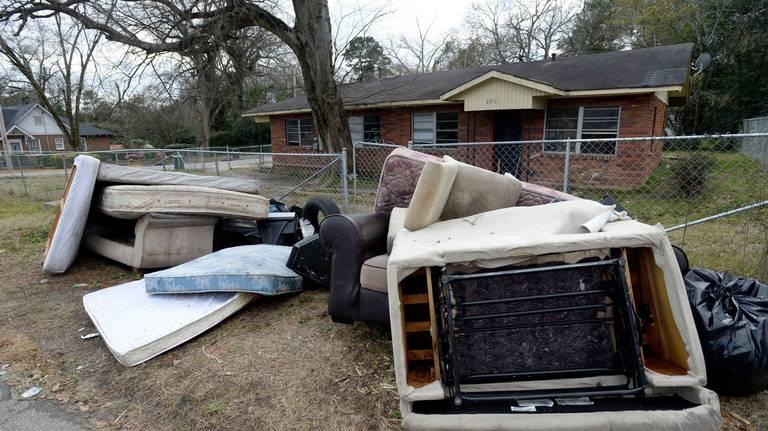 Bibb County tenants and property owners are once again heading to court for eviction cases even as confusion over federal protections persists.
While Gov. Brian Kemp never issued a statewide eviction ban, some Georgians received protection from evictions under the CARES Act. From late March to July 25, tenants who participated in federal housing assistance programs or who lived in property with federally backed mortgages could not be forced from their homes.
On Sept. 4, the federal government through the CDC and Department of Health and Human Services issued a temporary halt on evictions through the end of the year in an effort to limit the spread of COVID-19. However, the order only applies to people making less than $99,000 a year who would have no place to live or would be forced to live in close proximity with other people if evicted, and various jurisdictions are interpreting the order differently.
Tenants technically only need to file a declaration to halt eviction proceedings. Five temporary halts under the CDC's order have been sought in Bibb County.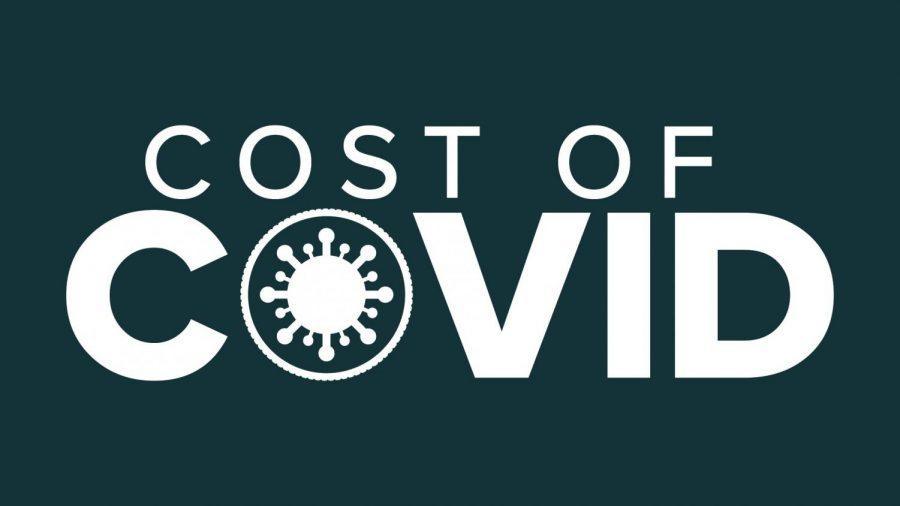 EVICTIONS IN MACON
Cases that had been filed prior to the moratorium, that is ones where people who were, say, late on rent in the months prior to the outbreak, also resumed last month.
Chief civil and magistrate Judge Pamela Y. White-Colbert said that during the moratorium, "(Landlords) kept filing evictions even in the midst of it because some of them thought, 'I need to do what I need to do,'" so that when evictions hearings resumed that cases will be on record.
Eviction cases typically begin when a landlord files a complaint with the court, the judge said. "Usually it's filed for non-payment of rent or a lease violation."
LAWSUIT PROCESS
When a tenant is served notice of the complaint, the tenant has seven days to answer the complaint.
"It's a quick process," White-Colbert said. "It's not the 30 days like in other civil lawsuits."
When a tenant "answers" or responds, hearings are set within 10 to 14 days.
White-Colbert said some of the cases she has heard have involved people who have lost their jobs during the pandemic. Some are just getting hired back or finding new jobs.
"That is an issue," she said, "I won't say it's not. It really is."
White-Colbert added that "there are understanding landlords and some of them, they have waited from March to now to get to court. Some have had to sell some property because they can't financially bear it anymore."
She said some tenants she has seen in court had not paid rent all year. In some cases, she said people have had trouble getting their unemployment checks.
The judge said some landlords have worked with tenants, arranging payment plans or giving tenants more time to pay.
When a tenant loses a case and an eviction is in order, tenants have seven days to move out and they receive at least three-days notice regarding the date sheriff's deputies will be there to remove them if necessary.
This story comes to GPB through a reporting partnership with the Macon Telegraph.
Secondary Content
Bottom Content