Section Branding
Header Content
COVID Figures Spike At UGA Again As 1,400 Students Infected
Primary Content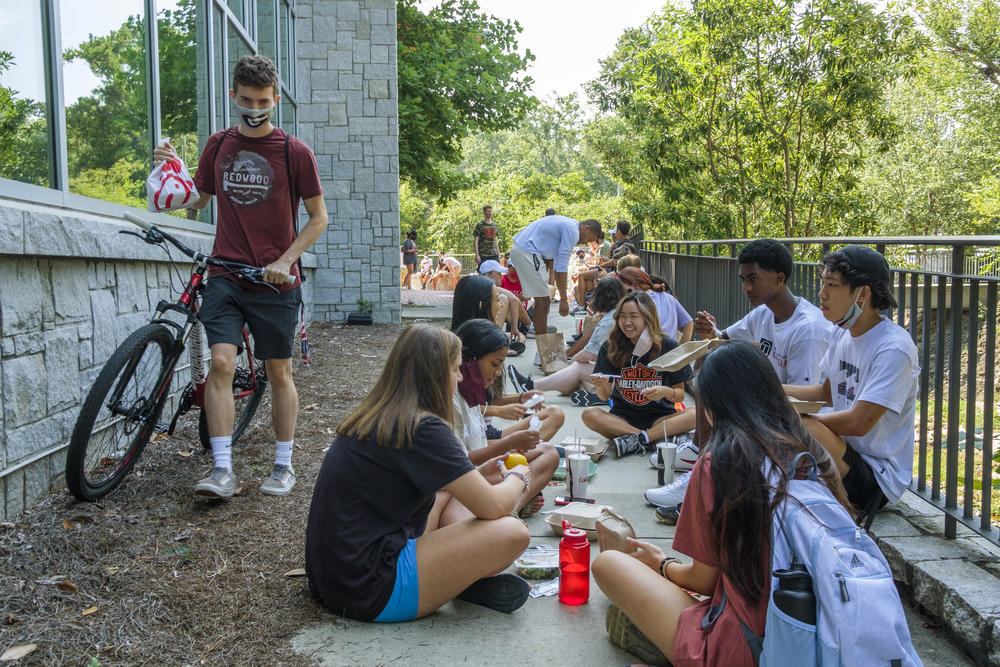 The University of Georgia saw a sharp rise in COVID-19 cases for the second week in a row.
The college said Wednesday that 1,417 positive tests were reported through the University's DawgCheck reporting system for the period of Aug. 31 – Sept. 4.
That's up from 821 from the week before, which was the first week of classes. Of that total, 798 were students, 19 were staff members, and four were faculty members.
Athens, where UGA is located, is now ranked No. 6 in a New York Times listing of U.S. metro areas with the greatest number of new cases, relative to their population, in the last two weeks. Statesboro, the home of Georgia Southern University, ranks No. 4.
Clarke County, where Athens is the main city, and Bulloch County, home of Statesboro, are portrayed in deep red on the Georgia Department of Health map for their high COVID-19 rates.
The surges in college towns come as overall COVID-19 cases reported daily by the state continue on a declining trajectory.
State public health officials said Wednesday that from Sept. 1 to Sept. 8, the seven-day average of new COVID cases reported decreased 11.7 percent. The seven-day average of new cases reported is down 48 percent from its peak on July 24.
The latest report from the White House Coronavirus Taskforce, obtained by WABE, warns that Georgia's recent progress in slowing COVID-19 transmission could be reversed as cases rise on college and university campuses.
Tracking the trends is not simple
Of the newly released UGA case count, 1,402 were students, 14 were staff, and one was a faculty member.
"The numbers of new cases are concerning,'' said Grace Bagwell Adams,  associate professor of health policy and management at the UGA College of Public Health.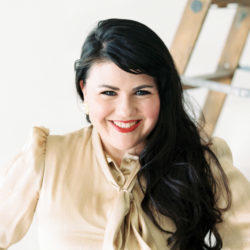 "More concerning at this juncture is the percent increase in positives among the surveillance testing, which moved from 5.4 percent last week to over 8 percent this week,'' she said.
The new data suggest that spread is not happening through classroom settings, Dr. Garth Russo, executive director of the University Health Center and chair of UGA's Medical Oversight Task Force, said in a statement.
"With only one faculty member testing positive during this period, we can surmise that the preventive measures the University has taken to control the classroom environment — such as installing HEPA filters, marking off social distancing, installing plexiglass shields and mandating masks — are working to make our classrooms safe places for students and faculty," said Russo.
But Adams pointed out that faculty and staff are not living in dormitory rooms and typically don't congregate in large groups for on-campus meals. That means they may not face as high a risk of exposure as on-campus students, she added.
UGA is doing some surveillance testing, administering tests to people who have shown no COVID-19 symptoms in an effort to learn about how the virus may be spreading undetected.
The issue of where transmission is occurring, Adams said, is an empirical question that should be tested with the data collected and through rigorous investigation and contact tracing. "A conclusion about transmission cannot come from surveillance testing that is wholly a function of self-selection [i.e., people volunteering to participate] and not random sampling,'' she said.
"I fully expect to see these numbers increase, especially after Labor Day travels,'' she said.
The UGA data come from tests conducted through the university's surveillance testing program; those performed at the University Health Center; reports from Athens-area medical providers; and reports of positive tests from other sources.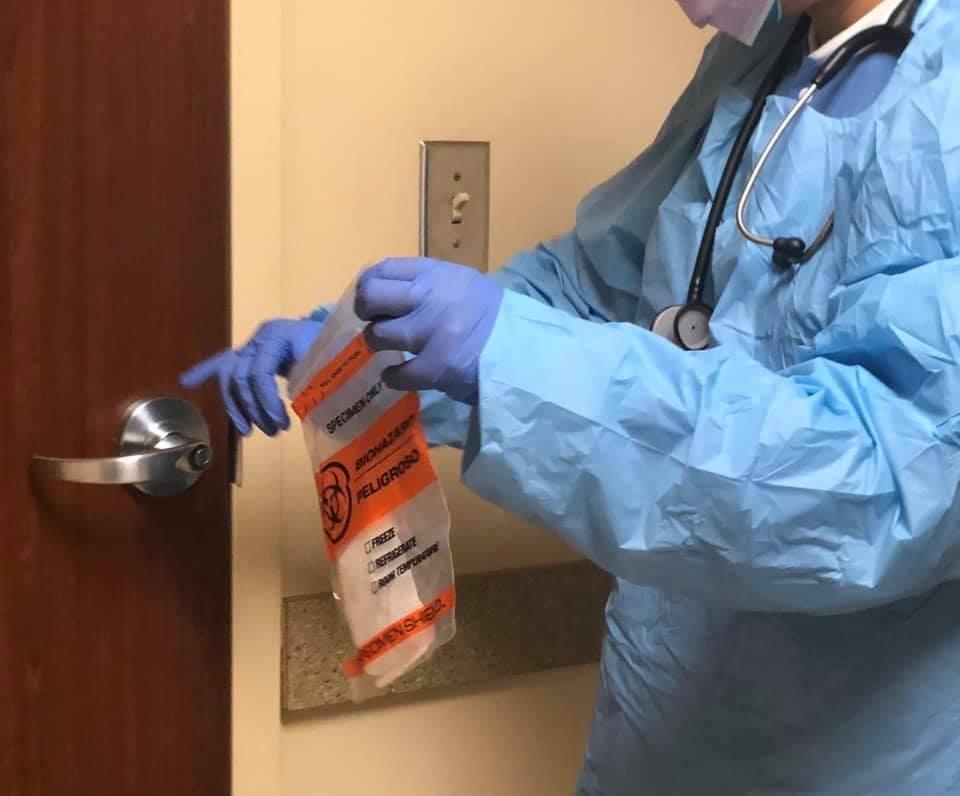 Nearly half of the positive tests reported through DawgCheck for the time period were from the latter category.
UGA announced Tuesday that it is increasing the number of free tests administered at its surveillance testing site to 450 per day, up from 300. The site tests students, faculty members and staffers.
The University of Georgia community consists of nearly 50,000 students, faculty and staff.
"The rising number of positive tests for students last week is very disturbing," said UGA President Jere W. Morehead in a statement. "I would again remind students of their important responsibility to follow the rules intended to protect the health of our campus and our local community: wear your masks, maintain your distance from others, make wise decisions, and stay away from social venues where appropriate distancing is impossible to maintain. Each of us must make sound decisions in the coming days and weeks so that we can turn the trajectory, as we have seen at other institutions in the state."
UGA will now try to determine whether those reporting positive cases are in Athens or elsewhere, the Athens Banner-Herald reported. Some students are taking classes from homes across the state and even in other states in this pandemic semester, and hundreds of UGA employees such as those in the Cooperative Extension are based in places other than Athens.
Another Georgia hot spot for COVID-19 continues to be Chattahoochee County near Columbus.
The county holds most of Fort Benning, and the historic Army post has communal living facilities for military trainees.
A New York Times list Wednesday of counties with the highest number of recent cases per resident, Chattahoochee is No. 1 in the U.S.
This story comes to GPB through a reporting partnership with Georgia Health News.
Secondary Content
Bottom Content