Section Branding
Header Content
Remembering John Lewis In Photographs: 'Be Hopeful, Be Optimistic'
Primary Content
John Lewis, the civil rights icon who risked his life for racial equality and the betterment of mankind, once said, "Do not get lost in a sea of despair. Be hopeful, be optimistic. Our struggle is not the struggle of a day, a week, a month, or a year, it is the struggle of a lifetime."
Lewis said he viewed the recent protests following the police killing of George Floyd as a continuation of his legacy. In a moving interview with GPB's The Bitter Southerner podcast, Lewis reflected on his life: "It is my hope and and my prayer that what I've tried to do will inspire another generation of young people ... to make our planet better for all of us and those that are yet to be born." 
Lewis, the long-time congressman who represented Georgia's 5th congressional district, died Friday night at the age of 80 after a battle with pancreatic cancer. Here, GPB News remembers his life through photographs and his inspiring quotes.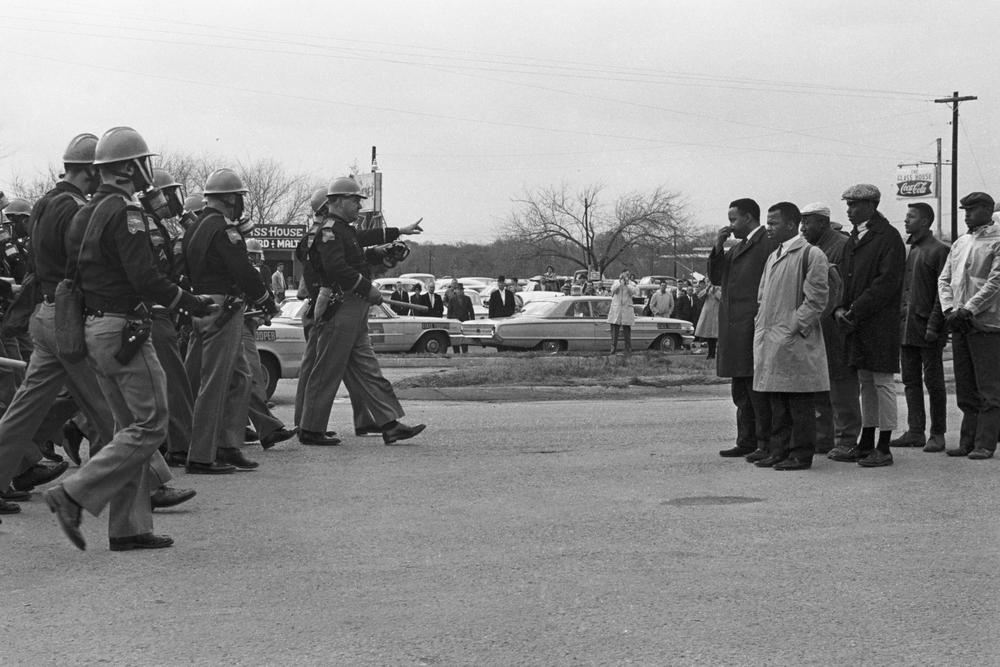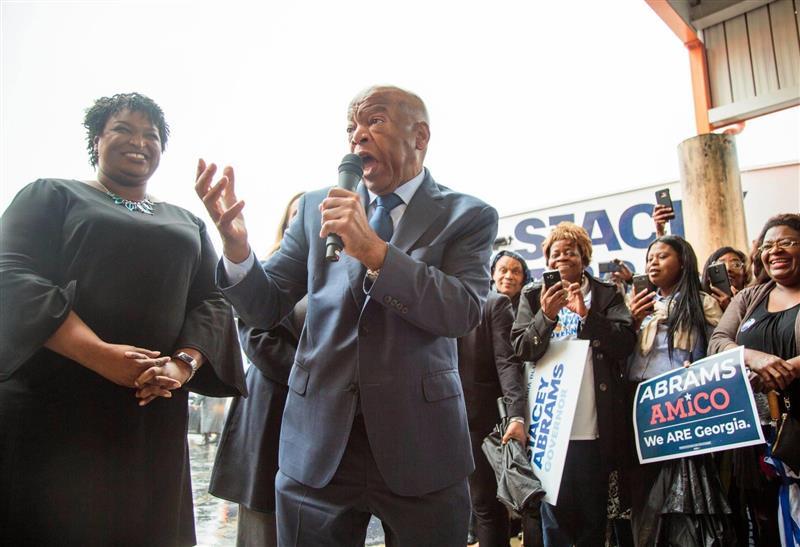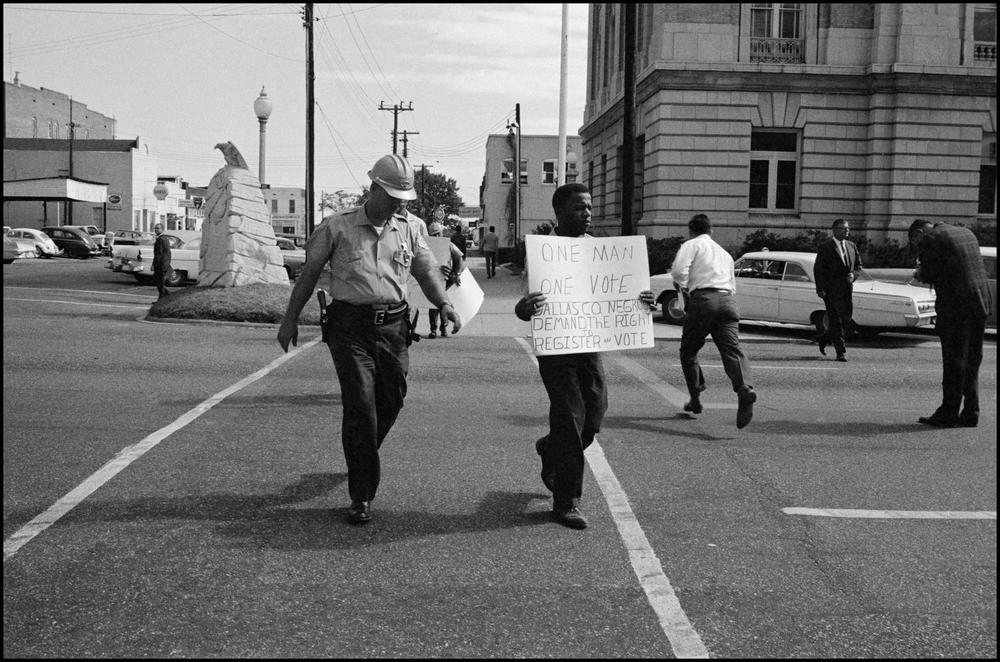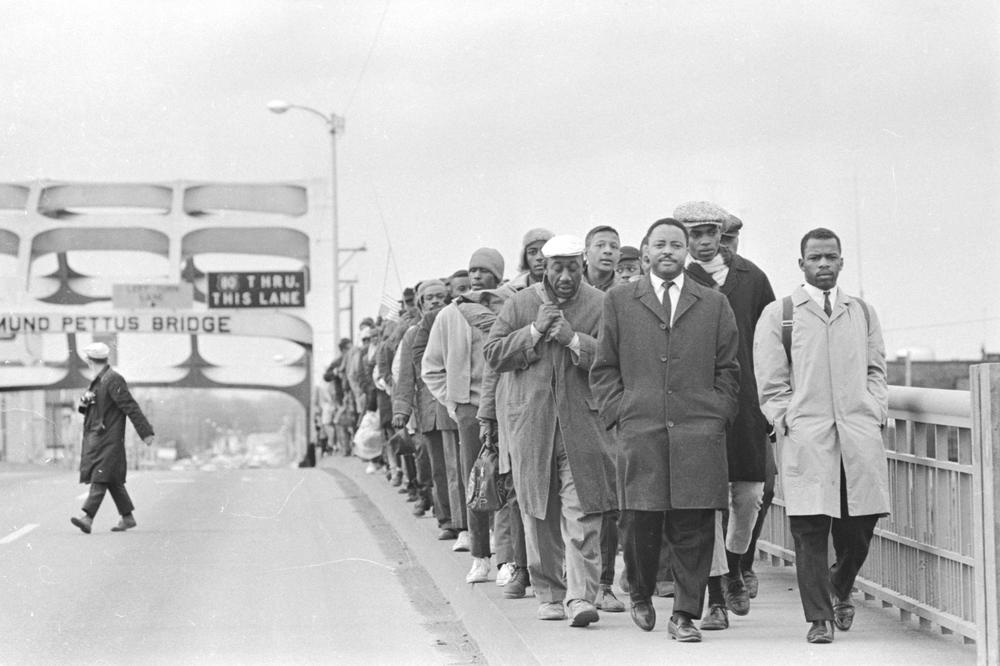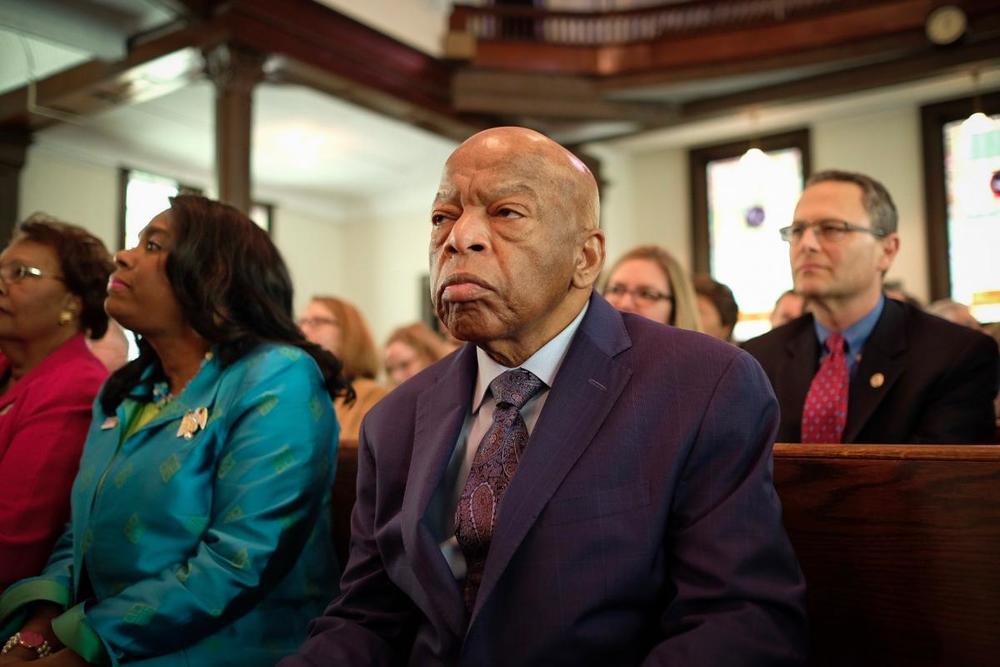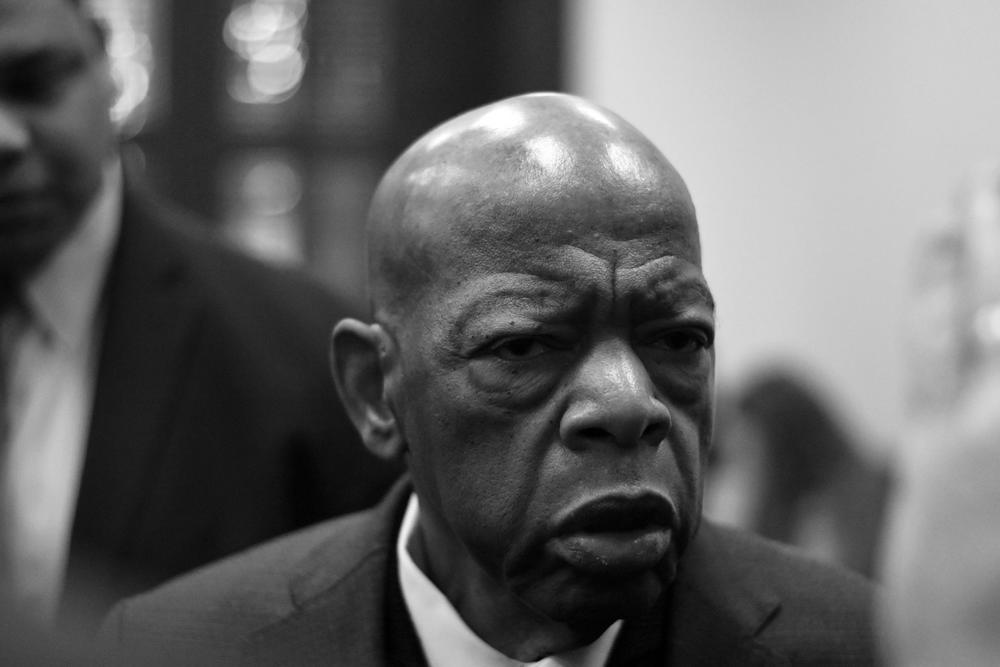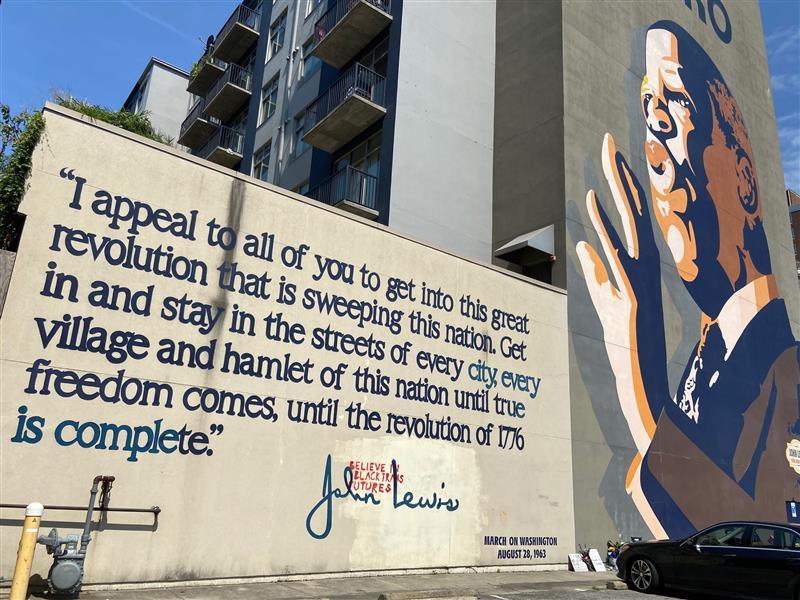 Secondary Content
Bottom Content