Section Branding
Header Content
Virginia Prescott Named New Host of GPB Radio's "On Second Thought"
Primary Content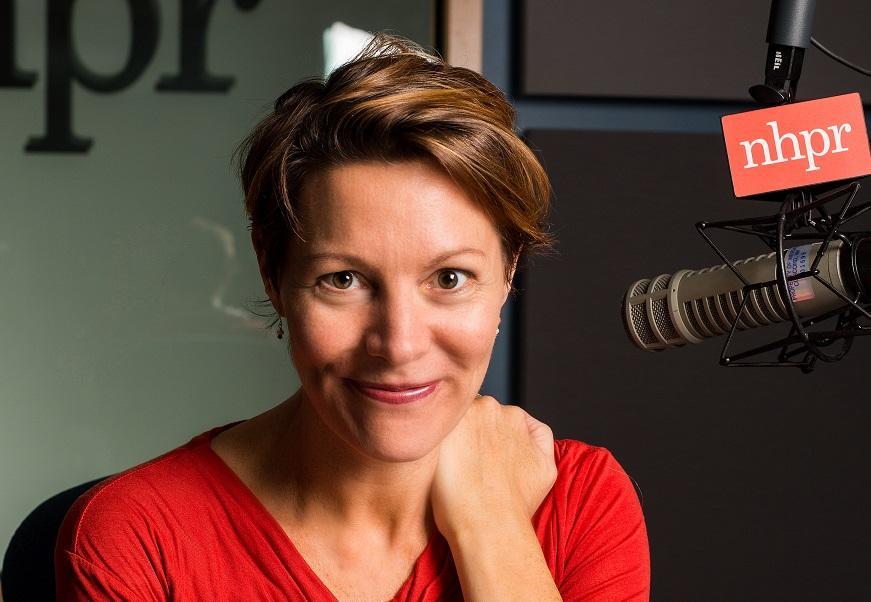 Virginia Prescott has been named as the new host of GPB Radio's popular daily talk show On Second Thought. The announcement follows the February departure of former show host and executive producer Celeste Headlee, who relocated to Washington D.C. to expand her career as a successful speaker and author.
Prescott comes to GPB from New Hampshire Public Radio (NHPR), where her credits include hosting Word of Mouth, a program that explores emerging and under-reported stories from local, viral and popular culture. She also co-created and hosts the popular podcast Civics 101. Additionally, Prescott hosts Writers on A New England Stage, a live interview series with authors and public figures from Sonia Sotomayor to Salman Rushdie to Colson Whitehead. Also on the literary front, many authors explored their respective writing processes with Prescott through a podcast called The 10-Minute Writer's Workshop, an NHPR production that ran for nearly two years and 60 episodes.
Prescott began her career in public radio at WWOZ in New Orleans, managing studio operations and live broadcasts, including the annual NO Jazz and Heritage Festival.  She has contributed as an associate producer for On Point and senior producer and editor for Here & Now. Both national programs currently air on GPB Radio.
Prescott's other accomplishments include being awarded a Loeb Fellowship at Harvard University, ‪where she explored how storytelling could be used in solving community conflicts related to the built environment. She also has experience in developing radio stations and training journalists in conflict and post-conflict zones.
"Joining the talented staff of GPB feels like coming full circle for me," Prescott said.  "I began my radio career in New Orleans and forged an abiding love for the people, music, food and rich cultural heritage of the South. I've spent a lot of time in Georgia in the past year, and I am fascinated by its particular fusion of past and present. It is THE place where venerable institutions exist alongside start-ups; where a love of storytelling and conversation has laid the groundwork for a vibrant film, music and entertainment industry; and where a growing, diverse population is adding dimension and new meaning to old notions of heritage and identity. I am so excited to learn more about the ideas and people that make the state and the region so dynamic, along with those who feel left behind."
As one of the largest PBS stations in the nation,Georgia Public Broadcasting (GPB Media), has been creating content worth sharing for over 50 years. With nine television stations, 18 radio stations and a multi-faceted digital presence, GPB strives to educate, entertain and enrich the lives of our viewers and listeners with programming that includes statewide radio news, current affairs, high school sports, educational resources for teachers and students and enlightening programs about our state like Georgia Outdoors, A Seat at the Table, On Second Thought, Political Rewind and Two Way Street.
Bottom Content