Section Branding
Header Content
Undocumented Students Will Continue To Pay Out-Of-State Tuition
Primary Content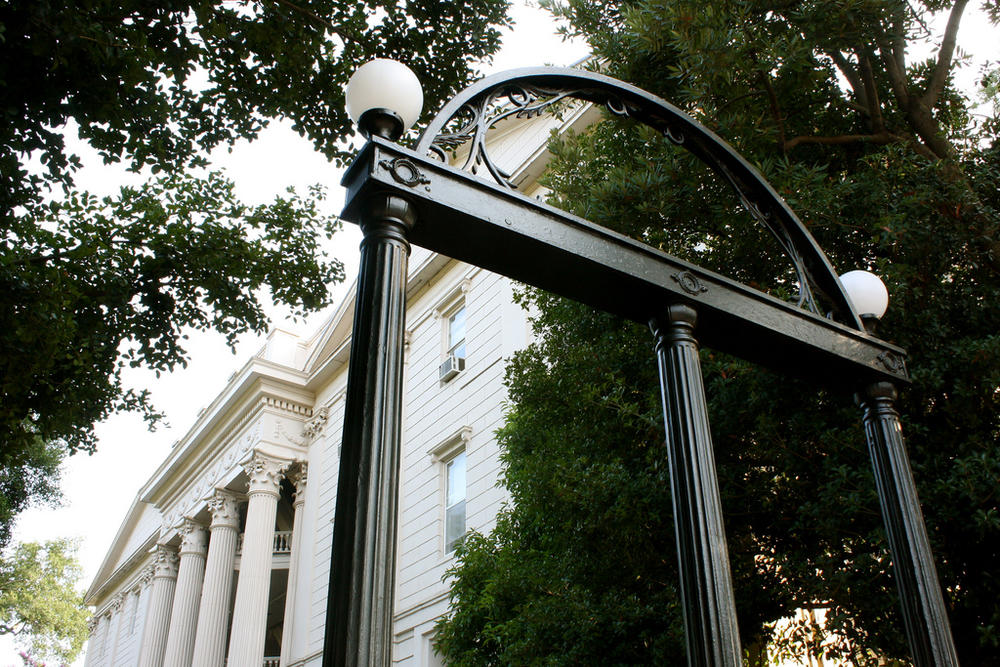 In 2014, a group of undocumented students sued Georgia's Board of Regents to establish their legal presence under an Obama administration policy that grants them renewable work permits.
Such a ruling would have qualified the students for in-state tuition.
That lawsuit was dismissed by a lower court, a decision that was upheld by the Supreme Court of Georgia on Monday.
"This is a delay, it's not really a setback. This just delays what we believe will be the inevitable ability of these students to pay in-state tuition," said Charles Kuck, an attorney representing the students.
The students said Monday that they plan to sue members of the state's Board of Regents individually.
Bottom Content